Our 30,000m² campus in Craiova offers our 420 developers an inspiring environment with modern workplaces, a restaurant and various sports fields. As a nearshore development partner, NetRom specializes in creating a working and living environment that invites collaboration, sharing knowledge and enjoying what we do. This ensures continuity, retention of knowledge, loyalty and dedication for our customers.
Visit us in Romania!
We would like to invite you to take a look at the NetRom campus. You can now do a virtual tour and:

- Meet with CEO Han in t Veld
- play with our soccer team
- watch the NetRom Documentary.

See you soon!



Read our Case Studies
NetRom has over 70 customers! To give you an insight into how we work with our customers, we have developed a number of case studies: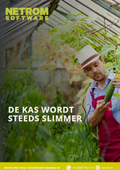 &nbsp&nbsp&nbsp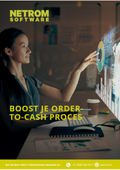 &nbsp&nbsp&nbsp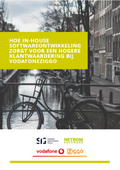 &nbsp&nbsp&nbsp
&nbsp&nbsp&nbsp&nbsp&nbsp&nbsp&nbsp&nbsp&nbsp Ridder &nbsp&nbsp&nbsp&nbsp&nbsp&nbsp&nbsp&nbsp&nbsp&nbsp Visma | Onguard &nbsp&nbsp Vodafone Ziggo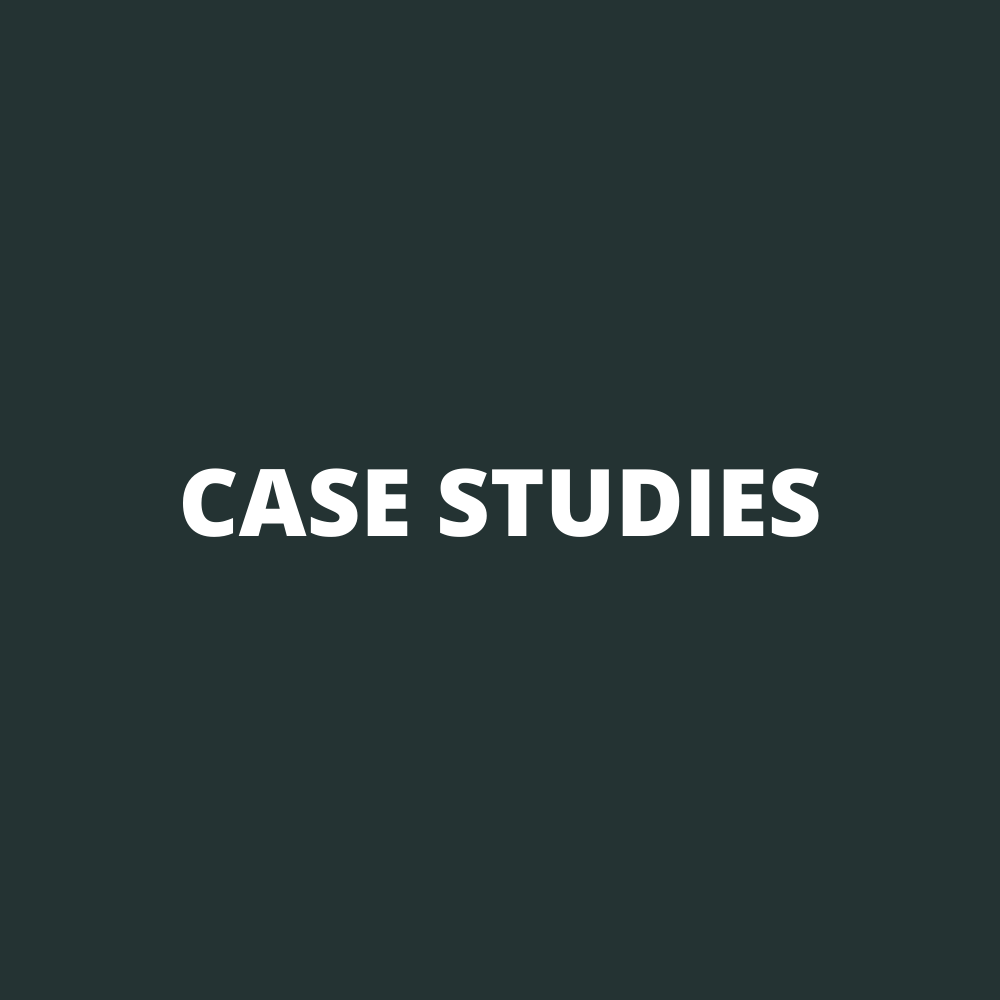 Request your VR Goggles
Visiting the campus in VR? Then request the NetRom VR Goggles and the NetRom magazine. Discover even more interesting interviews and articles, for example about how we score on Giarte's IT Xperience (ITX) Monitor.

Do you want to investigate whether NetRom can be of value to your company? Book a timeslot in the calendar below and receive a team invitation directly in your calendar.