The subsidiary of Stena Line sells complete trips to Scandinavia, Great Britain and Ireland.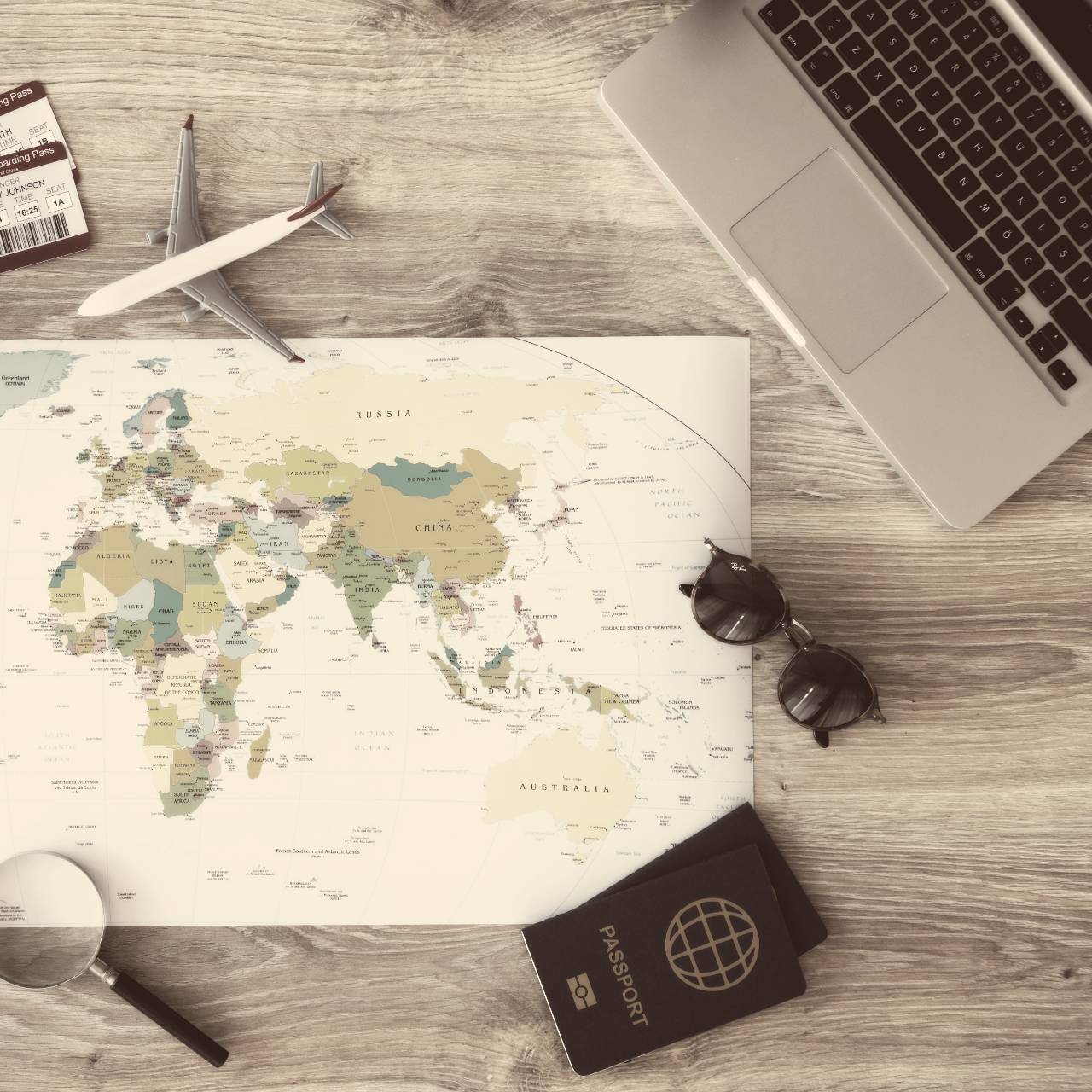 With the calculation system built by TeamNETROM, Buro Scanbrit develops attractive travel proposals based on large quantities of parameters. IT manager John Niesing explains how the collaboration works.
What does Buro Scanbrit do?
"The trademark of BuroScanbrit is the quality of the trips. The product managers know each destination from their own experience. We are the market leader because we can give our customers the real holiday feeling. We work differently from what we here call the baking and roasting market. You can book online with us, but a 22-day tour around the North Cape really involves more than the average beach holiday. Connections must be right, accommodations must be available and people must not be displaced. Our destinations may be slightly more expensive, but our target group of mostly slightly older people seeking tranquility consciously opts for that extra quality. "
From four systems to one
"The organization has started to use more and more systems over time. In the 1990s, four systems were needed for one trip: for booking ferry tickets, for accommodation, for invoicing and for financial administration. Around the turn of the century one new system was developed that supported all these different processes: Kanteff. This system is still being used and supported. A few years ago it became clear that we needed a powerful, modern calculation system. It soon concerns six or eight accommodations, the providers of which, like most carriers, work with widely varying conditions, periods and rates. Uniformity is hard to find. Our new system allows us to put all the information in a big pot, to check it and to process it in such a way that we can present our end users with a profitable and attractive offer. "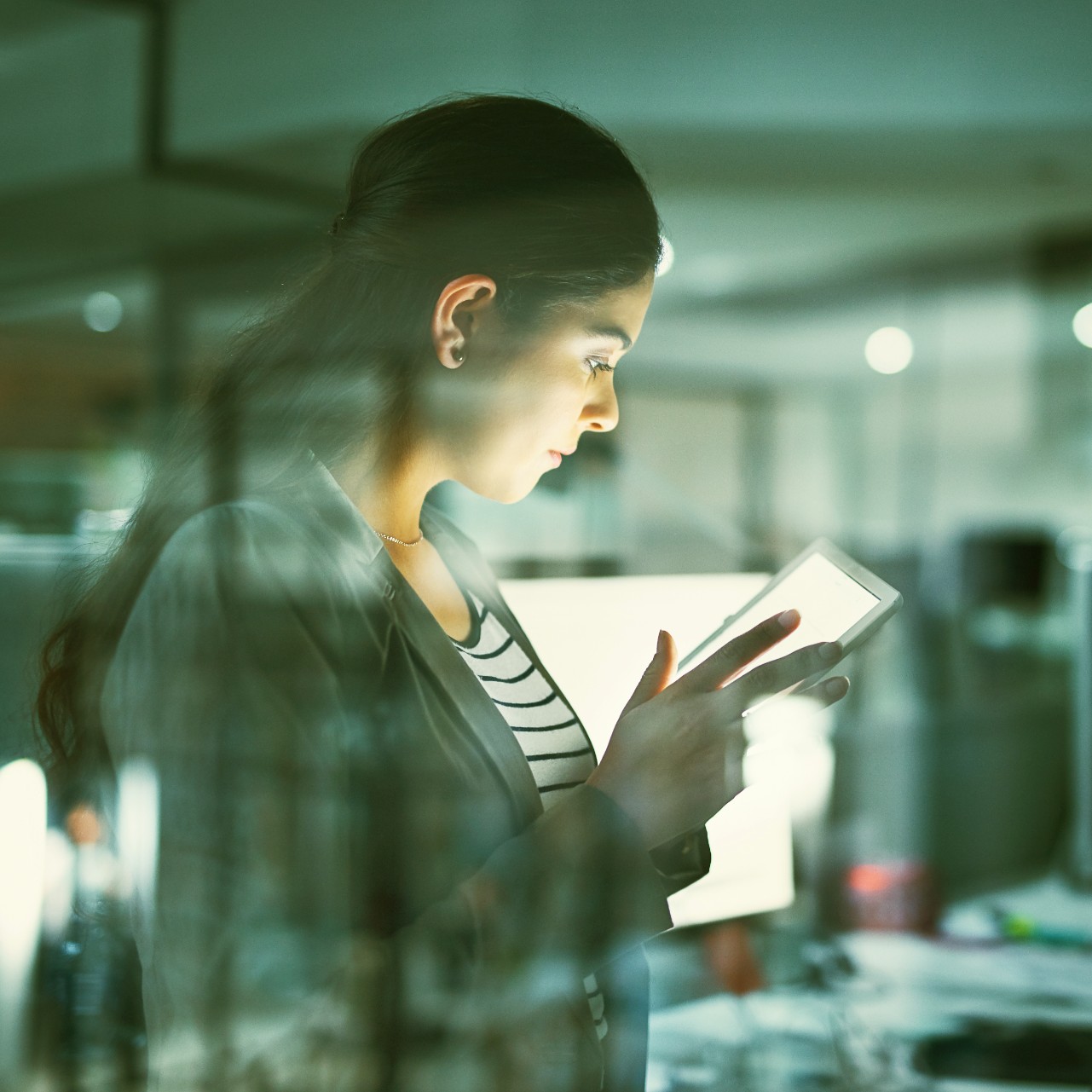 +tourism
TeamNETROM has a lot of knowledge about tourism and e-commerce. This is due to years of experience and unique customer cases. We understand the processes quickly and can immediately think along with you about developing innovative software. That is why BuroScanBrit chooses TeamNETROM!
TeamNETROM thinks about new systems. What can we think about on your case?
E-COMMERCE
INDUSTRIES OVERVIEW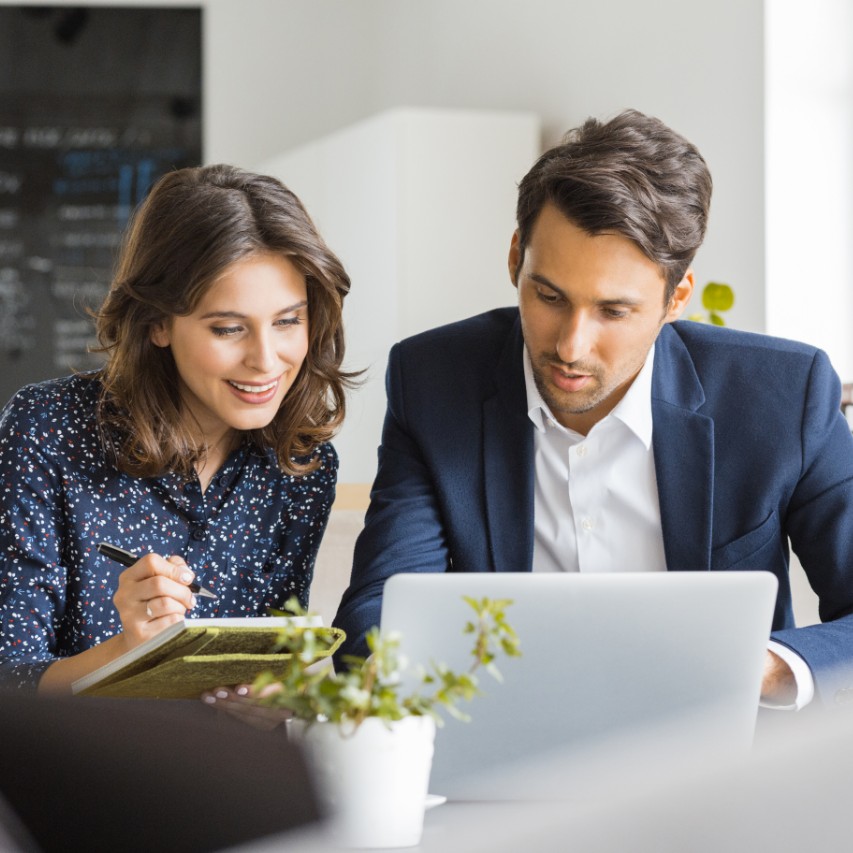 Why NETROM?
"There was a click with TeamNETROM right from the first contact. The team that works for us was quickly familiar with the methods and workflow within our IT department. By opting for this method, we have largely guaranteed the quality of the entire development process in advance, while at the same time taking advantage of the benefits of agile development. TeamNETROM is not only well versed here in everything that has to do with web technology and database handling, but also in matters such as design, interfacing and integration. "
"We soon told TeamNETROM: you have the knowledge and experience in these specific areas, so you can also contribute better to our specifications. That yields a lot: we are now equal and strategic partners. Our customers opt for premium travel. We for premium software. "
JOHN NIESING
ICT MANAGER