Conpend makes the world of Trade Finance clearer and safer for bankers.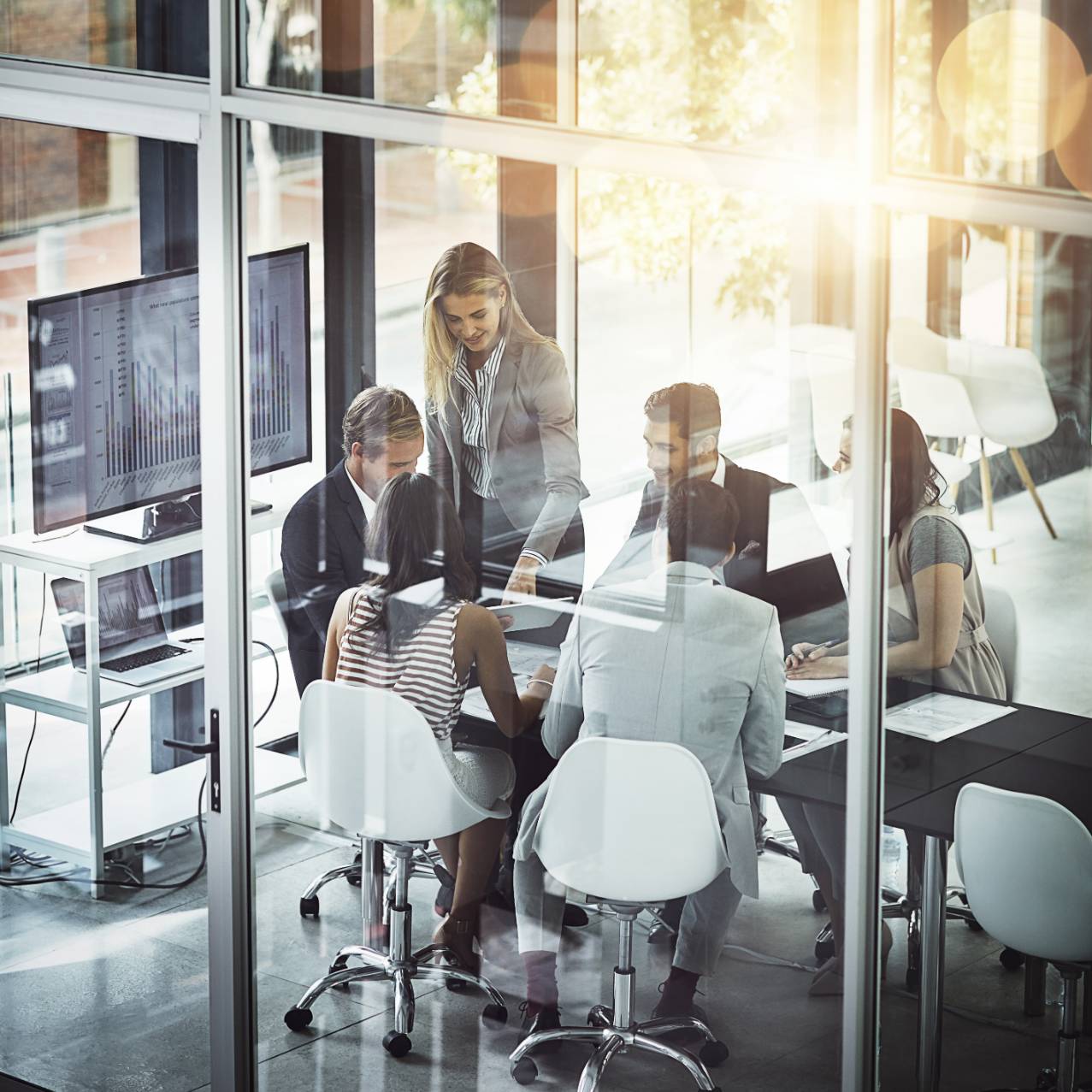 Conpend makes the world of Trade Finance clearer and safer for bankers in Trade Finance Services (TFS). They asked TeamNETROM to participate in the development of their product Trade AI.
What is Trafinas?
Trade AI is an app that supports bankers in making the right decisions in national and international trade; a decision support system. The decision-making process often starts with the receipt of SWIFT documents in which all kinds of agreements are specified. Users upload those documents in Trade AI. Interpretation and context arise from the Natural Language Processing and Machine Learning framework. The app gives bankers directly applicable insights.
Maintenance
Time, speed and safety are offered in Trade Finance. The time pressure is immense and customers have high demands. Processing processes are accompanied by an enormous variety of definitions and agreements, the correct interpretation and application. Often, dozens or hundreds of aspects are recorded by sellers, carriers, recipients, etc. Ultimately, bankers have to decide on a payment. The interests are then large: on the one hand it concerns trust relationships, on the other hand the fines for mistakes are very high.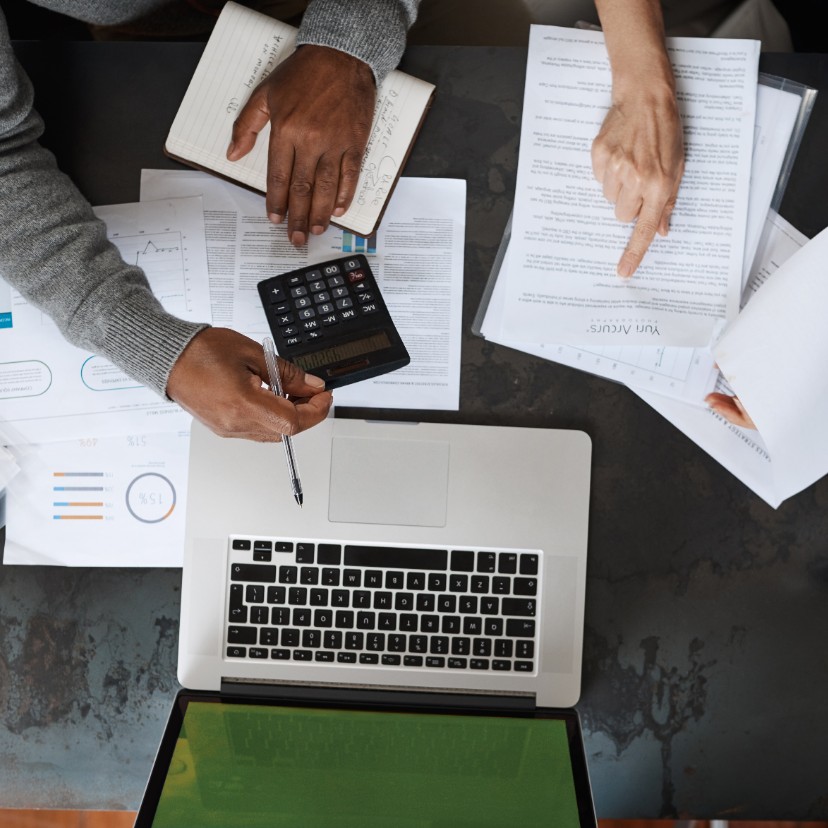 +financial
TeamNETROM has a great deal of knowledge about the financial sector and Trade Finance. This means that we understand processes quickly, also at a high level of abstraction. That way we can immediately think about developing the smartest software. In this case; a flexible shell for Conpend, with more development capacity.
FINANCIAL
INDUSTRIES OVERVIEW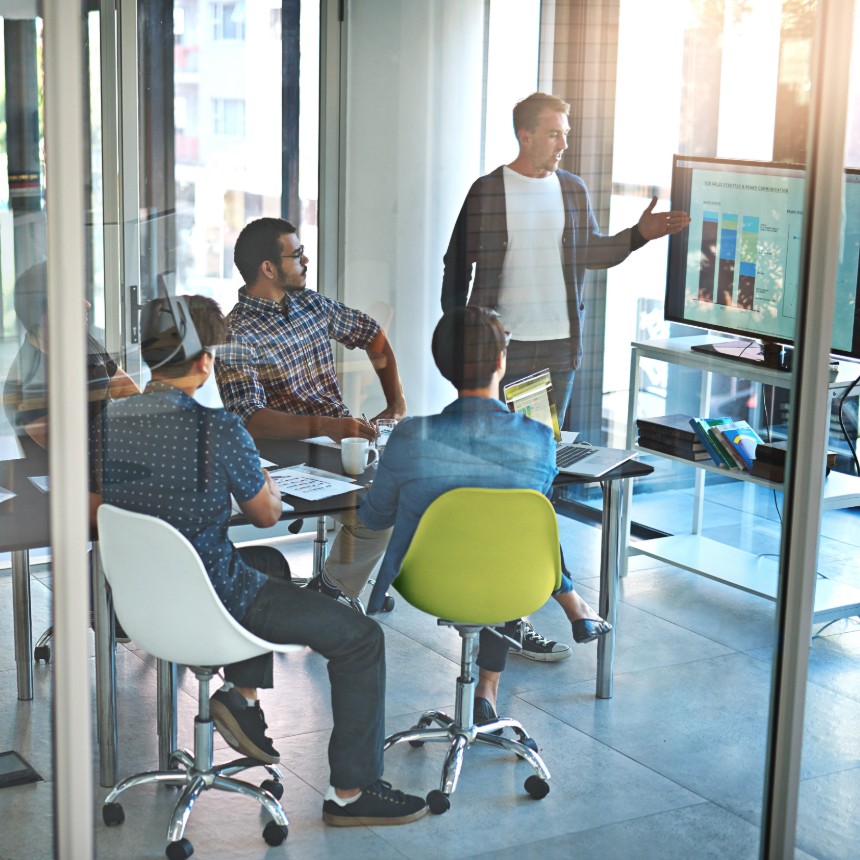 User Supervised
Machine Learning
With Trafinas, documents are uploaded, scanned and interpreted, so that bankers can make decisions quickly and securely. Conpend uses User Supervised Machine Learning. In this way, bankers create a pattern with every interpretation, which they use to further refine the framework. The logged system creates the optimum combination of transparency, flexibility and continuous quality improvement.
"TeamNETROM has surprised us from the start with their knowledge of the FinTech industry. They understood the processes and contributed to the development of the desired software. "
MARC SMITH
FOUNDER, MANAGING DIRECTOR