Event Software Benelux is known from iTheatre, iConcert and iMuseum.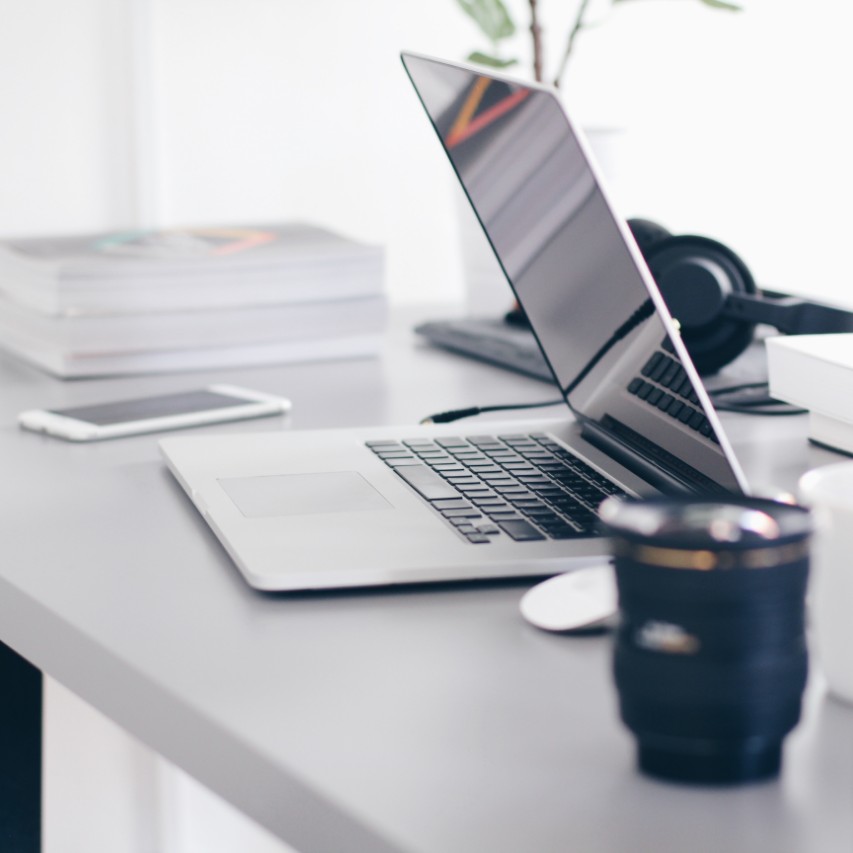 Since 1994, ESB has been serving stages, museums and other cultural institutions. They provide software for event management to theaters, concert halls and other organizations where events take place. TeamNETROM contributes to the development and maintenance of the products.
Event management products
"iTheatre, iConcert and iMuseum event management products are used by employees from all departments, but also by agents and artists who can plan and budget their own tours. Many theaters and concert halls have integrated event software with ticket sales software, financial administration, the website and social media. Demanding professionals from all disciplines can thus coordinate the most detailed schedules and tasks. From marketing to the optimal deployment of staff and price negotiations between stages and agencies: with insight into what happens per week, per day and per performance you know where you stand. "
Roadmap
"Roadmaps and checklists are crucial in our customers' processes. We make them available as reports of agreements made, for example, on sets, light and sound. We are in constant contact with our customers and we manage our product development by listening to their wishes. How does that work? The first step is a document in which we write down what the new functionality entails, so what the software must do. In step two, our designers add screens and explicit information in a document that goes to TeamNETROM."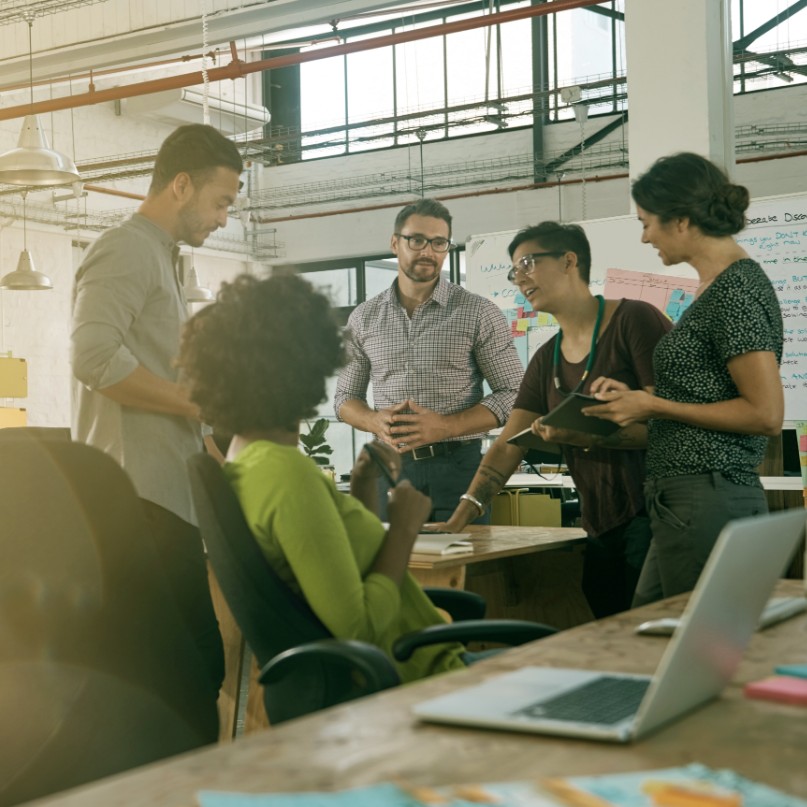 +information technology
Over the past 20 years we have built up an enormous knowledge base. We understand the processes quickly and can immediately think along with you about the development of new products. That is why ESB chooses TeamNETROM! Do you also want to keep innovating?
IT
OVERVIEW INDUSTRIES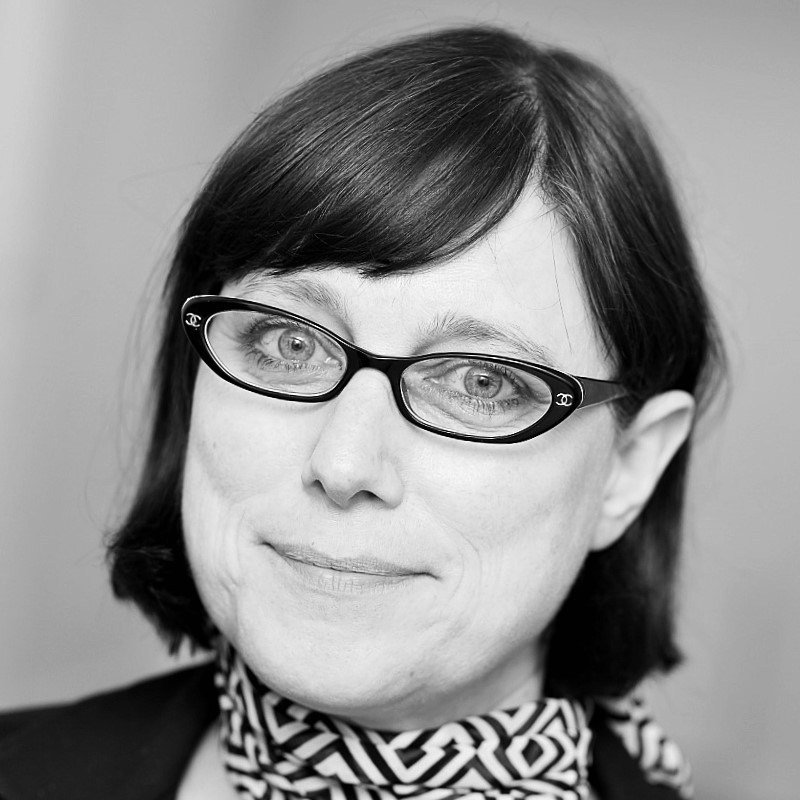 Why NETROM?
"In step three, TeamNETROM develops our design document into a development document that is executed immediately after our approval. This development document is produced quickly and gives us excellent control over the entire process. Thanks to the extra capacity, we now focus on architecture, designing and testing the software and reports. From the first contact in 2006 it clicked and that's how it has remained: the people at TeamNETROM communicate clearly and clearly, are friendly, enthusiastic, flexible and reliable. They do their utmost and are also technically strong. The respect and the involvement are completely mutual, and that is exactly the way we like to work. Especially in the future, as we increasingly focus on the international market. "
"I am very happy with the collaboration with NetRom Software. As an organization, we have more time to listen to our customers and help them with support and advice, while improving the quality and functionality of our products faster than before. "
DESIREE DE KONING
OWNER