H&S Logistic Services provides solutions in the logistics sector.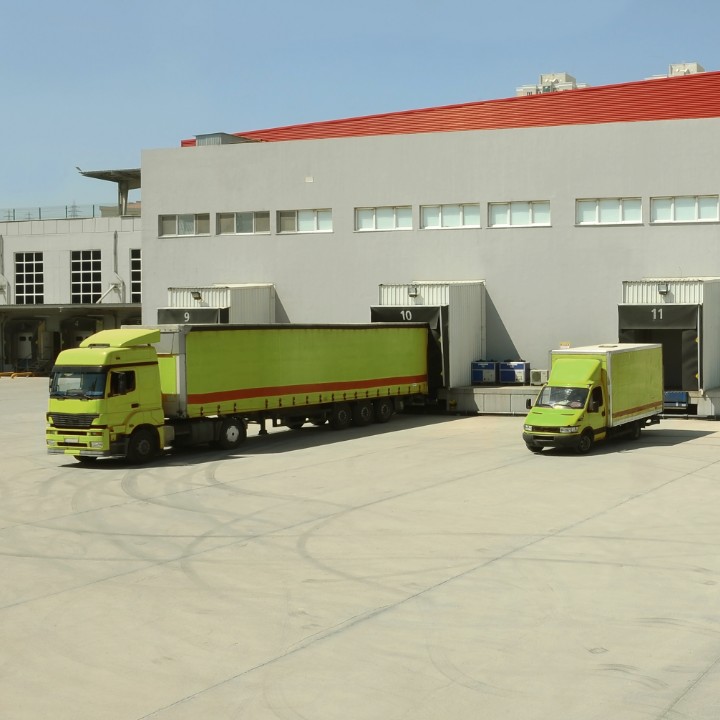 The three hundred H&S Group drivers transport liquid foods throughout Europe. H&S makes innovative solutions for a wide variety of clients. TeamNETROM is developing a portal where the chain collaborates transparently and efficiently.
What does H&S Group do?
"H&S relieves organizations with solutions in logistics and supply chain management. In addition to managing physical transport, we support clients in administrative processes and information management. We offer all kinds of practical solutions, ranging from conditioned storage to, for example, blending smoothies that then go to their destination in precisely agreed volumes. Unlike the H&S group, we are no longer exclusively active in food. We provide a solution by road, by train or by (sea) ship. We also invest a lot in new concepts and innovative services. We see that reflected in the systematic growth that we achieve in collaboration with our partners. "
Freight Management System
"Our Freight Management System FMS is a good example of such a new concept. With the combination of insight into the logistics process and innovative IT support, we offer our clients and carriers an unprecedented amount of convenience, control and flexibility. That all comes together in the FMS. FMS supports a match based on the mutual ratings in the logistics triangle, or the scores along the capacity, price and quality axes. Carriers receive that rating based on their past performance, reported using the same FMS. This also applies to the loads. As soon as an order is established, FMS then produces a loading schedule and a workflow in which the carrier enters real-time data during the entire transport. FMS generates the required benchmarks and other reports based on this. "

+traffic&mobility
With 20 years of experience and broad knowledge in Fleet Management, we understand such processes quickly. This allows you to act quickly and think along about your innovative software. That is why H&S Logistic Services chooses TeamNETROM! Do you also opt for TeamNETROM?
TRAFFIC & MOBILITY
OVERVIEW INDUSTRIES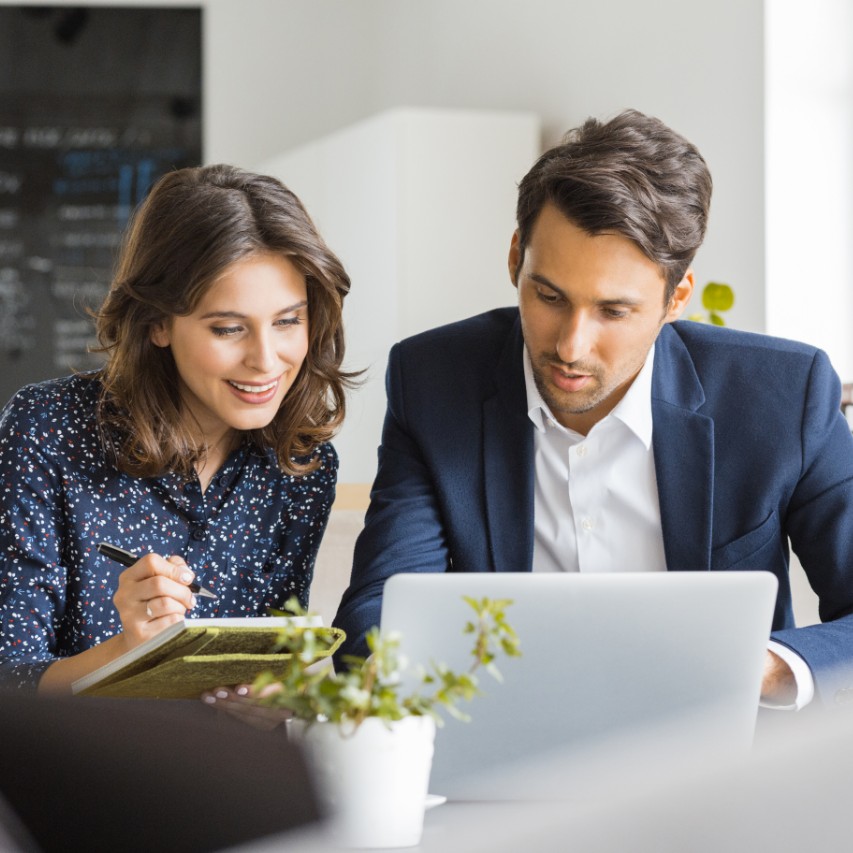 Why NETROM?
"From the start there was a good, businesslike and pleasant relationship. We have invested the necessary capacity in the cooperation from both sides and that has yielded a lot. The system is being further developed step by step and we are now also looking into opportunities for developing other applications with TeamNETROM. The developers of TeamNETROM are proactive, learn quickly, think along well and deliver craftsmanship. In addition, they relieve us with a clear, crystal-clear process, good tools for project and incident management, and our own point of contact. The fact that Dutch management is on site is a good science in that respect. "
"The developers of TeamNETROM are proactive, learn quickly, think along well and deliver craftsmanship. In addition, they relieve us with a clear, crystal-clear process, good tools for project and incident management and our own point of contact. "
FEIKE MOLEMA
CHIEF INFORMATION OFFICER