Information technology is the engine that powers every modern company. No other sector in the world is expanding as rapidly or as relentlessly as IT. Thanks to our versatile service provision and in-depth technological knowledge, many independent software suppliers choose TeamNETROM.
A flexible, future-proof partner
Every day, we have over 420 developers are working on IT solutions in every programming language imaginable. Our scale means that we can accommodate your changing needs for development capacity and expertise quickly and easily. We provide a flexible knowledge base around your organization and can realize solutions with Machine Learning and Internet of Things (IoT).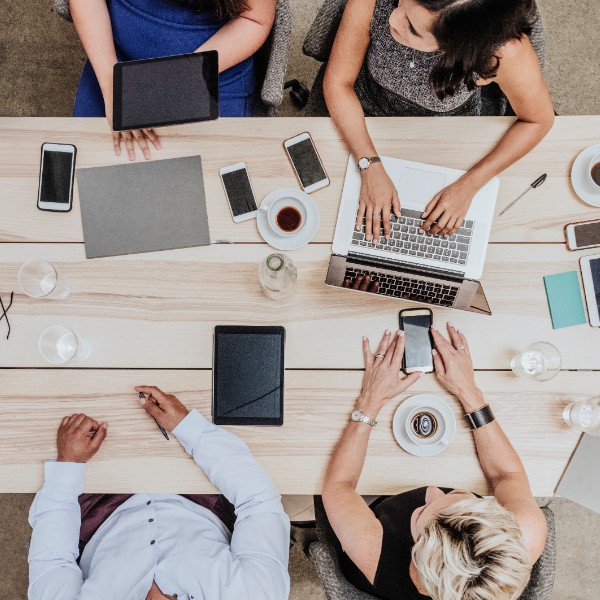 "Communication with TeamNETROM is always clear and structured. We give each other what we need, based on clear agreements. This collaboration speeds up our innovations."
WIM VAN LEMMEN
ISAH BUSINESS SOFTWARE | CEO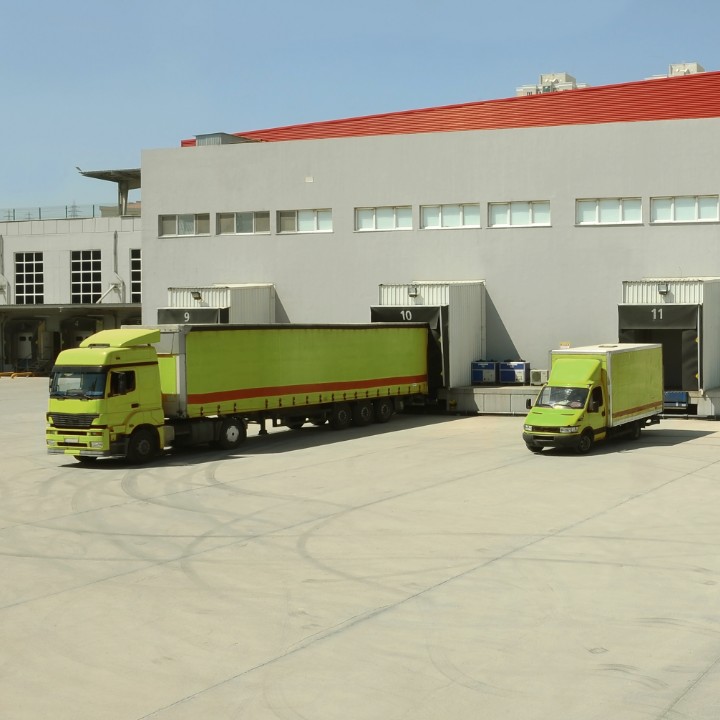 H&S GROUP
The three hundred H&S group drivers transport liquid foods throughout Europe. H&S makes innovative solutions for a wide variety of clients. TeamNETROM is developing a portal where the chain collaborates transparently and efficiently.
H&S GROUP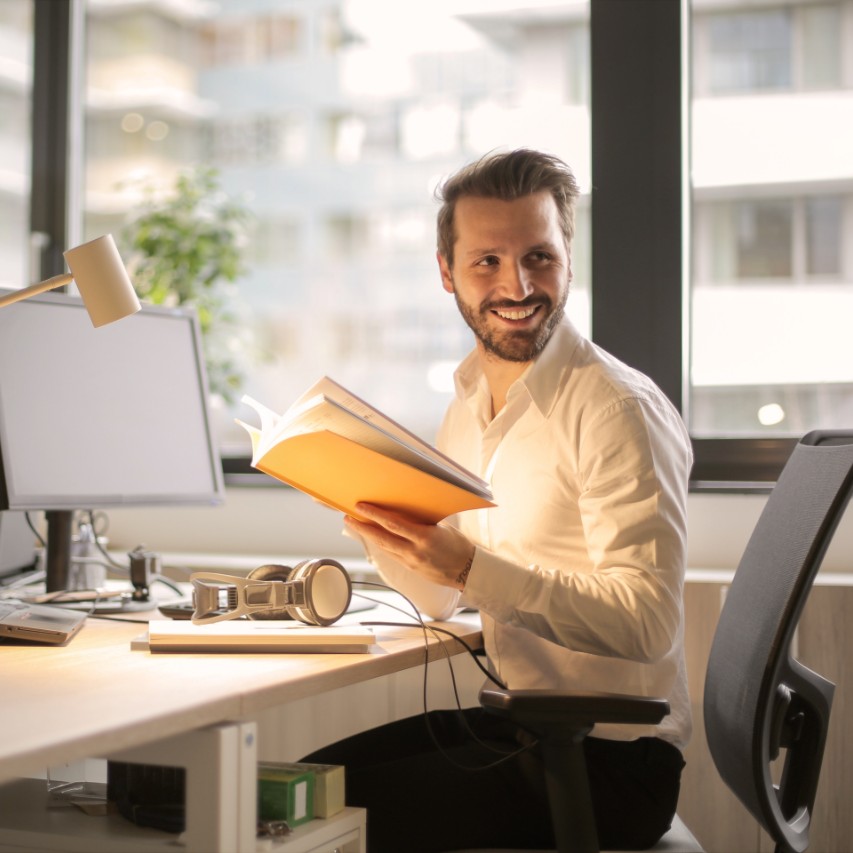 GIARTE PERFORMANCE BENCHMARK 2019
We score high in the annual Outsourcing Performance Benchmark from Giarte. NETROM scores best on competence with 90 out of 100 points, domain score of 8.4 on Application Management and 93% would recommend NETROM.
READ THE PRESS RELEASE HERE
Industries
No matter which industry or sector your company is active in, TeamNETROM is ready for you. Our knowledge, experience and 420+ developers guarantee high-quality and innovative software.