14-04 | Creating an environment for total ownership
A product owner makes decisions. It's that simple. But to gain full ownership of the product, you need responsibility, autonomy, mandate, budget and trust. Not only from management level, but also within the team. As a manager, how do you ensure this environment and what are the advantages and disadvantages of it?
The program
15:30-15:45 Coffee
15:45-15:55 Welcome & short introduction
15:55-16:30 When do you have to hand over your responsibility as a manager? - Jochem
16:30-17:00 PO ownership for product backlog management - Sarah
17:00-17:30 The PO, or the manager, who should have full responsibility for making decisions about the product backlog? - Ivan

Our speakers
Jochem Nuij
Jochem Nuij is the owner of productowner.nl. With a 10+ score on projects and a growth of 100+%, he knows what it takes to make product owners successful in their work. With his extensive experience with different customers and types of assignments, he knows better than anyone else why it is essential to create an environment for total ownership and responsibility, but also what the advantages and disadvantages are. With practical examples, he will share common bottlenecks and ways to solve them!
Sarah Gruneisen
Sarah Gruneisen is Engineering Manager FinTech & Agile coach at Bol.com. Born in the US and now having more than 20 years of experience in full-stack software engineering and agile coaching. She is a strong leader and focused on empowering people. She knows from her own experience how important it is to give product owners complete freedom, trust and decision-making power when it comes to the backlog. During this session she will share her ideas and experiences!
Ivan Roth
Ivan Roth is CCO at NetRom for 2 years and therefore a relatively new addition to NetRom! With more than 12 years of international commercial and marketing experience and his drive for results, he will start the discussion with the various speakers with bold questions so that practical examples, success stories and pitfalls are shared with each other.
Register now!
Register now for one of these masterclasses. We look forward to welcoming you at our new office at Papendorpseweg 83 in Utrecht. Act fast, because the available seats are limited. First want to know more about the role of the product owner? Then read our free whitepaper: Successful and happy product owners.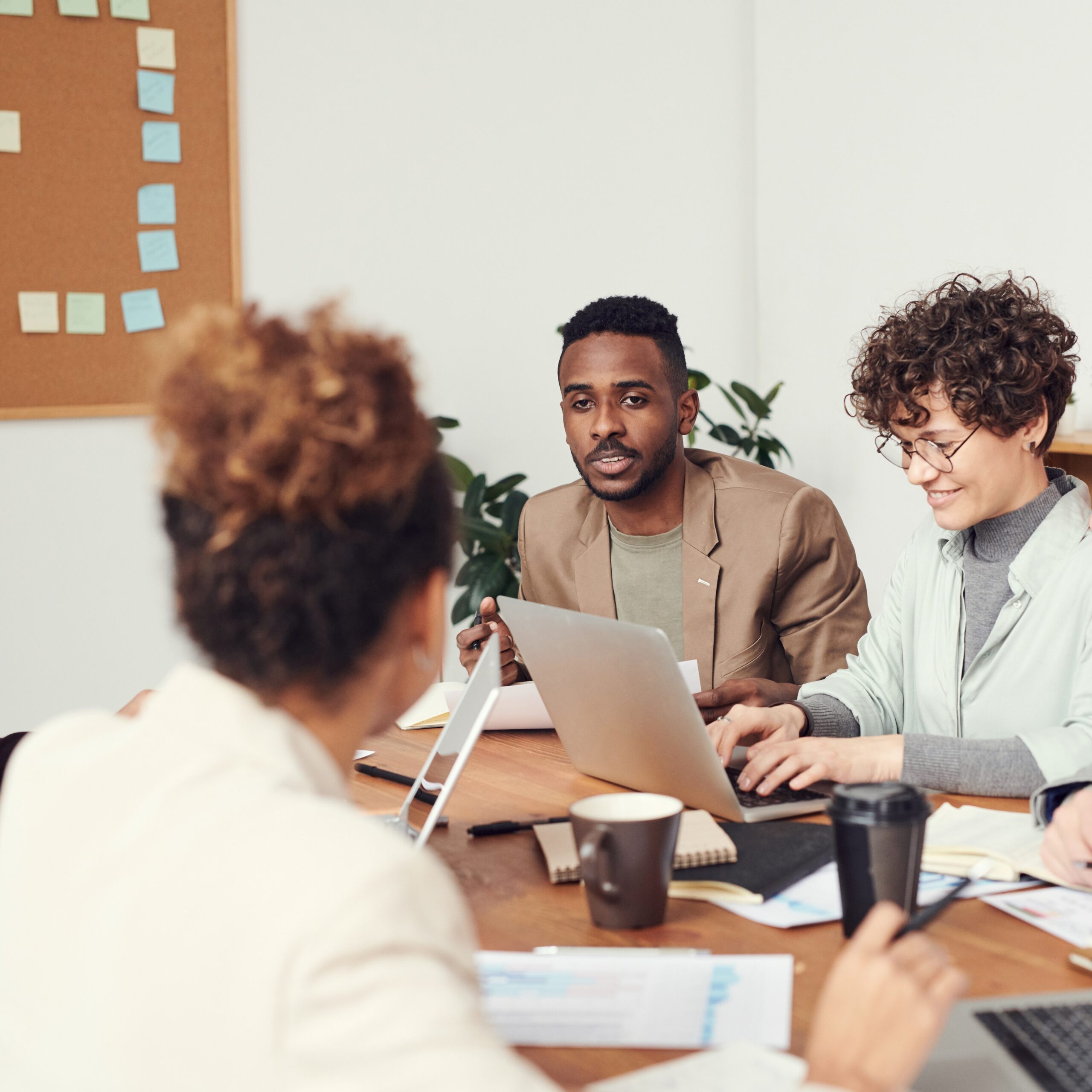 Whitepaper: Succesful and happy product owners
Good product owners are scarce. In 2022, there is an enormous demand for people with experience within a certain sector and who have the demanding list of skills that are required of a product owner. Moreover, product owners know better than anyone how to find out what is required from the business, and gradually convert a vision into reality. That is why they must be able to do their work motivated, effectively and enthusiastically. In this whitepaper we give 8 tips on how to do that.
Download here the whitepaper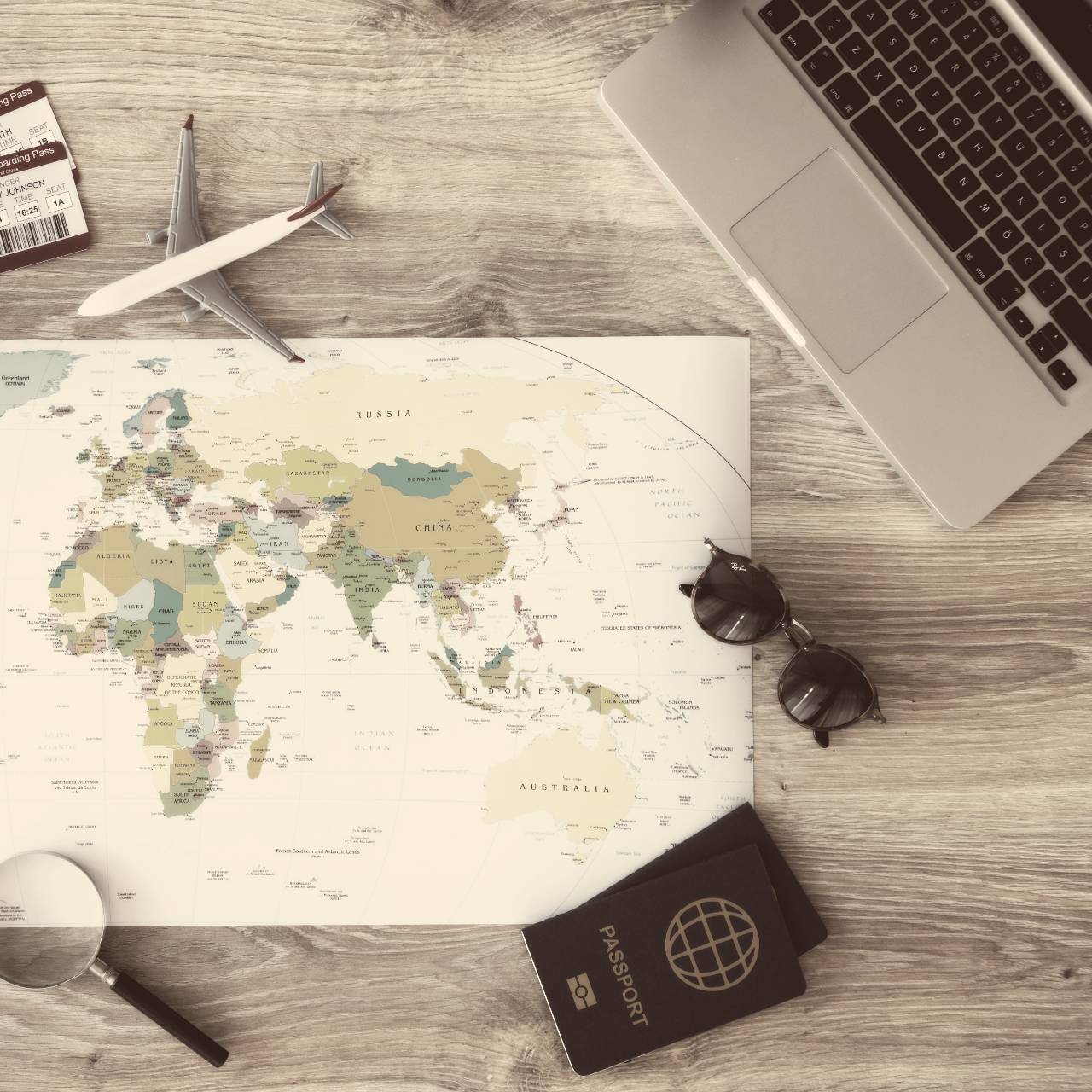 BURO SCANBRIT
E-commerce
Buro Scanbrit has been named the best travel organization for North-West Europe on several occasions. The subsidiary of Stena Line sells complete trips to Scandinavia, Great Britain and Ireland.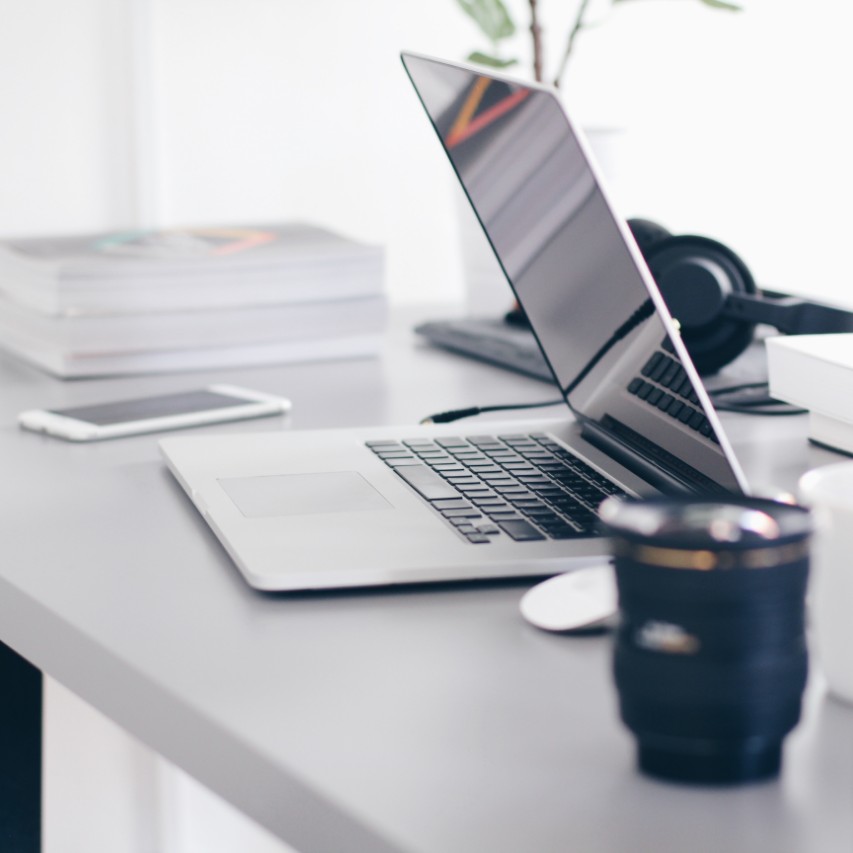 EVENT SOFTWARE BENELUX
IT
When planning a concert or a performance, the ESB software supports all technical, logistical, personnel, facility and financial processes before, during and after the event. TeamNETROM is enabled to create new versions of the products.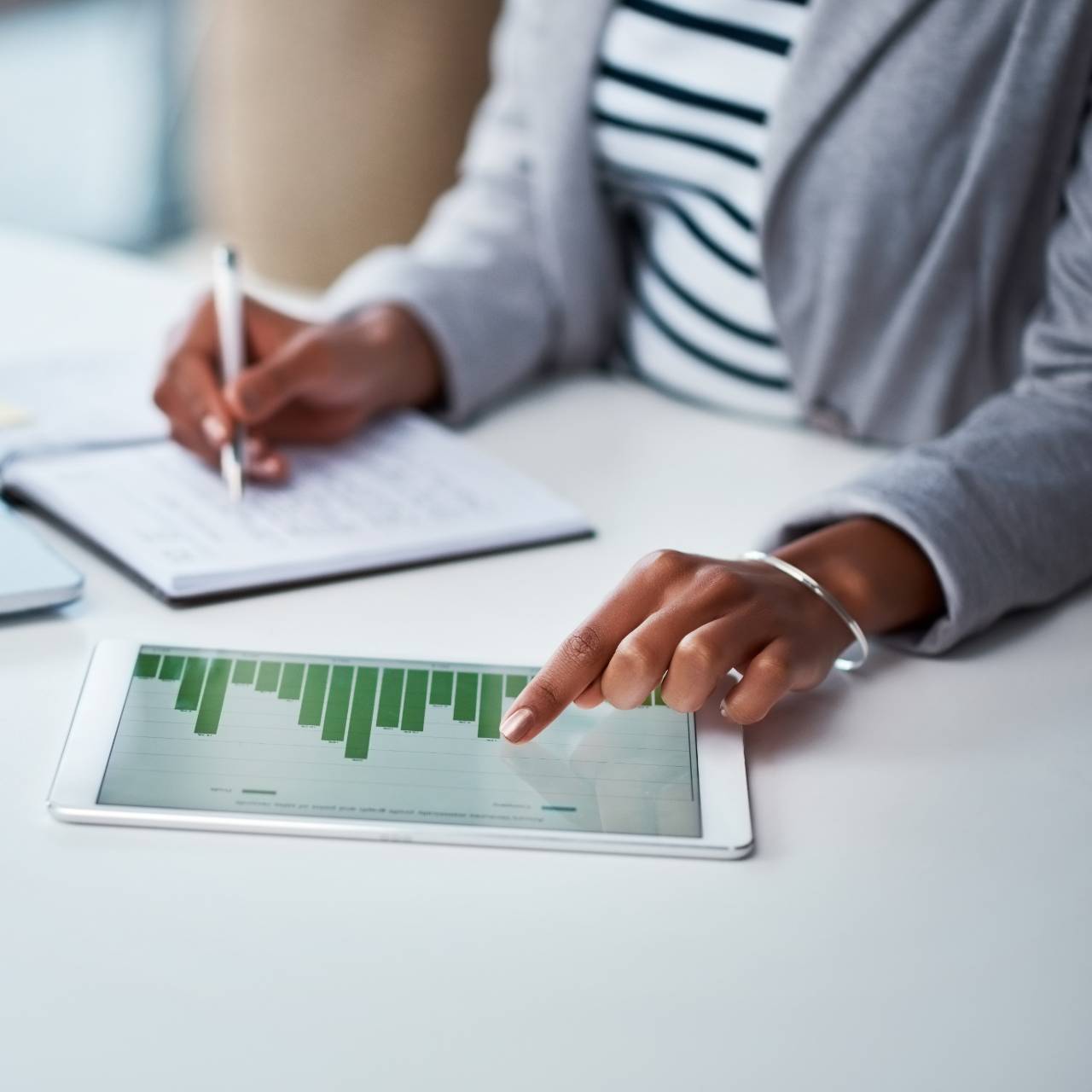 GROWPROMOTER
Human Resources
Clients of GrowPromoter can do research themselves with the platform by making questionnaires and sending them in their own house style. TeamNETROM takes care of all software development for Growpromoter.