Product owner Masterclass
NetRom is organizing four exclusive product owner Masterclasses at our new office in Utrecht. During these interactive sessions, experienced professionals share their vision on the dynamic role of the product owner. Not only from the perspective of the product owner him or herself, but also from the manager, customer and nearshore partner. For example, what does a product owner need to successfully translate a good idea into a product? And how do you, as a manager, ensure an environment with enough trust and mandate to facilitate total ownership?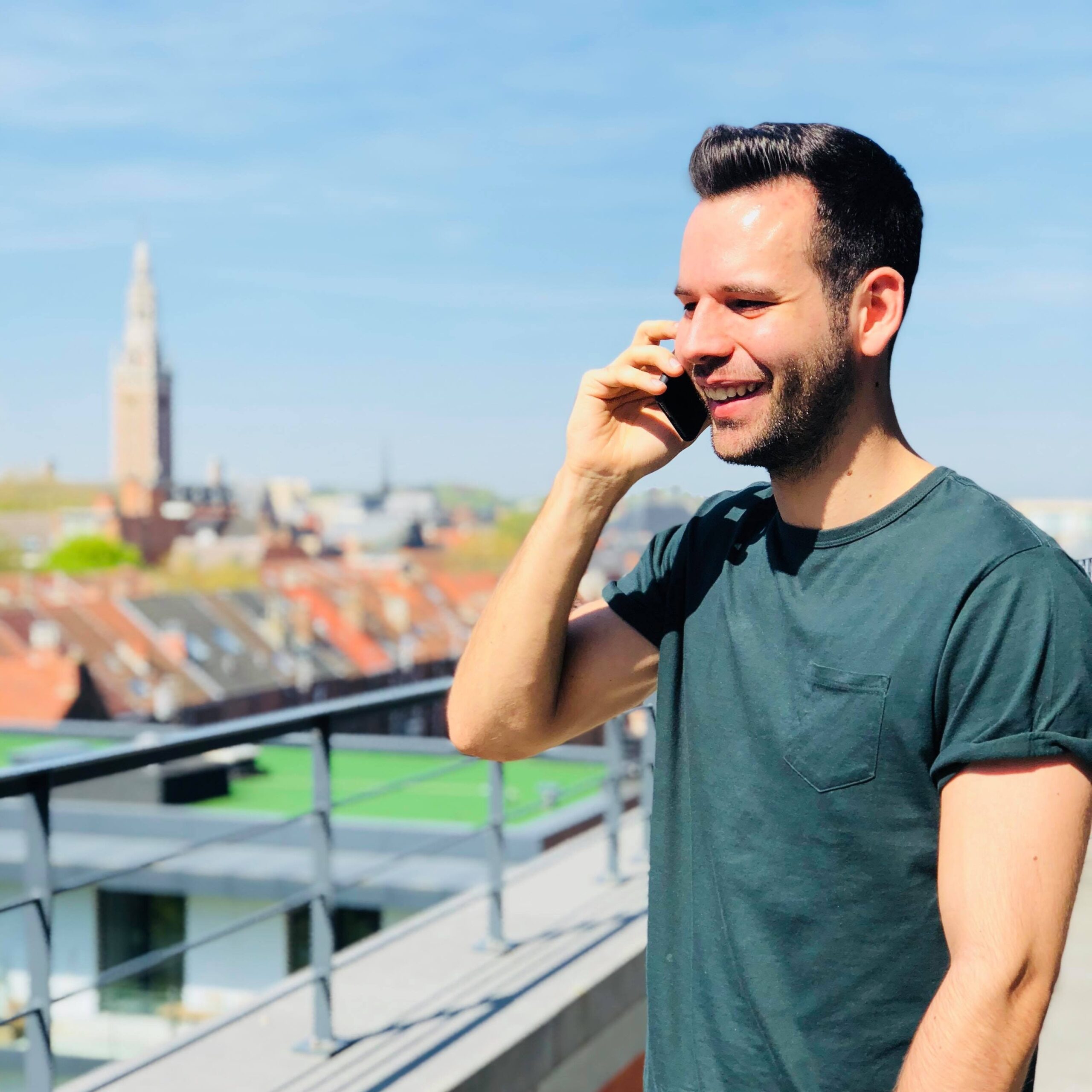 Four exclusive masterclasses for managers & POs
Because of the different perspectives, knowledge sharing and practical examples, the sessions are not only suitable for managers, but also for the product owners with whom they work. Do not expect presentations packed with theory, but plenty of room for inspiring discussions based on statements and Q&As. And of course a nice drink afterwards. View the topics of the masterclasses below and register immediately. Seats are limited, so be quick and make sure you register for one or more of the events.
Grab your agenda for the PO Masterclass!
The most important skills of a product owner | Thursday, 7 april: 15:30-17:30u
A good product owner has strong communication skills, works well together, solves problems quickly and makes decisions. Very nice, such a list of skills, but not always useful to understand what's really important to succeed as a product owner. Because every sector, organization and product owner is different.

That idea is the starting point of this interactive masterclass, in which Tony van Driel (productowner.nl) maps out the critical skills of a successful product owner in 2022 on the basis of various practical examples, exercises and statements. Also, why these skills often differ depending on someone's background, role, the product and the weight of the project. To shed light on practical examples, Jochem Beek (Head of Product Development at Transdev) then talks about the process of retraining his colleagues to become product owners.
View the master class program here and register!
Creating an environment for total ownership and responsibility | Thursday, 14 april: 15:30-17:30u
A product owner makes decisions. It's that simple. But to gain full ownership of the product, you need responsibility, autonomy, mandate, budget and trust. Not only from management level, but also within the team. As a manager, how do you ensure this environment and what are the advantages and disadvantages of it? And as a manager, do you dare to hand over part of your responsibility to the product owner?

Tony van Driel (productowner.nl) takes a closer look at these themes based on practical examples he sees on a daily basis. Then Sarah Gruneisen (Engineering Manager FinTech & Agile coach at bol.com) discusses how important it is to give product owners complete freedom, trust and decision-making power when it comes to the backlog. At the end there is room for discussion based on several interesting statements.
View the master class program here and register!
From first idea to successful product | Thursday, 21 april: 15:30-17:30u
Product owners can visualize a world that others cannot (yet) see. Their vision goes beyond customer demand, and predicts what the customer needs in the future. Having a big vision is an exciting place to begin, but to achieve that future it's crucial to know what concrete steps need to be taken to move from MVP towards delivery.

During a question and answer session, Sander Baraké (Product owner at Ridder) will discuss the question of how product owners, together with development partners, translate a vision into a successful product. After sharing theory and practical examples by Tony van Driel (productowner.nl), we'll go into debate about several interesting propositions. For example, is the end user the most important pillar for forming an MVP? Should product owners always at least work one full day with end users, or is this depending on the development phase you're in? And to which degree should you involve a partner in product vision and roadmapping?
View the master class program here and register!
Scrum and the agile mindset in distributed teams | Thursday, 19 may: 15:30-18:00u
Within an agile work environment, the importance of co-location is often mentioned. With the pandemic, our world became more and more virtual. And with the growing popularity of nearshoring, as an organization you need to be able to work according to scrum and agile with distributed teams. And that doesn't happen automatically.

Ivan Roth (CCO NetRom) will discuss this topic with Tony van Driel (productowner.nl), Danny Dreverman (Scrum and Agile coach) and Han in't Veld (CEO NetRom). What are the key success factors for successfully working in distributed teams with a nearshore partner? What is the role of the product owner in this? And what does Scaled Agile actually mean? By sharing practical examples, success stories and pitfalls, it becomes clear how you can also work successfully according to Agile and Scrum if you do not work under one roof. At the end there is room for a Q&A and discussion based on interesting statements.
View the master class program here and register!
Register now!
Register now for one of these masterclasses. We look forward to welcoming you at our new office at Papendorpseweg 83 in Utrecht. Act fast, because the available seats are limited. First want to know more about the role of the product owner? Then read our free whitepaper: Successful and happy product owners.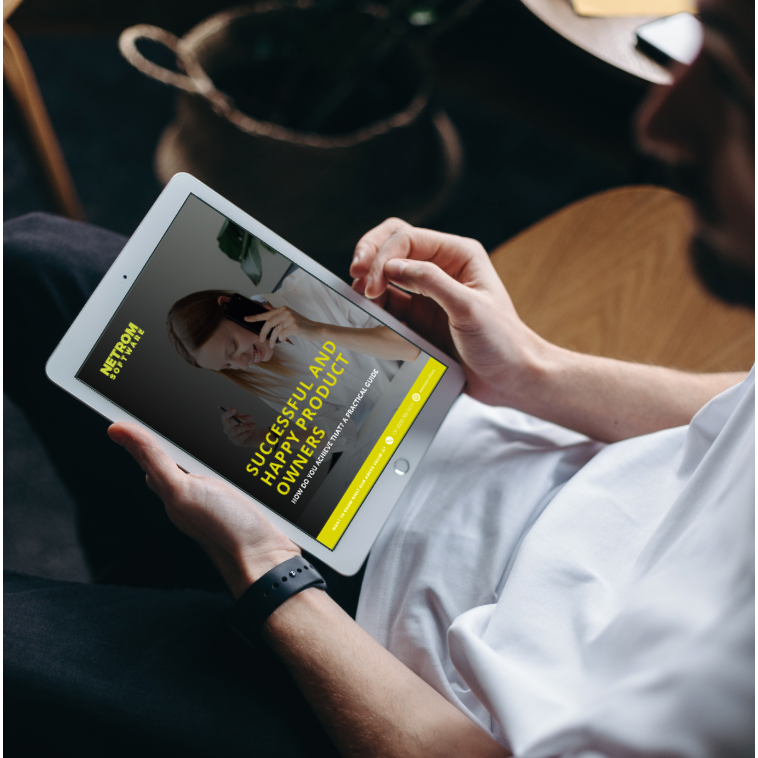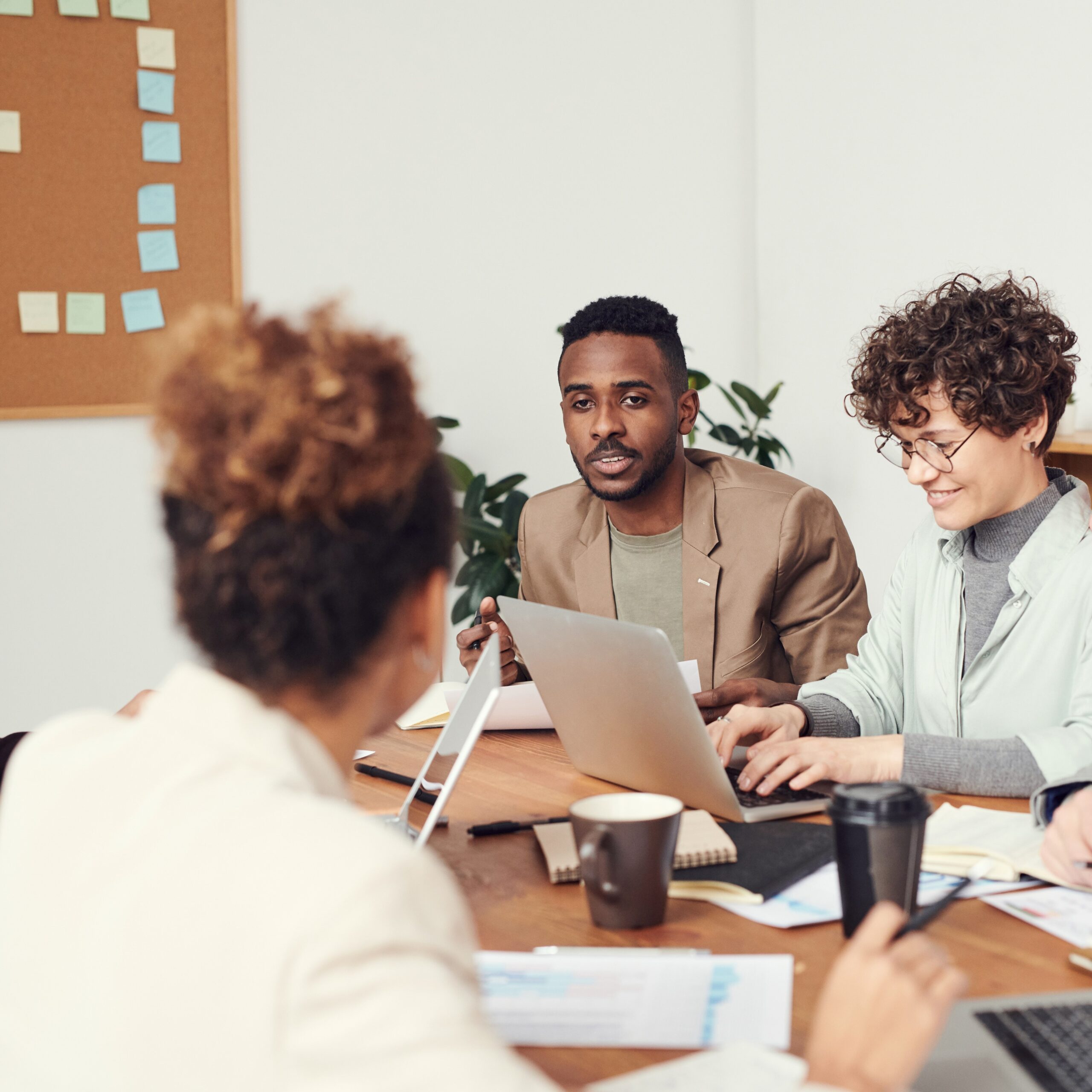 Whitepaper: Succesful and happy product owners
Good product owners are scarce. In 2022, there is an enormous demand for people with experience within a certain sector and who have the demanding list of skills that are required of a product owner. Moreover, product owners know better than anyone how to find out what is required from the business, and gradually convert a vision into reality. That is why they must be able to do their work motivated, effectively and enthusiastically. In this whitepaper we give 8 tips on how to do that.
Download here the whitepaper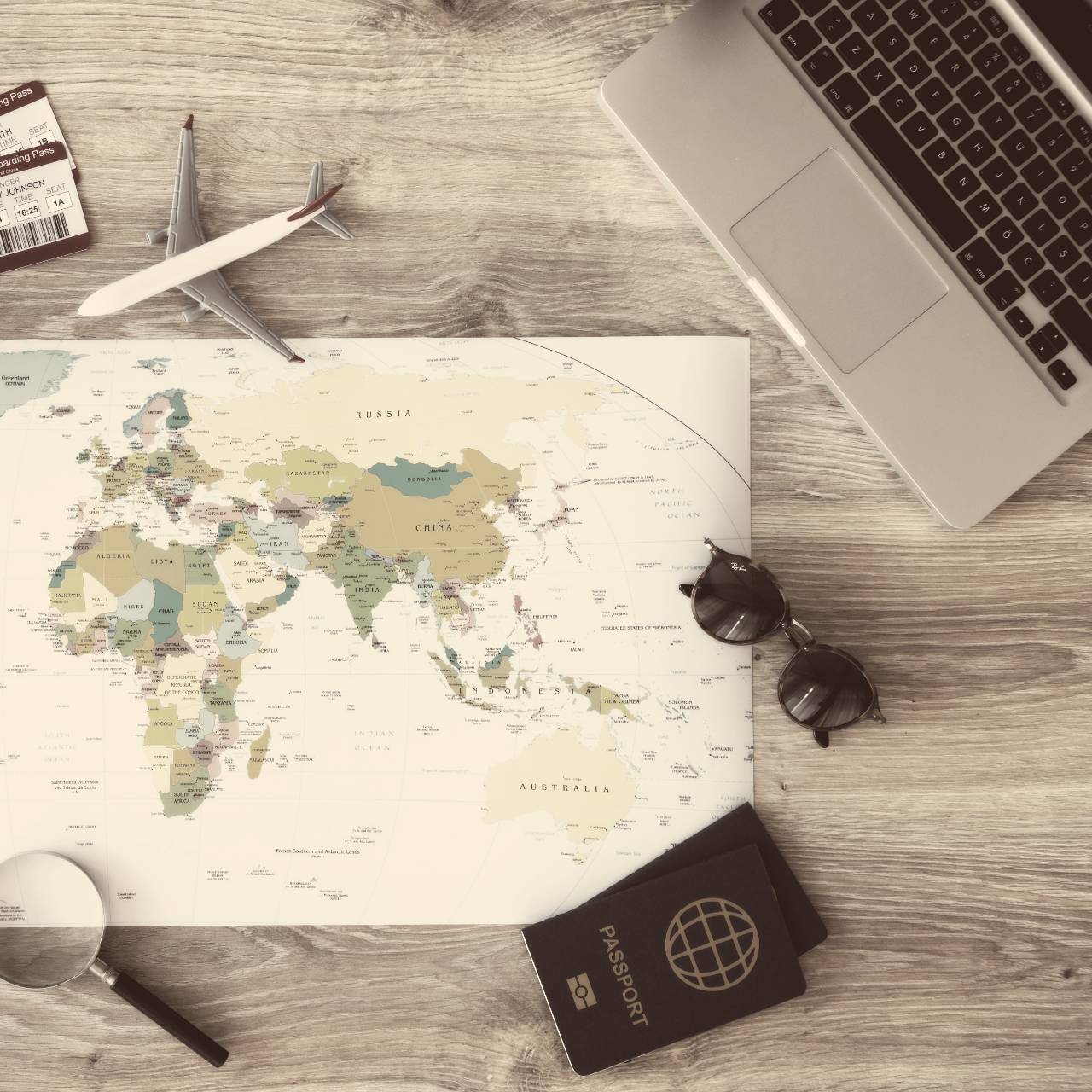 BURO SCANBRIT
E-commerce
Buro Scanbrit has been named the best travel organization for North-West Europe on several occasions. The subsidiary of Stena Line sells complete trips to Scandinavia, Great Britain and Ireland.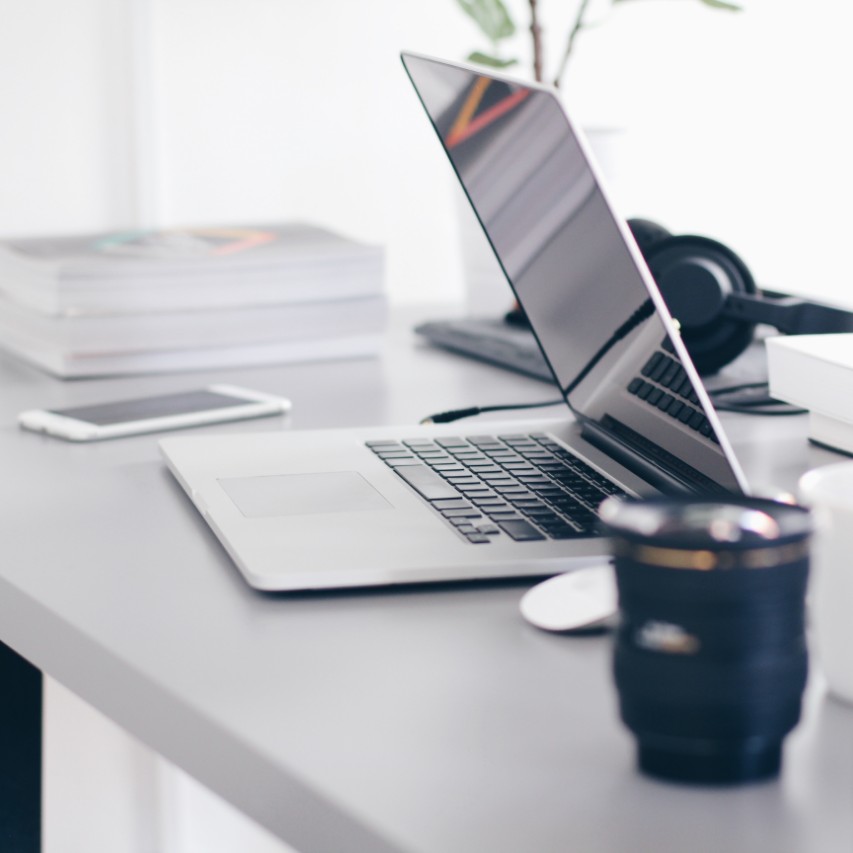 EVENT SOFTWARE BENELUX
IT
When planning a concert or a performance, the ESB software supports all technical, logistical, personnel, facility and financial processes before, during and after the event. TeamNETROM is enabled to create new versions of the products.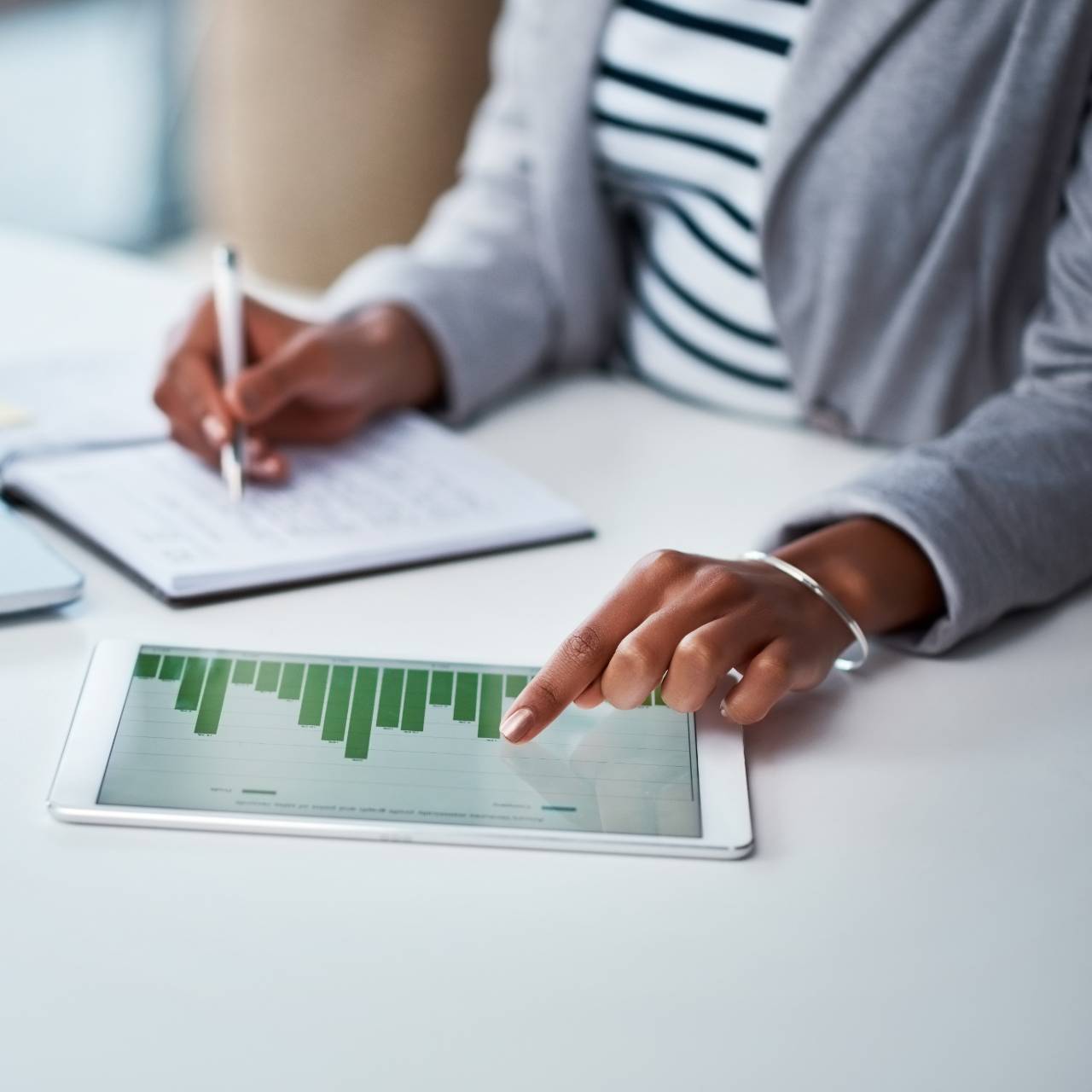 GROWPROMOTER
Human Resources
Clients of GrowPromoter can do research themselves with the platform by making questionnaires and sending them in their own house style. TeamNETROM takes care of all software development for Growpromoter.