Product owner Masterclass
After the successful masterclasses in 2022, NetRom, in collaboration with Productowner.nl, organizes four interactive sessions again in 2023! Industry professionals share their views on the dynamic role of product owner. Not only from the perspective of the product owner him or herself, but also from the manager, customer and nearshore partner. For example, what does a product owner need to successfully translate a good idea into a product? And how do you, as a manager, ensure an environment with enough trust and mandate to facilitate total ownership?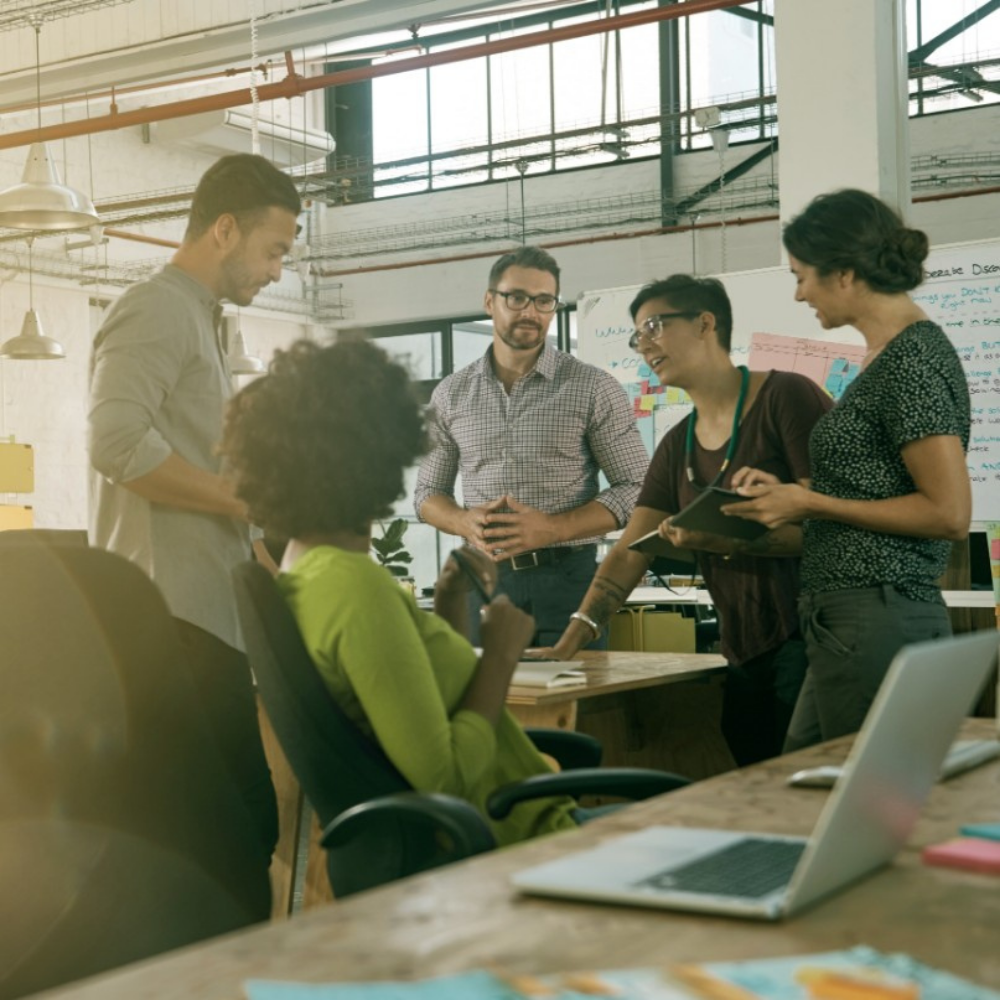 Four exclusive masterclasses for managers & POs
Because of the different perspectives, knowledge sharing and practical examples, the sessions are not only suitable for managers, but also for the product owners with whom they work. Do not expect presentations packed with theory, but plenty of room for inspiring discussions and workshops. And of course a nice drink afterwards. Seats are limited, so be quick and make sure you register for one or more of the events.
Register now for the PO Masterclass!
4 Product Owner masterclasses in 2023
- February 23rd - 15.30 t/m 18.00h - Location: Utrecht
- March 2nd (optional extra session - TBC) - 15.30 t/m 18.00h - Location: Utrecht
- March 9th- 15.30 t/m 18.00h - Location: Utrecht
- March 16th - 15.30 t/m 18.00h - Location: Antwerp

The program
all workshops have the same program, so you can register for the date that suits you best. If there is no date that suits you, we can also visit you on location for a tailor-made masterclass. You can request more information about this via office@netrom.nl.

1. Introduction
The masterclass starts with a cup of coffee and a short introduction to other participants. This is followed by a short introduction of NetRom, Productowner,nl and the individual speakers. At the end of the masterclass there will also be ample opportunity to network or get to know the speakers.

2. Customer cases
Every masterclass there will be an interesting speaker from an end user or independent software vendor. We are currently still busy recording the speakers, but to give an impression, here is an overview of last year's speakers:

- Jochem Beek works as Head of Product Development at Transdev. Transdev is an internationally operating public transport company.
- Sander Baraké is Head of Digital & Innovation at Ridder. Sander shared his vision about the autonomous greenhouse within Ridder.
- Danny Dreverman is Agile and Scrum coach, well, he is actually a guru. Due to his extensive experience in both Infrastructure and Software development, which has already been 20 years, he has a lot of theory and practical experience at his disposal.
- Sarah Gruneisen is Engineering Manager FinTech & Agile coach at Bol.com and has more than 20 years of experience in full-stack software engineering and agile coaching.

3. IT maturity benchmark
Based on a survey, we developed a benchmark measured on various domains, including strategy, agile, sourcing partners and delivery. How mature are the software development processes and activities within your organization? During the masterclass we will actively work on this and you will gain insight into the IT organization of your and other similar companies in just 5-7 minutes.

4. Deepdive Productowner.nl
Productowner.nl is the place for product owners. With 20 employees, numerous clients, our own podcast and the largest product owner event in the Benelux, we have a lot of in-house expertise. And they use that expertise in our masterclass! Based on the results of the benchmark, they come up with a Taylor-made presentation to respond to the needs of the group present!

5. Social Drinks
And of course we conclude with a nice drink, where we can get to know each other and have some fun!


Register now!
Register now for one of these masterclasses. We look forward to welcoming you at our new office at Papendorpseweg 83 in Utrecht. Act fast, because the available seats are limited. First want to know more about the role of the product owner? Then read our free whitepaper: Successful and happy product owners.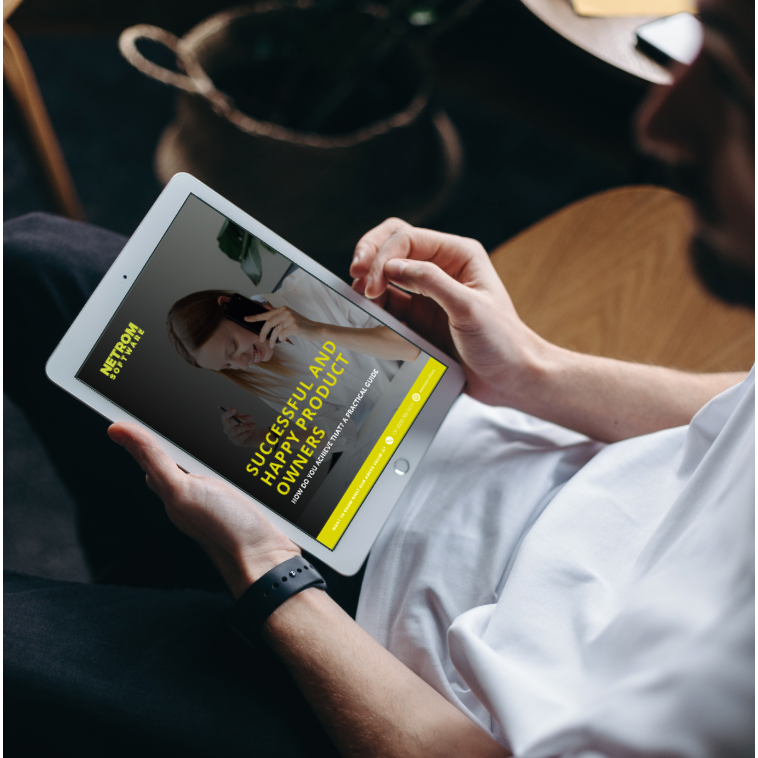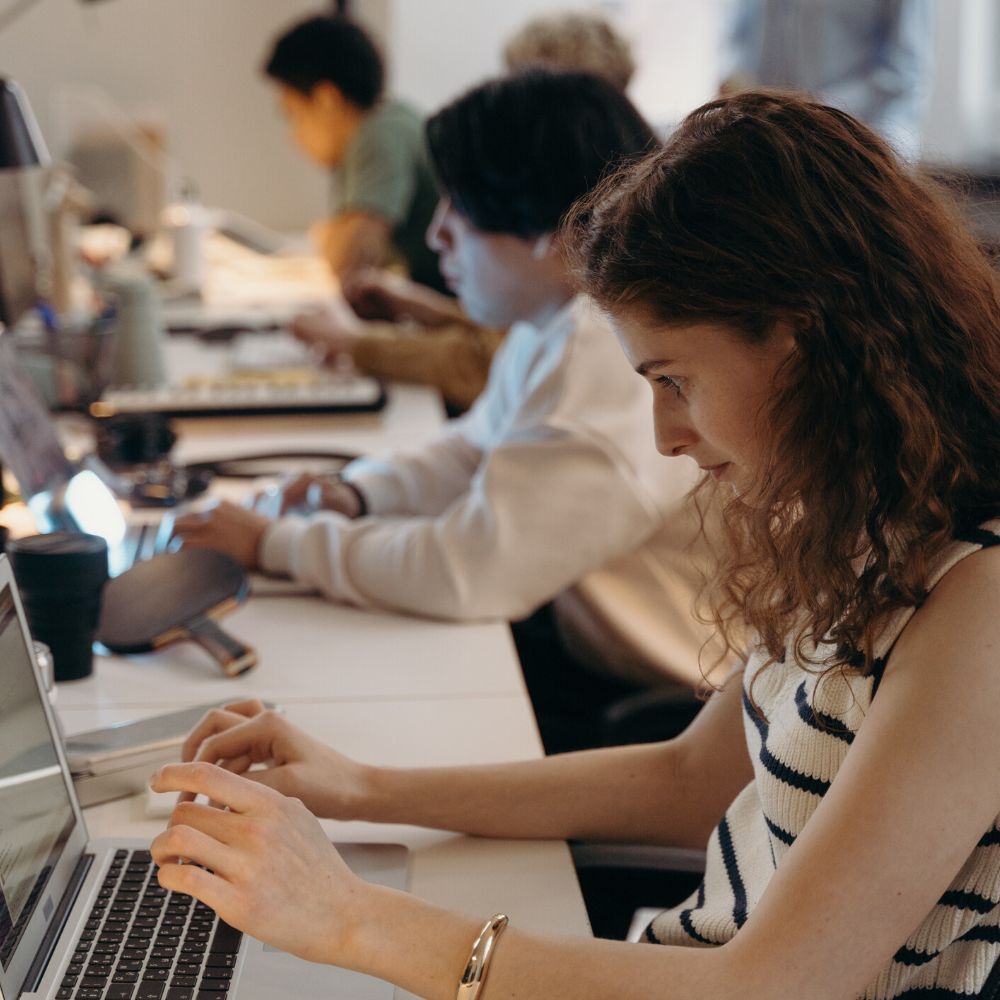 Whitepaper: Succesful and happy product owners
Good product owners are scarce. In 2022, there is an enormous demand for people with experience within a certain sector and who have the demanding list of skills that are required of a product owner. Moreover, product owners know better than anyone how to find out what is required from the business, and gradually convert a vision into reality. That is why they must be able to do their work motivated, effectively and enthusiastically. In this whitepaper we give 8 tips on how to do that.
Download here the whitepaper