17 March 2020
NETROM IN CONTROL: COVID-19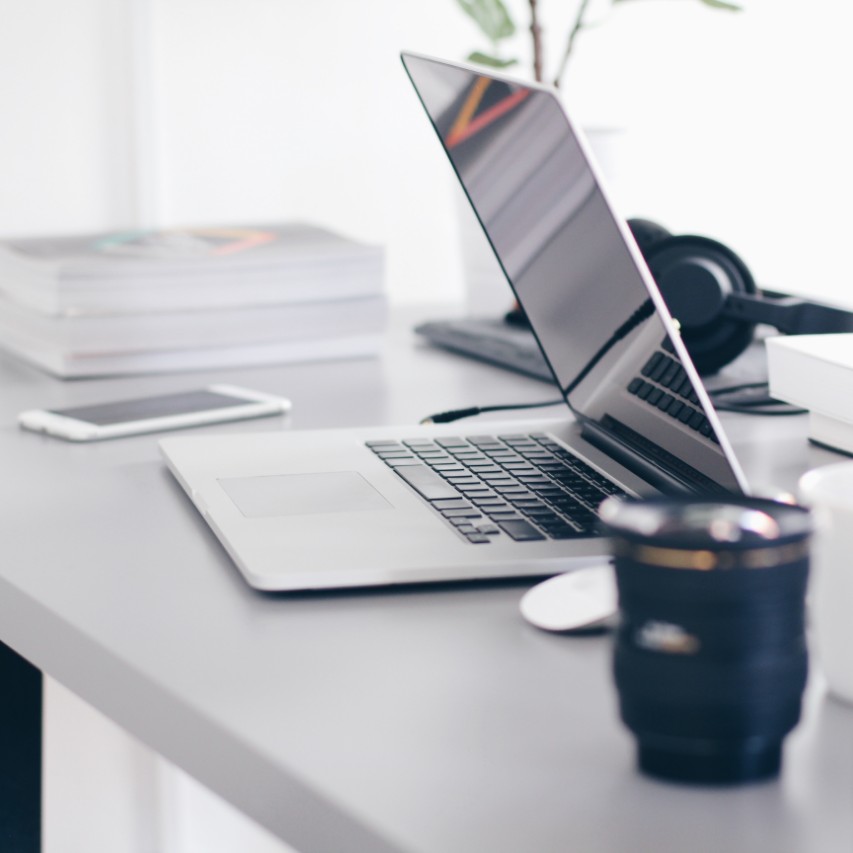 Due to the situation regarding the coronavirus, we would like to inform you personally about the measures we have taken to guarantee the continuity of the NetRom business operations. The unconditional commitment for the safety of you and our employees is our number 1 priority.
First of all, we want to reassure you that we are fully operational. TeamNETROM is fully equipped to guarantee the continuity and quality of our services. Our clients will not experience any disruption as a consequence of COVID-19.
What is important for you to know:

• Most employees work from home. Working remotely is part of our standard processes and culture. We have the necessary tools and security systems to work remotely in a professional and safe manner.

• Following the advice of RIVM and WHO, all employees have been instructed on how to reduce the risk of contracting the virus and what to do if they come into contact with an infected person or become infected themselves.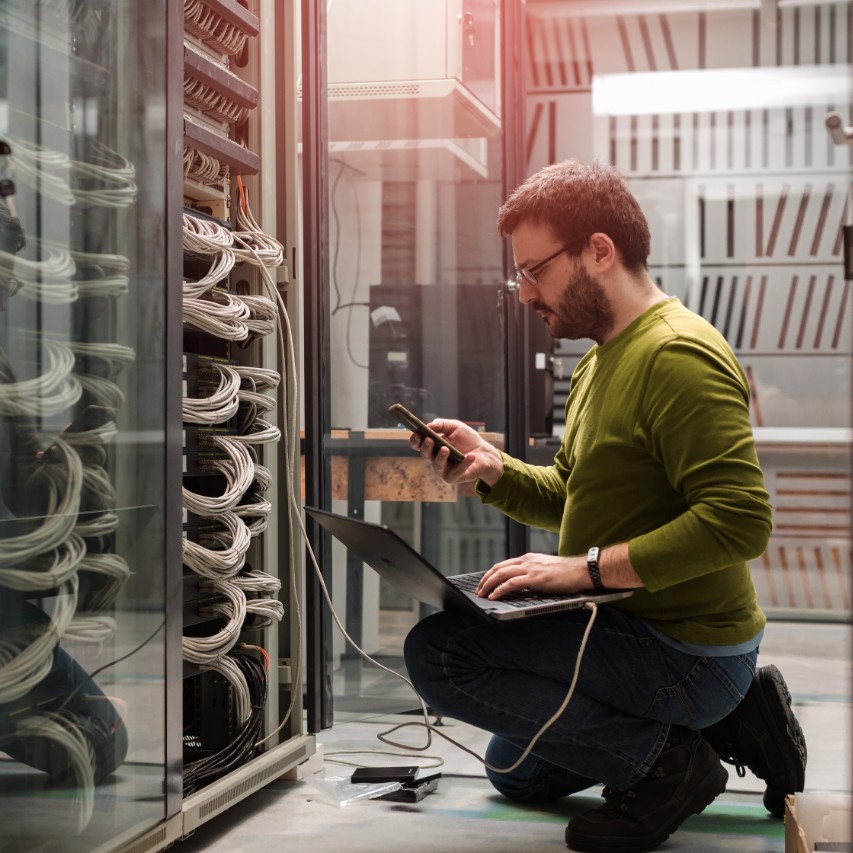 • We have cancelled all business trips and events. All meetings will be converted to conference calls or video meetings. At least until April 28.
CONTACT US
We were well prepared for a situation like this, which allowed us to act this quick. If you have any questions, do not hesitate to contact us.

netrom@netrom.nl
+31 (0)76 542 0740