28 July 2020
NETROM HAS ACHIEVED THE HIGHEST SCORE ON APPLICATION MANAGEMENT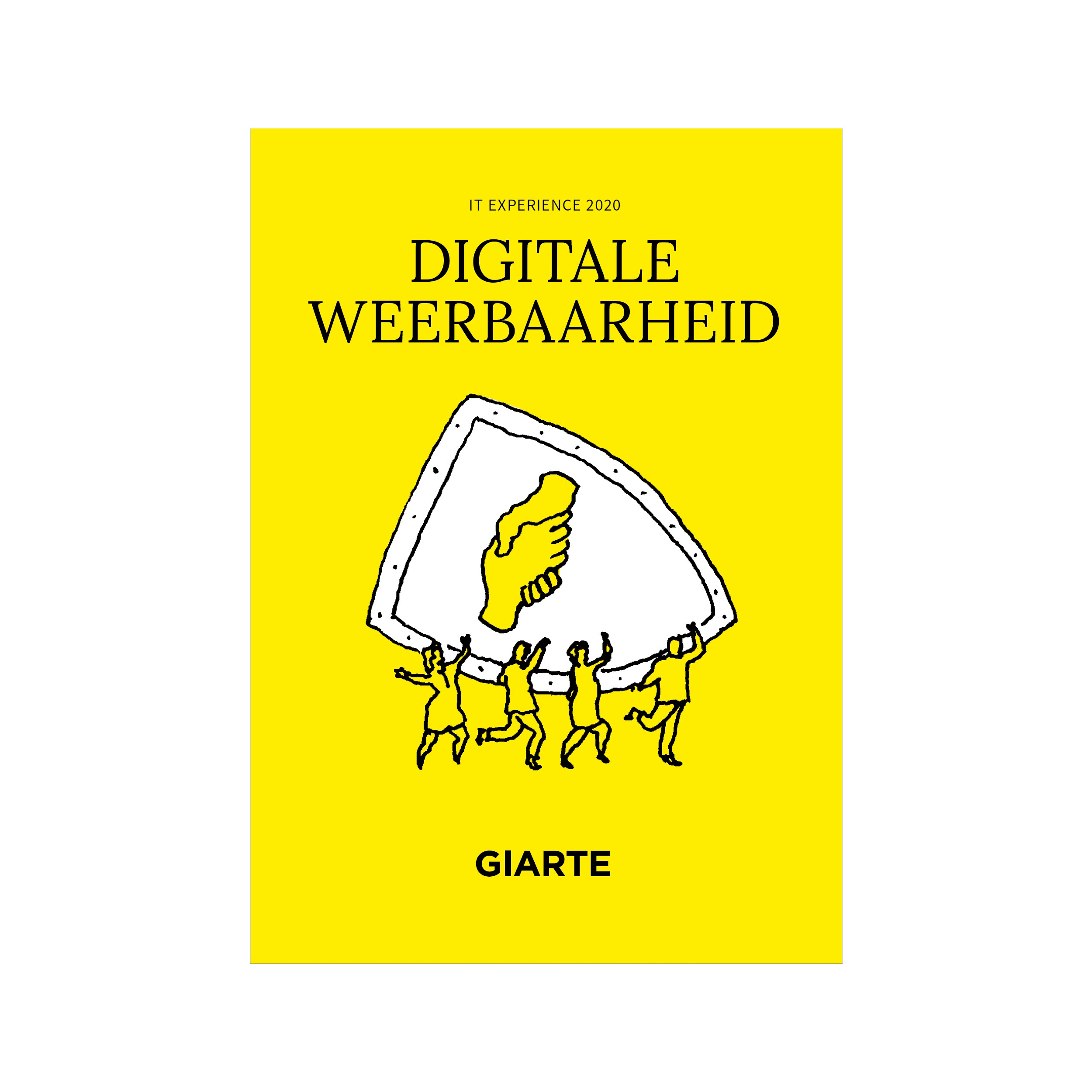 NetRom Software scores, for the second year in a row, high in the annual IT-Experience benchmark of Giarte. With this annual benchmark study, Giarte has been conducting research since 2002 among IT outsourcers into their opinion of the relationship with their IT service provider. A total of 40 different service providers are participating this year.
NetRom has conquered 1st place in many areas this year. They have the most superfans and also achieved the highest score on Application Management. Customers gave NetRom 93 points on reliability and 94 points on adaptability (out of 100). This gives Netrom the highest competency score and the highest customer focus score. The average score in the Benchmark is at 76 and 77 points.
We celebrate success together
"We are proud of the great appreciation that costumers express for us and this for the second year in a row. A very big compliment! Mid-September we are opening our campus so we can continue to guarantee process improvement for our clients. Thanks to our customers we achieved this great result!", says Han in't Veld, CEO of NetRom Software.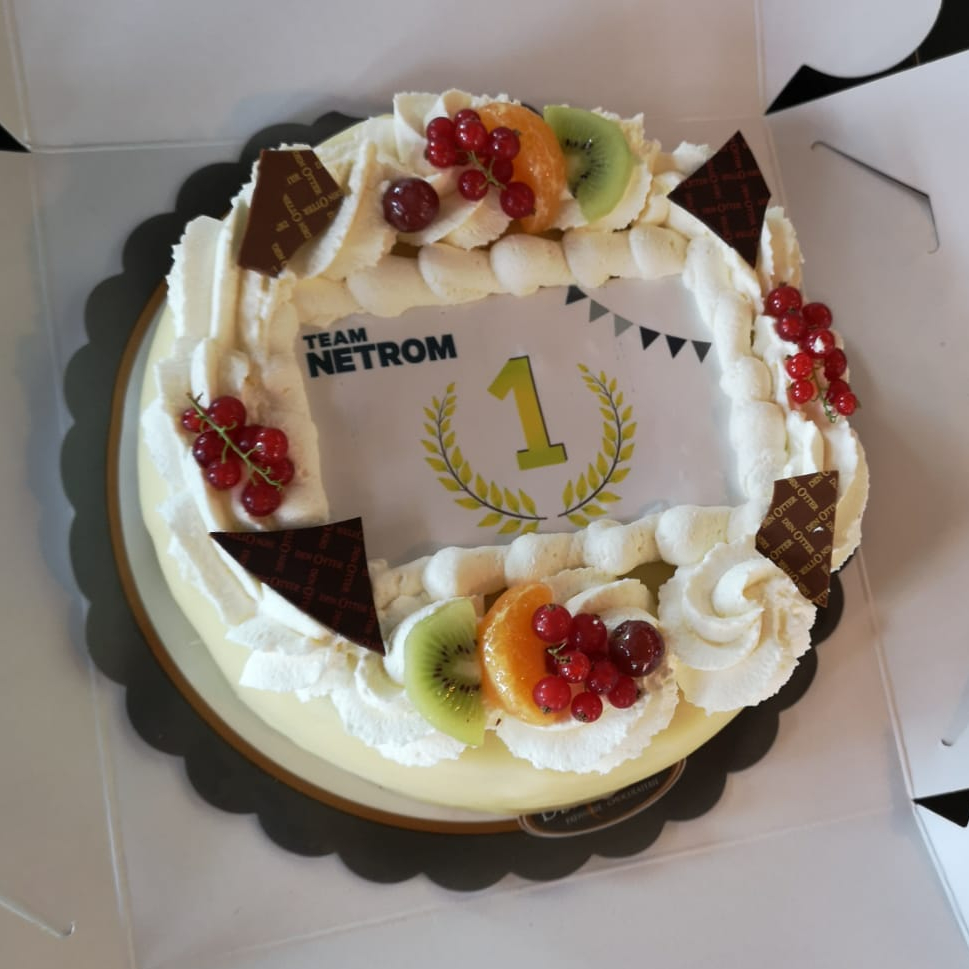 NetRom Campus
NetRom has great ambitions and wants to grow from 350 FTE to 1.000 FTE in the coming years. Attracting and retaining talent is central to NetRom, therefor the company is started with the development and the build of a campus of 30.000 m² with extensive facilities. With this investment of about 10 milion euros, NetRom wants to distinguish itself from other IT serivce providers in the region. In this way the company wants to offer added value to customers by building up and retaining new technology knowledge, such as AI, IoT and Nexus.

"The campus will be an environment in which we motivate, stimulate and inspire each other. Where we provide excellent training and career opportunities and challenge our people to get the very best out of themselves, "says Mircea Negrila, CTO of NetRom Software.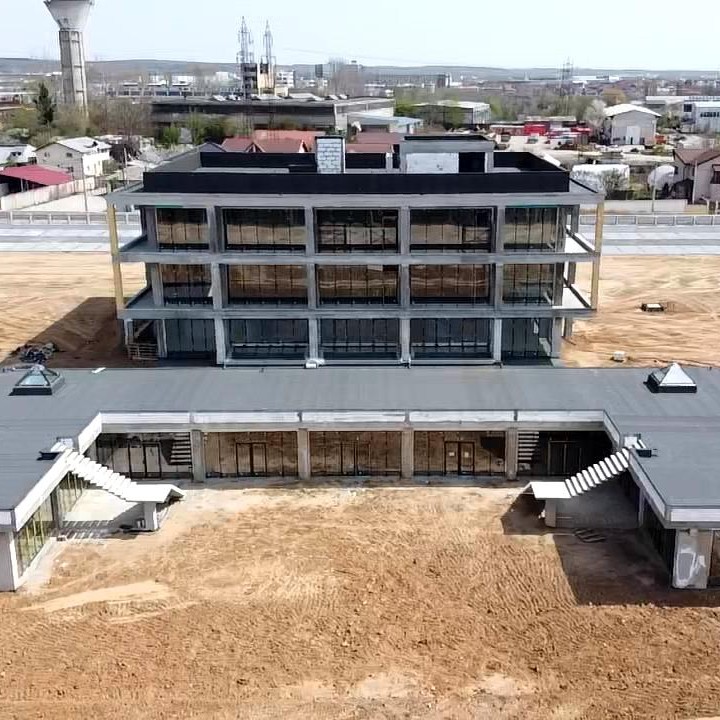 About Giarte

Giarte is the research and consultancy agency in the field of IT services and IT outsourcing. Outsourcing Performance (OP) is the largest benchmark study of IT managed services in the Netherlands. Since 2002, Giarte Research and OP have been recording the experiences of customer organizations and their IT service providers. The market for IT outsourcing in the Netherlands is very dynamic and is characterized by diversity. Giarte brings transparancy to the functioning of the complex world of IT outsourcing, records experiential knowledge and advises IT organizations on both the supply and demand side.