15 July 2021
5 BELIEFS THAT GIVES NETROM A FAN SCORE OF 96% IN THE GIARTE MONITOR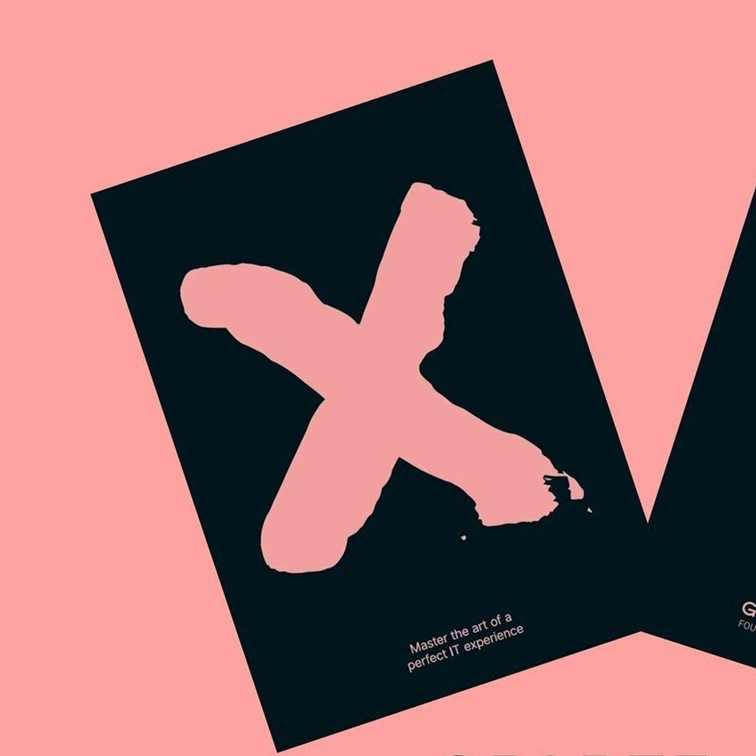 NetRom Software takes one of the leading positions in the Giarte ITX monitor for the third year in a row. Across the survey, NetRom has delivered an outstanding performance achieving top 5 positions in key indicators measured in the 2021 Giarte ITX monitor. NetRom's highest results are in customer satisfaction and Fan Score.
#1 Ensuring a perfect click
Good cooperation with our customers is an important condition for continuously developing the very best software. The biggest indicator of a good collaboration is called Fit in the ITX monitor. You can describe this as a good cultural and operational click with your customer, in combination with a shared vision on collaboration. During the onboarding of new relations, we map out in detail the sector-specific knowledge, customer needs and customer requirements. In this way we ensure that the right professionals from our team get to work for the customer. No programming language or industry is foreign to us (well .. almost). This broad experience contributes to an optimal click, in which we always recognize what someone needs in the development process.
#2 Moving in the customer's world
In the ITX monitor we score high when it comes to adaptability, willingness and communication. We are proud of that, because we have made great efforts in recent years to distinguish ourselves from the rest in these themes. We do this, among other things, by being completely open to the way of working that customers find pleasant: from Scrum and Agile to more traditional working methods. For example, customers can opt for dedicated or blended Scrum teams, and we have a lot of experience with the Nexus Framework, which works with distributed teams, who work simultaneously on one product at different locations.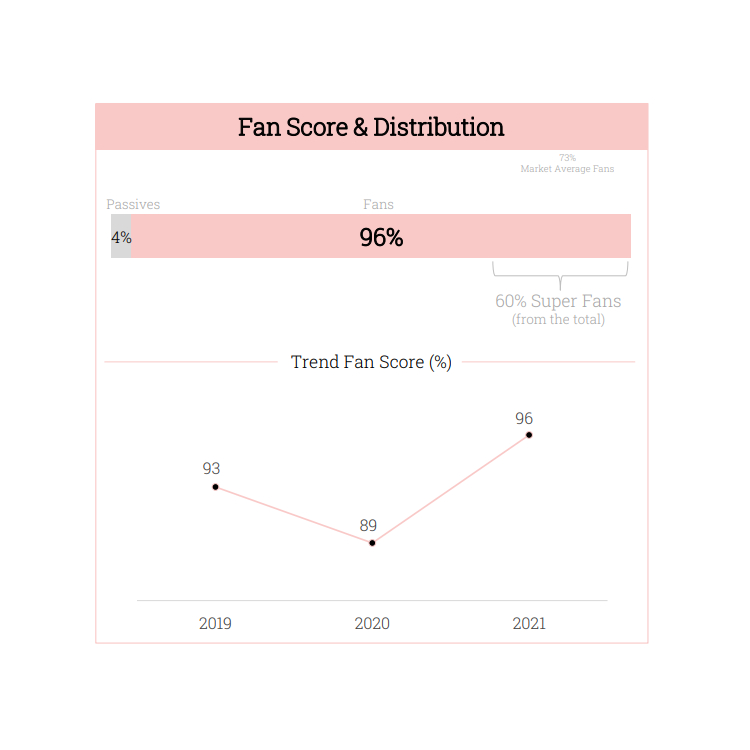 #3 Focus on long-term relationships
Customers nowadays expect an IT provider to contribute structurally and over a longer period to their organizational objectives. That goes without saying for NetRom!

We score in the top 5 on all indicators within customer satisfaction – especially when it comes to customer focus, we score high. And that is exactly what it is about: always being there for the customer, being able to scale up effortlessly if necessary and daring to think about the future. It is therefore not surprising that -statistically speaking- every customer stays with us for an average of twelve years.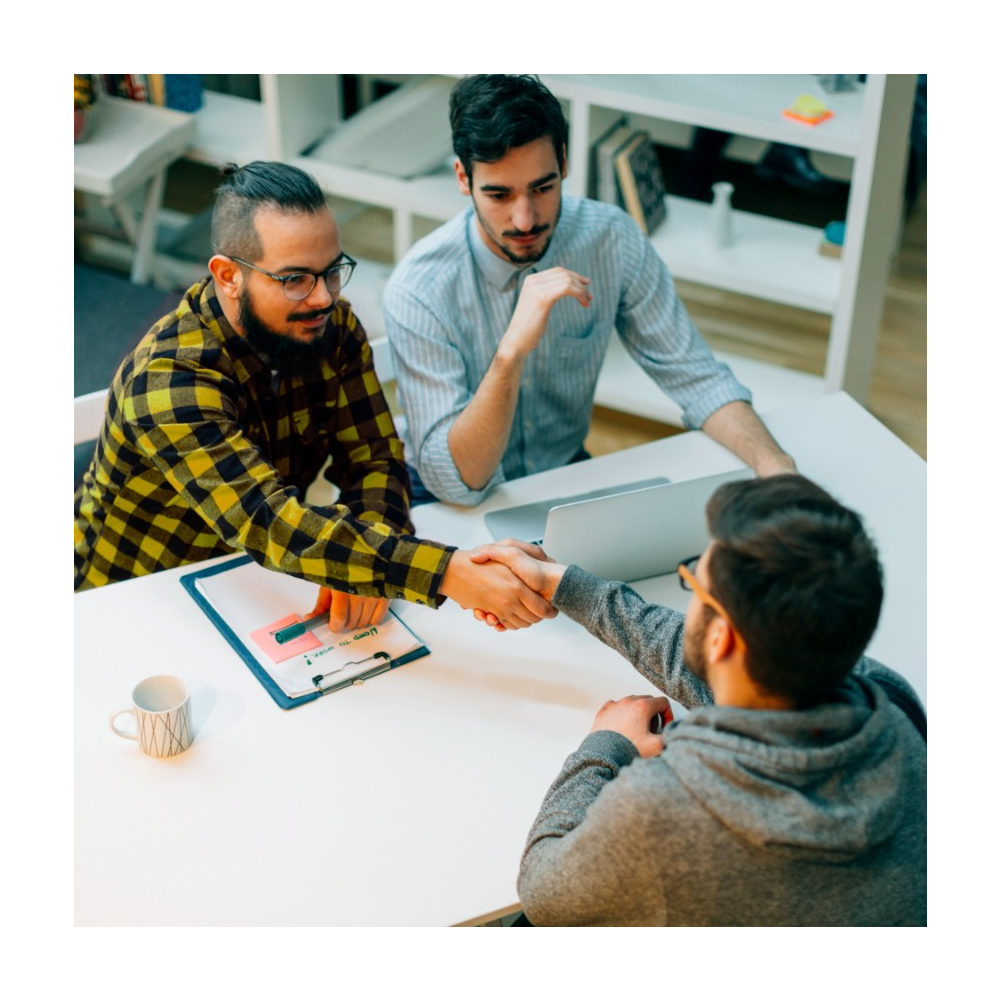 #4 No false expectations or promises
We are fully responsible for the (micro)management of our teams and are continuously working to expand and maintain our collective knowledge base. Thanks to this knowledge and close relationship with the team, we make realistic schedules and we can manage expectations well. It is not without reason that NetRom scores high in terms of expectations and trust. We attach great importance to fulfilling agreements. Are we not delivering something as planned? Then this is on our account – unique in the industry.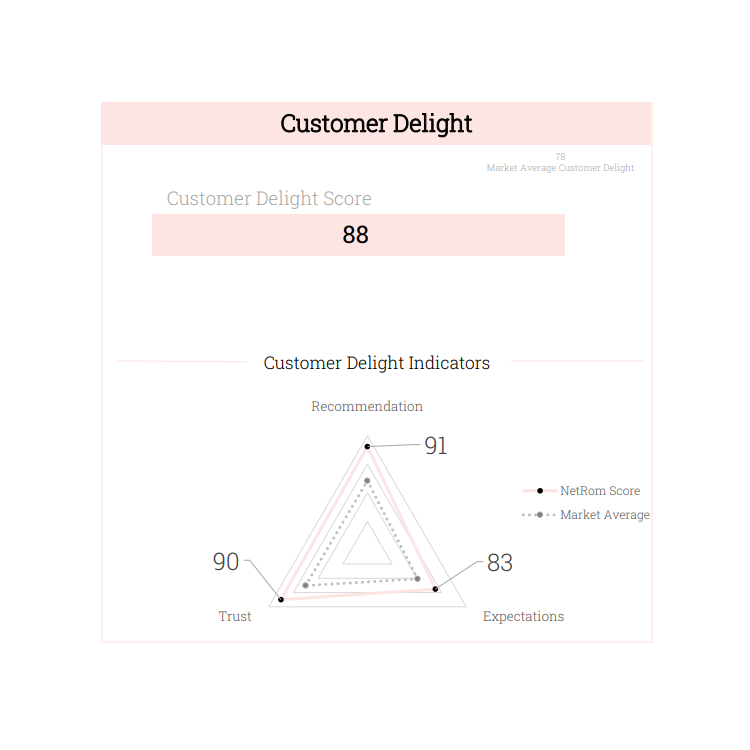 #5 Taking good care of employees
Attracting and retaining talented people is central to NetRom. We continuously invest in our team with a good salary and fringe benefits. We are currently developing the NetRom Campus. This will be an environment where we provide excellent training and advancement opportunities for our team, encouraging everyone who works with us to be the best they can be, every day.

After ten years of employment, an employee receives a watch – currently it is on the wrist of no fewer than 110 employees. Their loyalty and experience is extremely valuable: it provides a lot of extra expertise and experience for our customers.