27 June 2019
GIARTE PERFORMANCE BENCHMARK 2019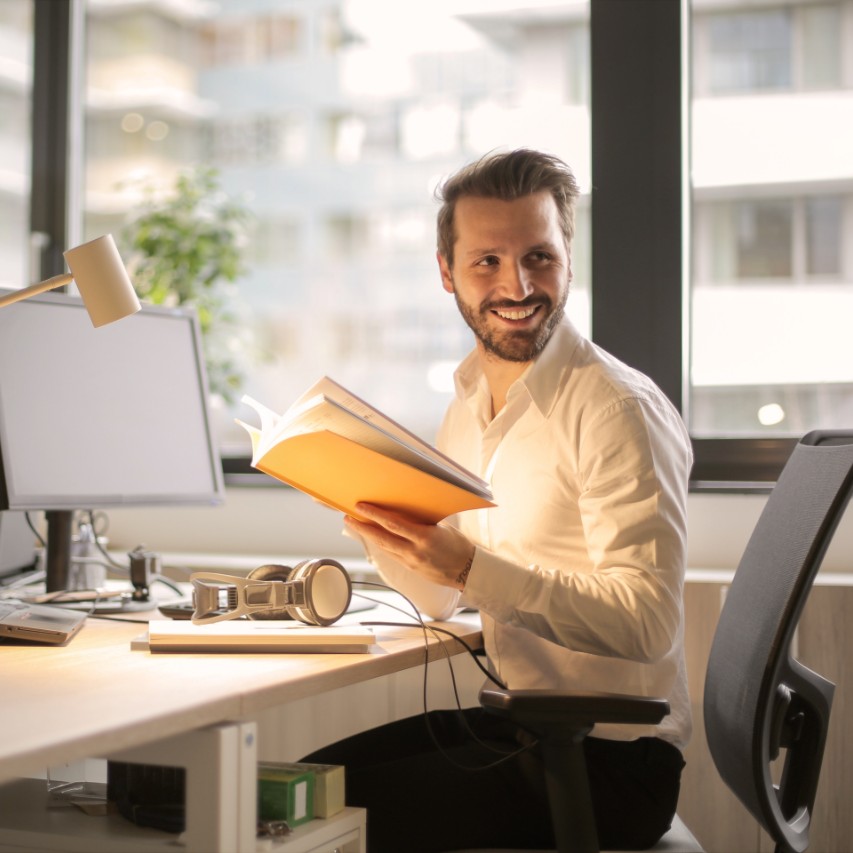 NETROM scores high in the annual Outsourcing Performance benchmark of Giarte. NETROM has been chosen as the top favorite in the peer group Medium Size and immediately joins the big names in the benchmark. NETROM gets the best results on competence with 90 out of 100 points, domain score of 8.4 on Application Management and 93% would recommend NETROM.
Why Giarte?
With the annual Outsourcing Performance study, Giarte has been conducting research since 2002 among IT outsourcers into their opinion of the relationship with their IT service provider. A total of 48 different service providers are participating this year. Increasing market transparency is valuable for anyone who is not satisfied with the status quo. This is the first year that NETROM participates in Giarte's research. With this participation they are one of the 7 new parties in the peer group medium size in the benchmark.
NETROM in Top 3 IT service providers
The average trust score of all service providers is at 77 points. With 85 points, NETROM scores far above the average. This score is made up of trust indicators such as reliability, communication, competence, empathy, willingness and openness. NETROM scores best on competence with 90 out of 100 points. With a domain score of 8.4 on Application Management and a recommendation of 93%, NETROM immediately gained a place in the top 3 IT service provider. For comparison, the average recommendation and fan score is 68% in this peer group.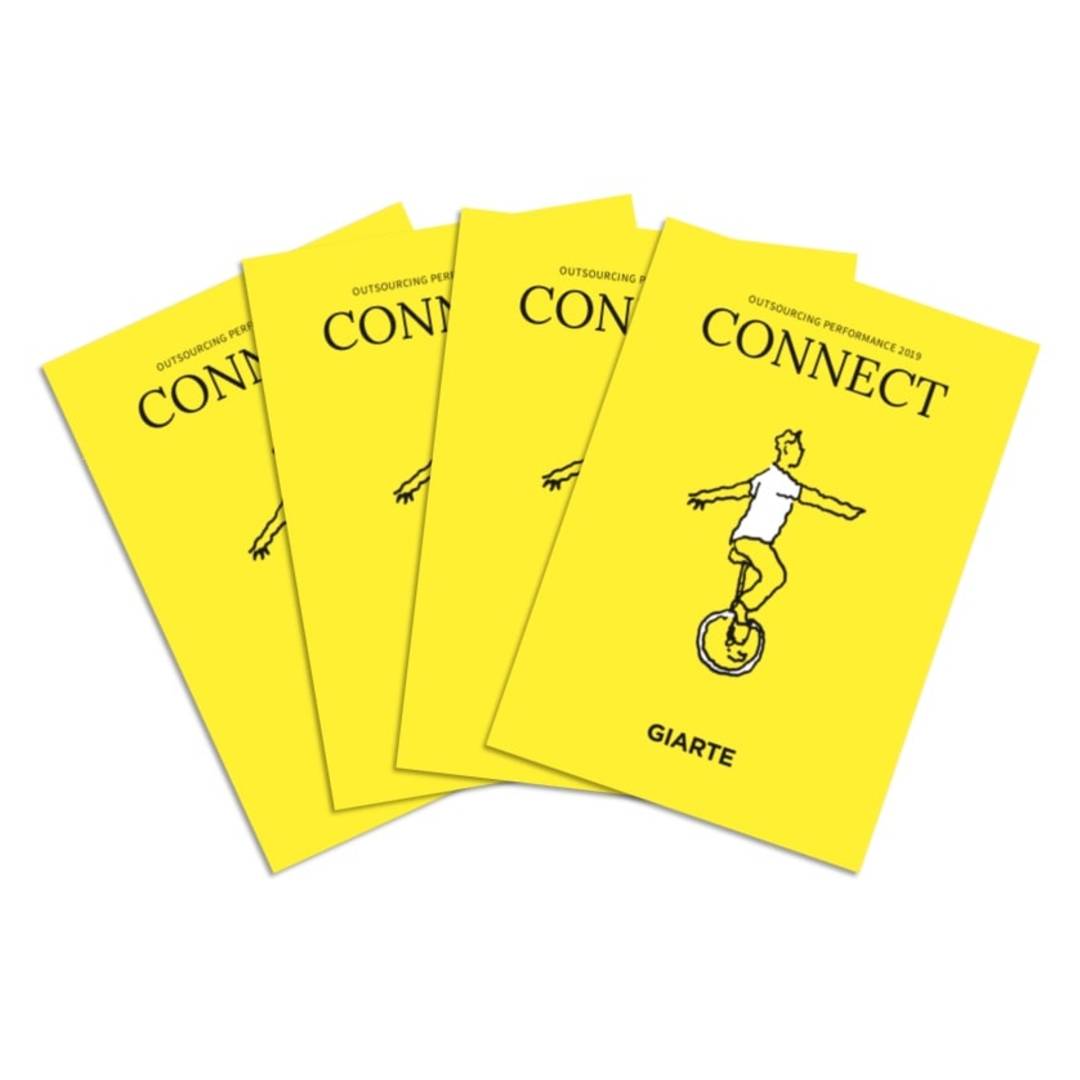 Together with our customers
"We are proud of the great appreciation that customers express for us and we experience that as a big compliment. We will, of course, continue to develop in order to optimally satisfy our customers in all areas. Beacause of them we can achieve this result. We continue to develop (ourselves)! " says Han in't Veld, CEO of NETROM SOFTWARE.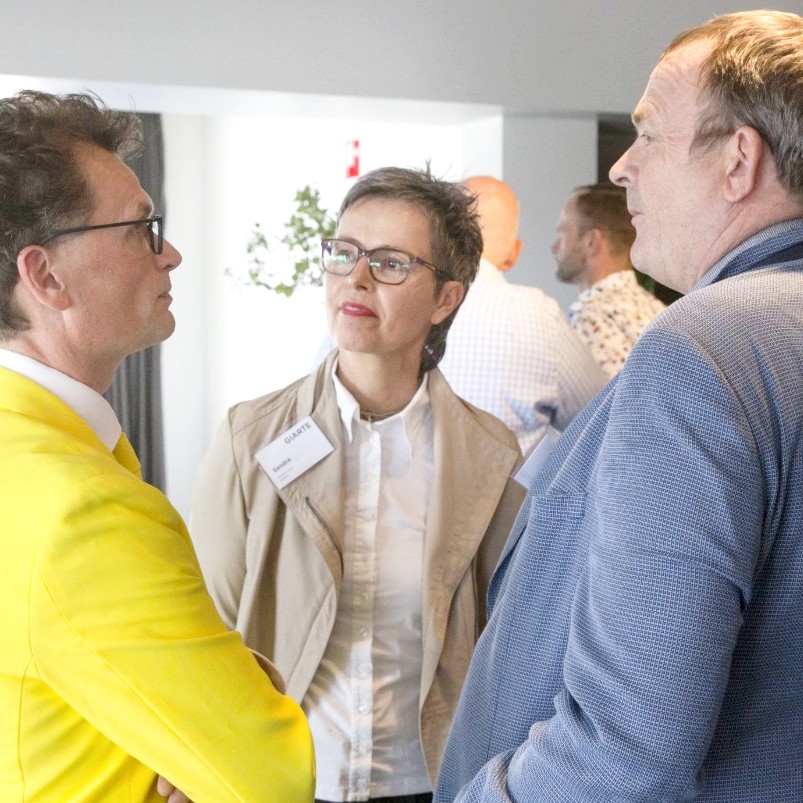 About Giarte
Giarte is the research and consultancy agency in the field of IT services and IT outsourcing. Outsourcing Performance (OP) is the largest benchmark study of IT managed services in the Netherlands. Since 2002, Giarte Research and OP have been recording the experiences of customer organizations and their IT service providers. The market for IT outsourcing in the Netherlands is very dynamic and is characterized by diversity. Giarte brings transparency to the functioning of the complex world of IT outsourcing, records experiential knowledge and advises IT organizations on both the supply and demand side. All research results can be found on outsourcingperformance.nl and in the yellow book by Giarte.