21 July 2019
POST CRAIOVA: 20 YEAR ANNIVERSARY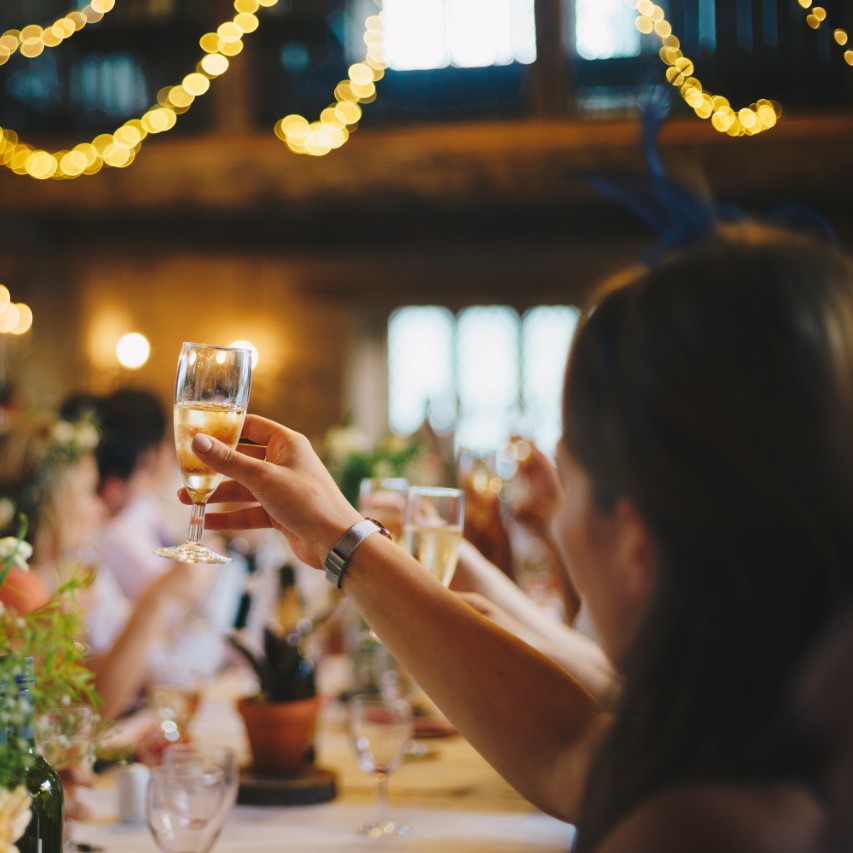 This year we are celebrating NetRom's 20th anniversary. It's going to be a big celebration on our relationship day in October. I can't help looking back on all the year that have passed...

Han in 't Veld (1966) blogs about life as a Dutch entrepreneur in Romania. Han is the Managing Director of NETROM. His Romanian wife and their son and daughter live in Breda. He travels weekly between Craiova and the Netherlands.
The beginning of nearshoring
When I first settled in Craiova in 1999, nearshore software development was still in its infancy. NetRom was literally the first company to become active in nearshore outsourcing. And incidentally, we were not only a software development company – NetRom was also a hardware importer. The first programming work therefore happened between large stacks of computers. At that time, we even had a satellite internet connection. I can still remember having to switch regularly between the transponders of the satellite to reach 8 kB per second (or something similar). In 1999, I would never have suspected that the conditions for software development here would be so favourable. Interesting fact: the first 10 developers who worked among the stacks of computers in 1999 are still members of our team, and most of them have since progressed to managerial positions.
Development process
The attitudes of Dutch software companies towards outsourcing software development to Romania was quite different in those early days. I had my hands full tackling their prejudices. The internet bubble had just burst. While our clients today are mainly motivated by access to broad technological knowledge and sector-specific experience, in those days the price advantage was their number-one motivation. The support base is much better now. We rarely come across IT organizations that are not involved in nearshore software development.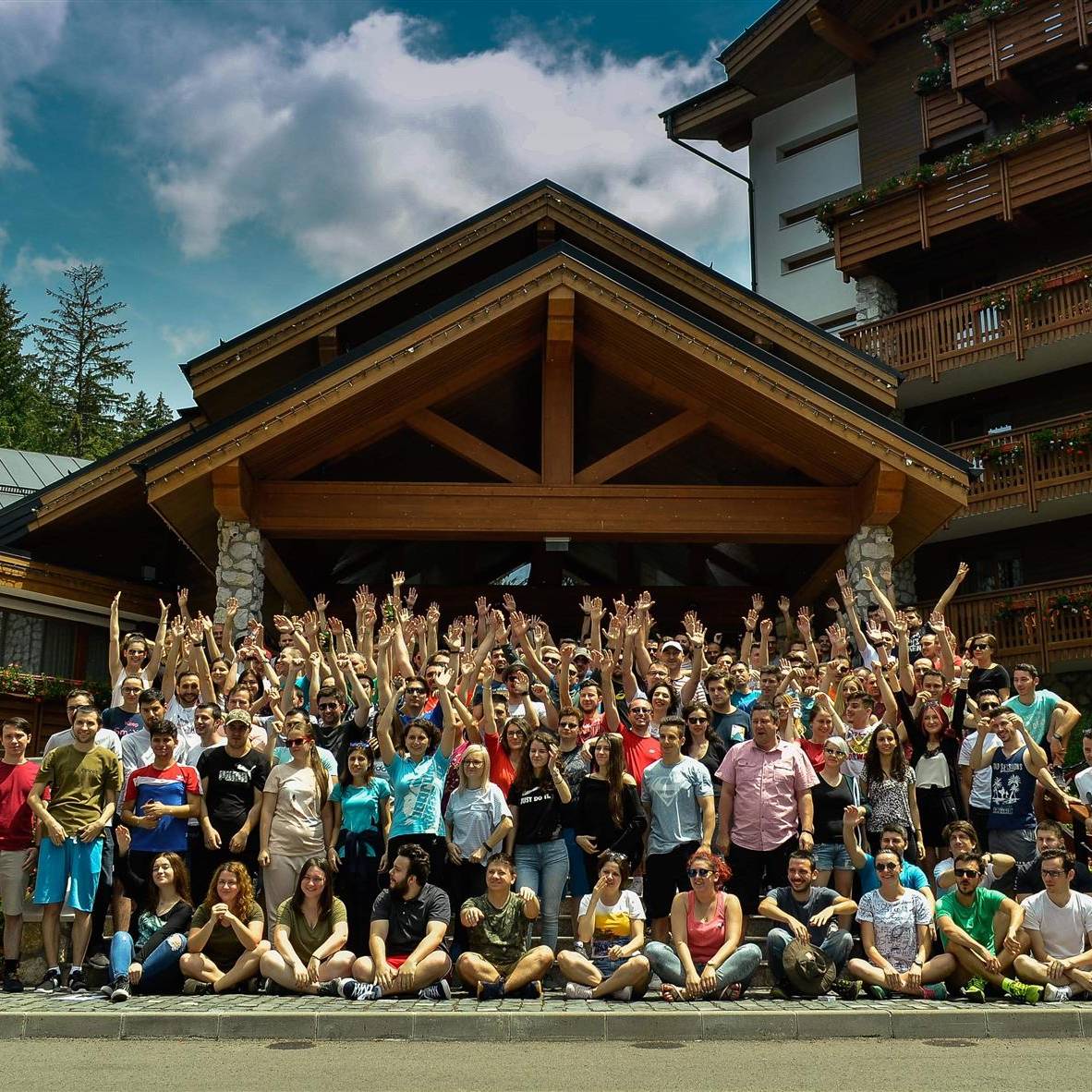 Genuine pride
Looking back, we made the right decisions at a number of important moments, such as setting up a sales and marketing organization in the Netherlands and expanding to our current premises. But what I am really proud of is that, from the start, we were aware that our developers are by far the most vital and indispensable links. The success of our organization depends on successfully creating circumstances in which talented employees feel invited to collaborate, share knowledge and have fun. Due to the current scarcity on the IT market, you see all kinds of movements at companies that suddenly realize that they have to do something about their HR policy because they cannot get the people they need. At NetRom, that's in our DNA. Here's another interesting fact: 300 of our 330 employees in the Netherlands and Romania are university-trained IT specialists.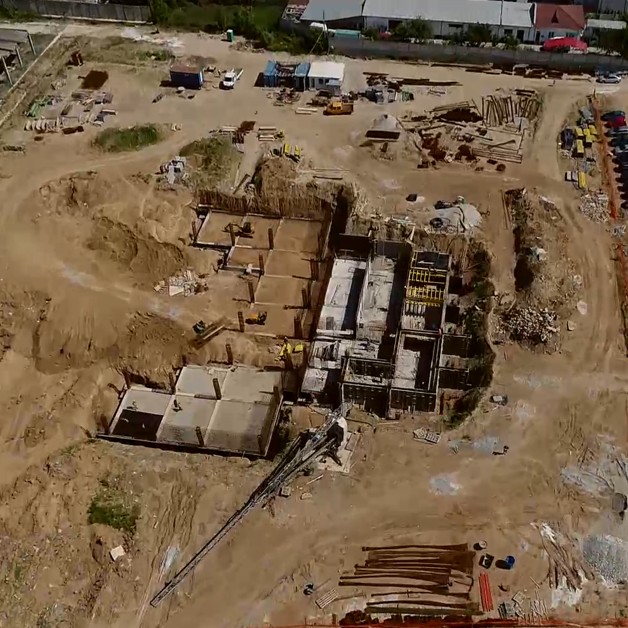 We continue to develop
We now have over 300 IT professionals working on increasingly complex software products on a daily basis. 50 of those people have been working at NetRom Software for more than 10 years. The average duration of the relationship with clients is also more than 8 years and is constantly rising. We have been working with some of them for more than 14 years now, without interruption! And we're still building for the future. We presented the first plans for the NetRom Campus at the end of 2016 and the first foundations were recently laid. It's all thanks to our people that we can take so much progress every year. Now I can look back on 20 wonderful years, but looking ahead is even more important. With the development of the campus, among other things, we are preparing NetRom for a thrilling future.