06 June 2023
Learning expedition to the NetRom Campus in Craiova, Romania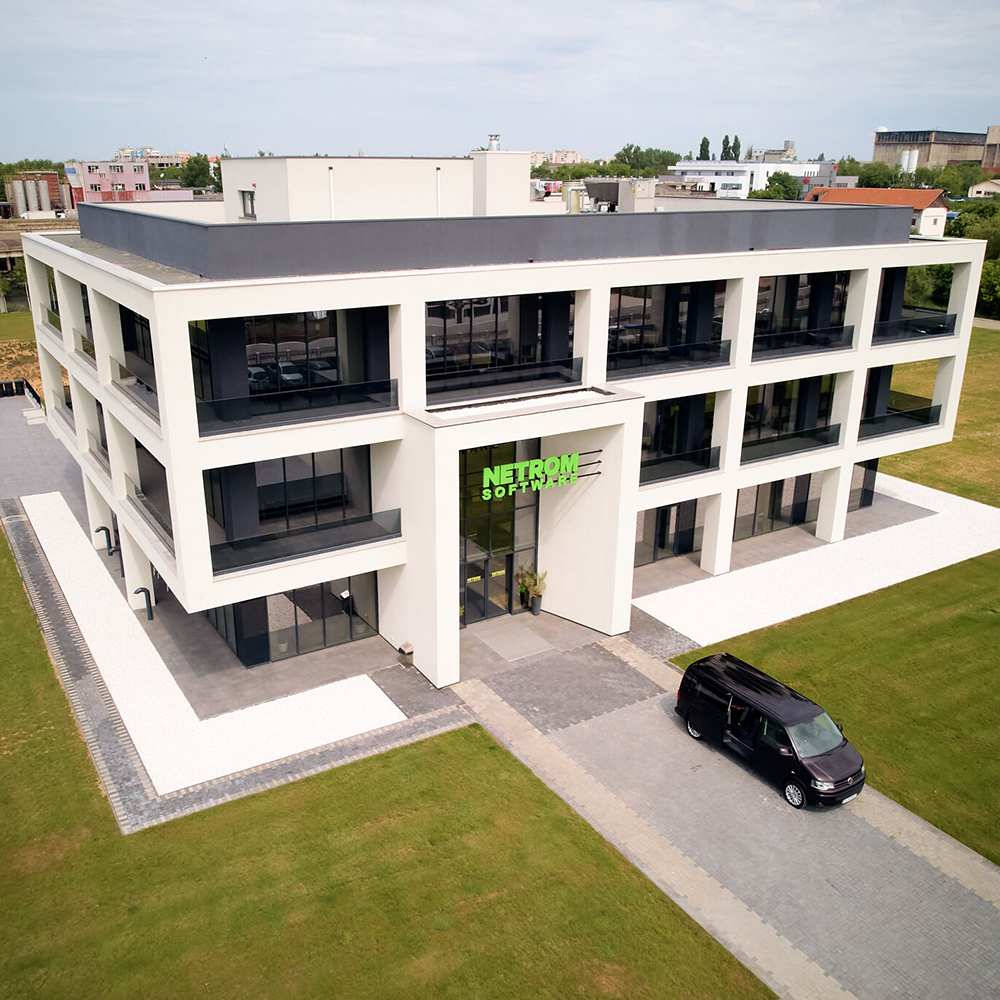 Discover the world of nearshore software development with NetRom Software! Register for our learning experience and stand a chance to win a study trip to our cutting-edge delivery facilities in Craiova, Romania.


YES, I WANT TO PARTICIPATE!

Unlock the Power of Nearshore Software Development
Experience the future of software development by participating in our learning experience. NetRom Software invites you to explore the remarkable benefits of nearshore outsourcing in a study trip to our delivery center in Craiova, Romania. Get a firsthand look at our state-of-the-art facilities and witness how our talented professionals deliver exceptional software solutions for global clients. Discover how nearshore collaboration can elevate your business to new heights, boosting efficiency and reducing costs while maintaining high-quality results.
Immersive Learning Expedition
During your study trip to our nearshore delivery center, you'll delve deep into the world of software development outsourcing. Immerse yourself in our vibrant work environment and interact with our dedicated teams, composed of highly skilled developers and experts in their fields. Gain insights into best practices, agile methodologies, and cutting-edge technologies that drive success in the software development industry. Experience firsthand the benefits of a nearshore setting, including proximity, cultural compatibility, and effective communication. Witness the collaborative spirit that fuels our work, and return with a wealth of knowledge to enhance your business strategies.

Immerse yourself in the dynamic nearshore environment, learn about software development outsourcing, and gain valuable insights for your business.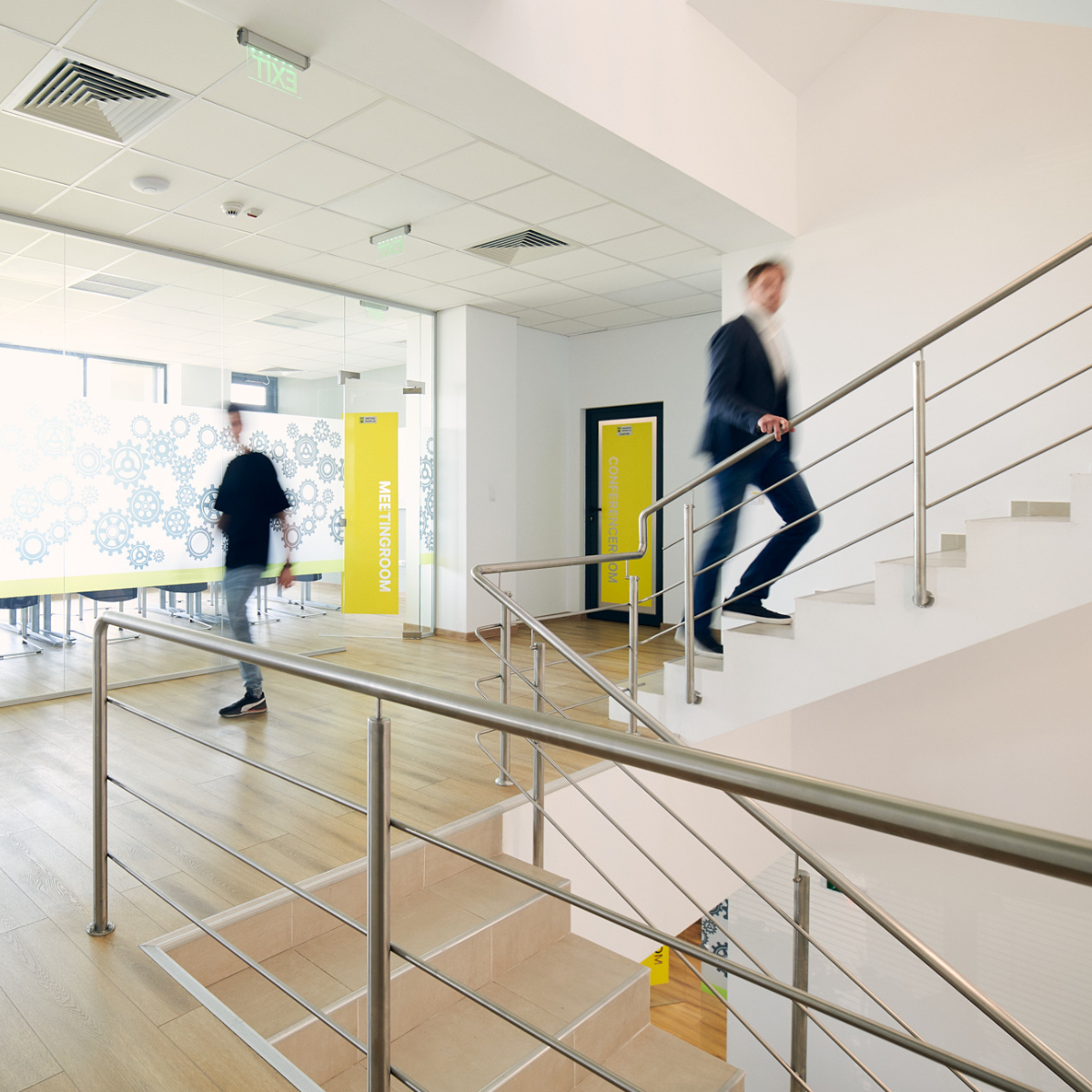 Tailored to your business Case
At NetRom Software, we understand that every business faces unique challenges. That's why our study trip to Craiova, Romania offers a personalized approach to address your specific business case. Bring your challenges to the table and engage in insightful discussions with our experts during your visit. Our dedicated team will analyze your requirements, explore possible solutions, and provide tailored recommendations that align with your goals and objectives. Witness firsthand how our collaborative approach and deep expertise can transform your business processes and propel your growth. Discover the potential of nearshore software development as a strategic solution for your specific case, and return with a clear roadmap to success.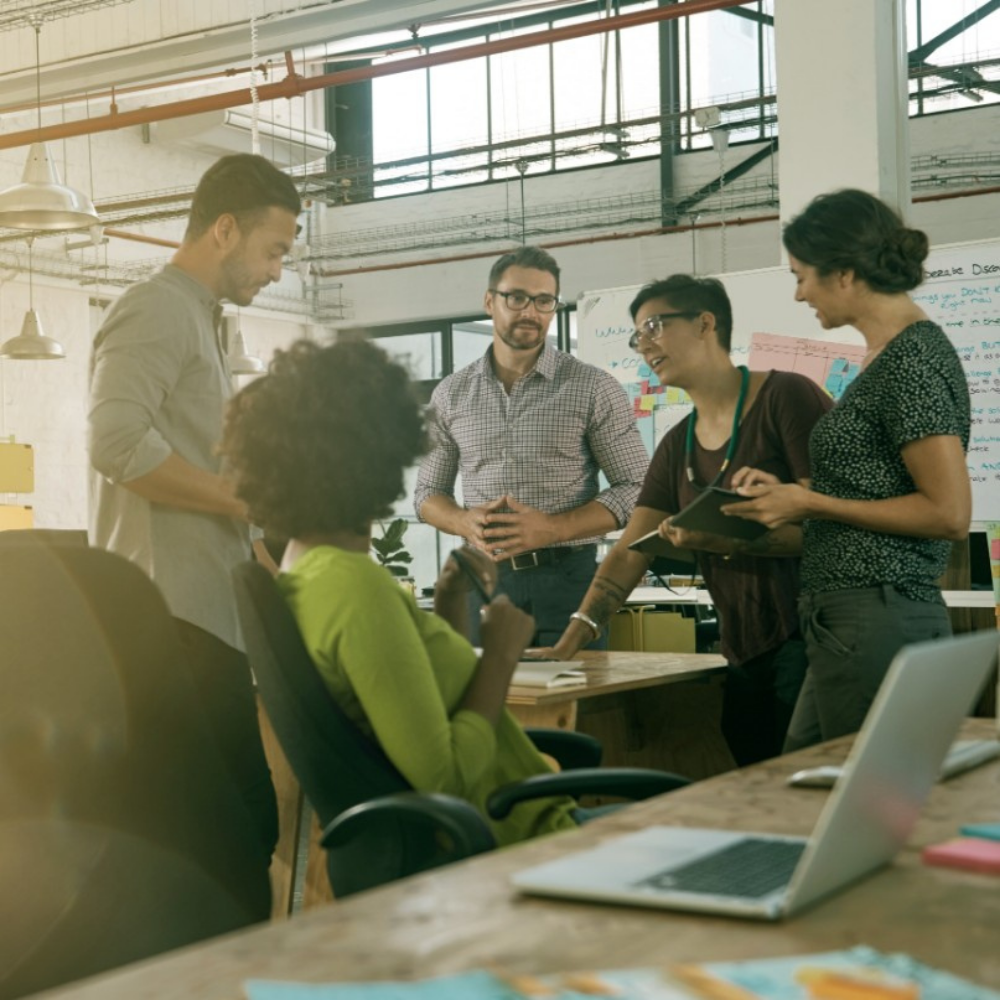 Register to win!
Don't miss out on this unique chance to win a study trip to NetRom Software's delivery facilities in Craiova, Romania. Register for our learning experience and complete the questionnaire, expressing your motivation and sharing your specific business case. Immerse yourself in the world of nearshore software development, unlock valuable insights tailored to your needs, and discover the potential of outsourcing for your business. Explore a dynamic work environment, foster connections, and gain knowledge that will revolutionize your approach to software development. Embrace the future of technology by joining us on this extraordinary journey. Register now and embark on a transformative learning expedition!

COMPLETE SHORT QUESTIONNAIRE TO SHARE YOUR MOTIVATION TO BE SELECTED FOR THIS STUDY TRIP!