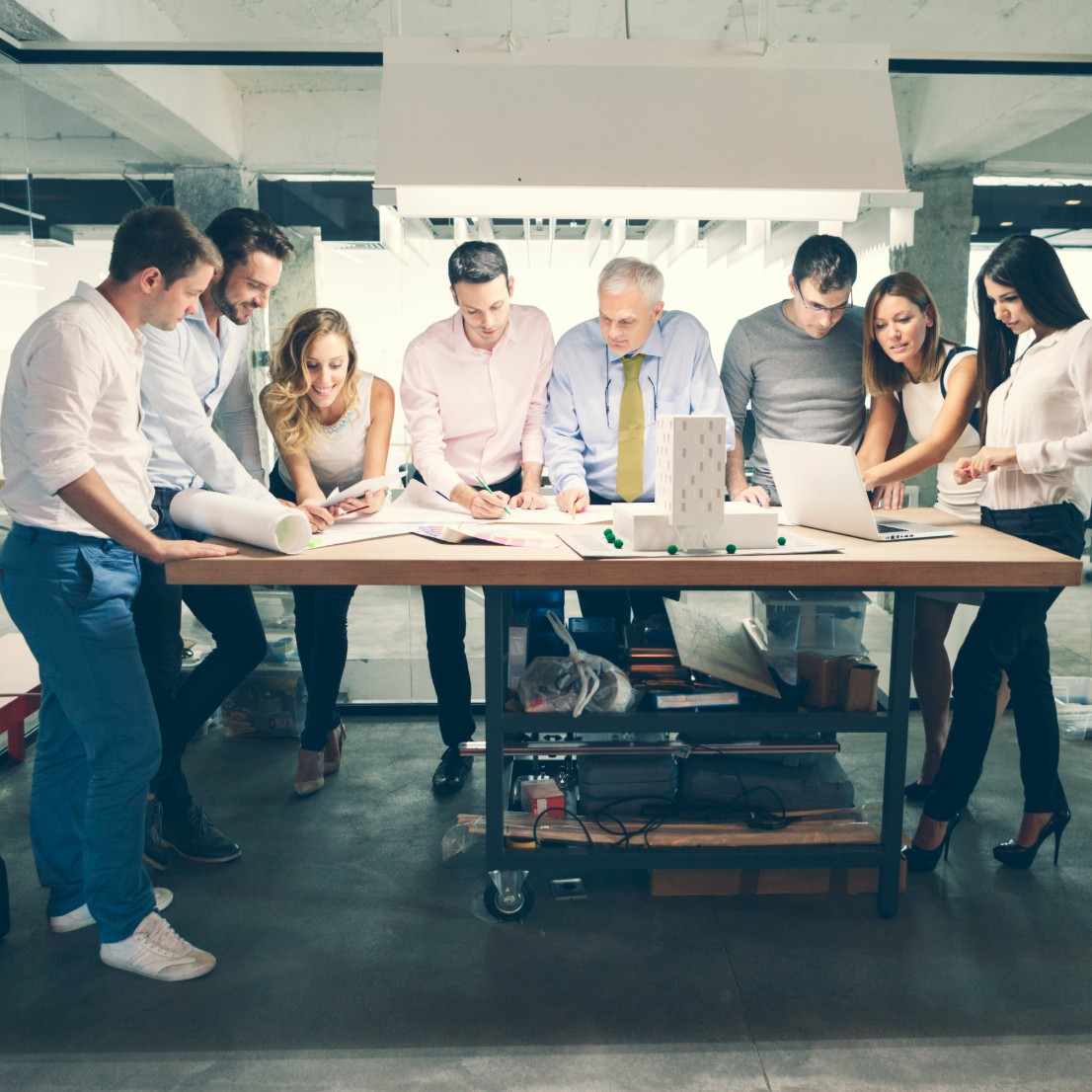 Determining the best structure for your software system is essential to ensure scalability, maintainability and performance. Designing the right architecture is important. With NETROM's expert teams, you gain access to a huge body of knowledge. How could you benefit from our experience and expertise?
Let's build together
As a partner, we take a constructive and responsible approach to cooperation. We won't only work for you, but with you as a client. Together with our experts, we'll create the optimum structure for your software system. Our knowledge of bundled architecture, built up through hands-on experience with significant stored applications, will be fully at your disposal.
Your software development partner
Since TeamNETROM was founded in 1999, it has grown to become a solid partner for software development. Our software development activities began in Romania but have grown to become a centre of expertise with more than 420 people. TeamNETROM works with partners from 10 different countries, including the Netherlands, Belgium, France and the US. What sets us apart is our transparent development process, high-quality products and excellent scores for customer satisfaction. We believe in investing in quality improvements. There is a major shortage of qualified IT staff worldwide, but TeamNETROM can always meet the needs of its customers. And that shines through in our customer evaluations and in the long-term relationships that we are able to build. Do you have an IT capacity problem? Contact TeamNETROM.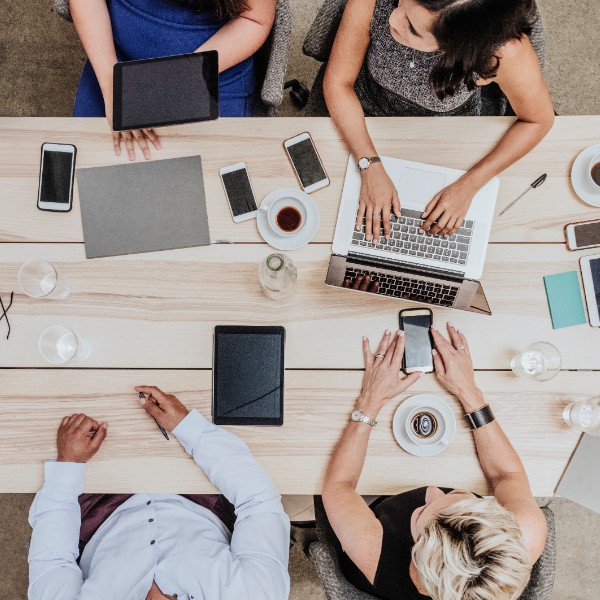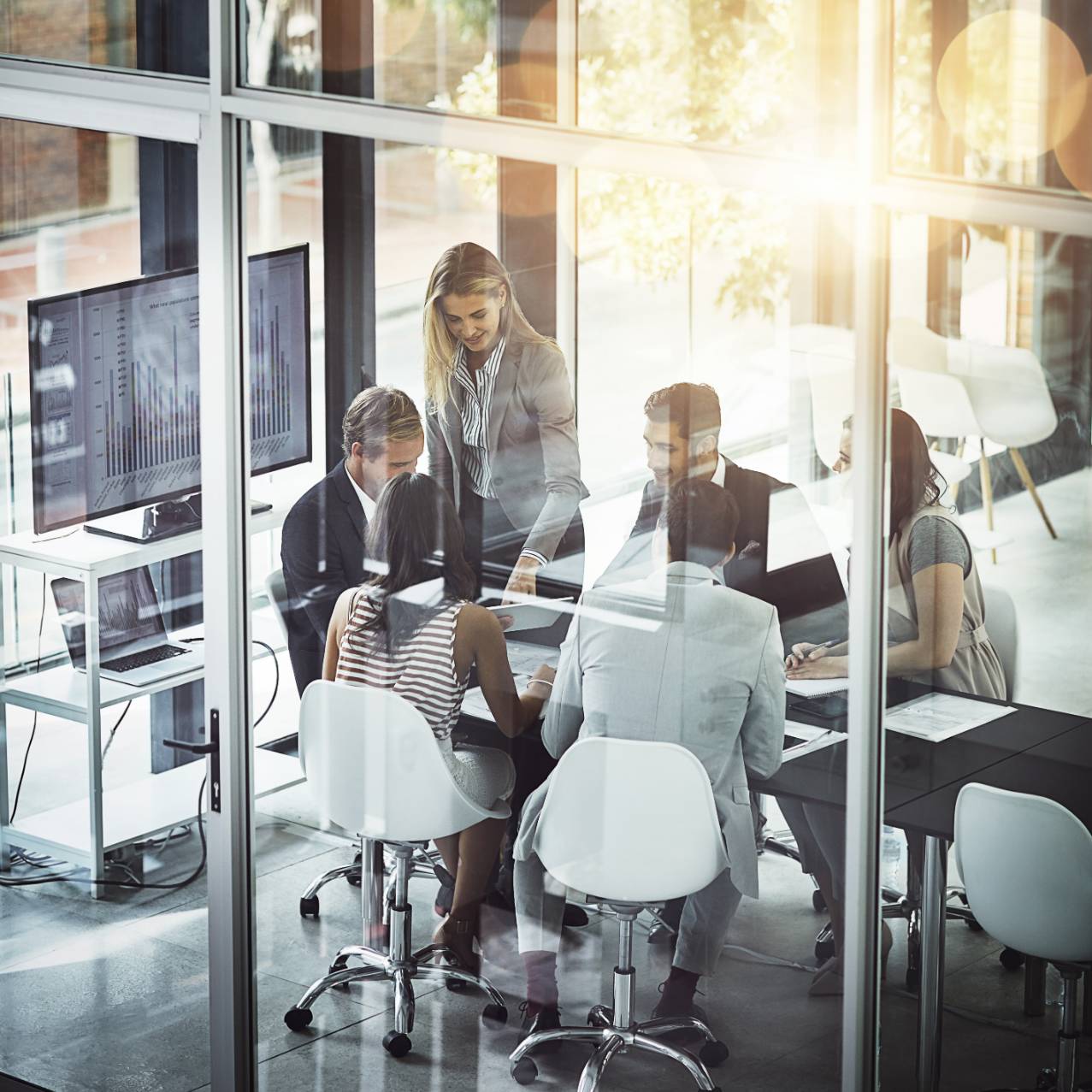 CONPEND
Conpend specializes in Trade Finance Services (TFS). They asked TeamNETROM to participate in the development of the app Trade AI.
CONPEND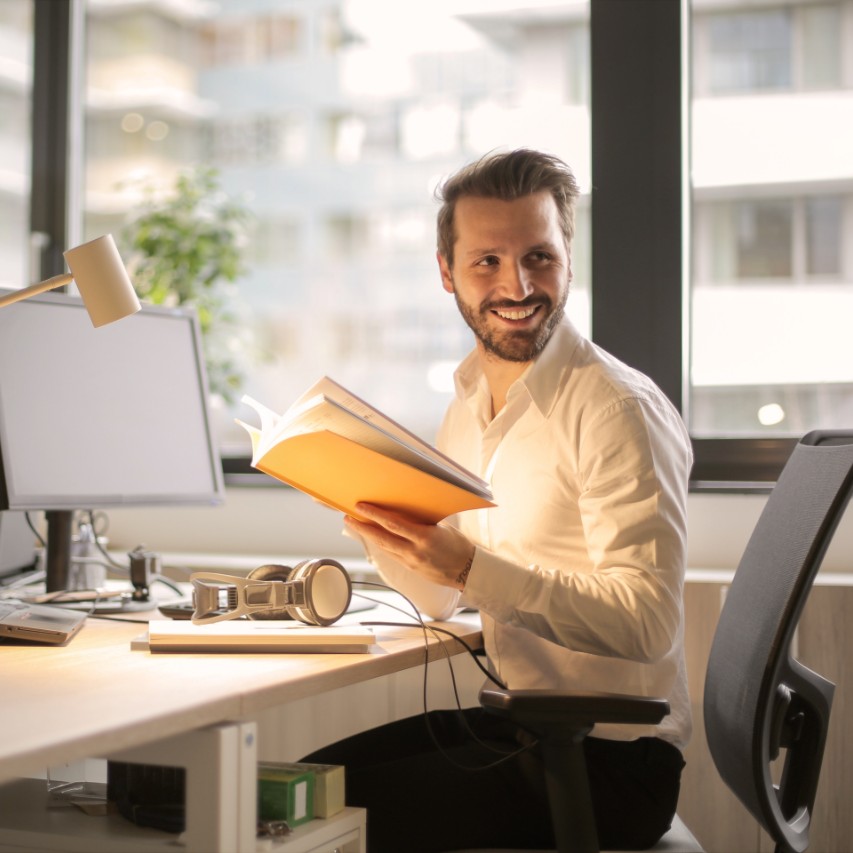 GIARTE PERFORMANCE BENCHMARK 2019
We score high in the annual Outsourcing Performance Benchmark from Giarte. NETROM scores best on competence with 90 out of 100 points, domain score of 8.4 on Application Management and 93% would recommend NETROM.
READ THE PRESS RELEASE HERE