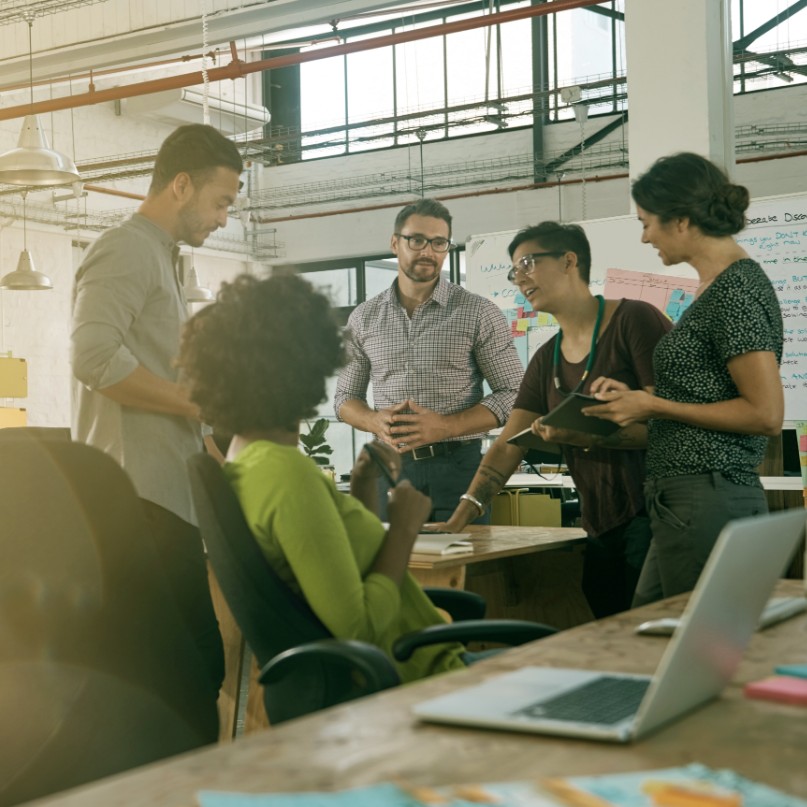 With our dedicated Quality Assurance team, we can guarantee the quality of the software process. For us, Quality Assurance is an essential part of software development, and one which belongs right at the heart of the development process. NetRom has some 85 test engineers working in its QA department, most of whom are STQB certified.
Dedicated teams
A dedicated test engineer or test team will apply our quality policy throughout the software process. This is based on clear agreements, structured communication and clear checklists. A clear, reliable and transparent software development process is guaranteed in every step of the process, regardless of the method used. Determining the best structure for your software system is essential to ensure scalability, maintainability and performance. Designing the right architecture is important. With NETROM's expert teams, you gain access to a huge body of knowledge. How could you benefit from our experience and expertise?
Your software development partner
Since TeamNETROM was founded in 1999, it has grown to become a solid partner for software development. Our software development activities began in Romania but have grown to become a centre of expertise with more than 420 people. TeamNETROM works with partners from 10 different countries, including the Netherlands, Belgium, France and the US. What sets us apart is our transparent development process, high-quality products and excellent scores for customer satisfaction. We believe in investing in quality improvements. There is a major shortage of qualified IT staff worldwide, but TeamNETROM can always meet the needs of its customers. And that shines through in our customer evaluations and in the long-term relationships that we are able to build. Do you have an IT capacity problem? Contact TeamNETROM.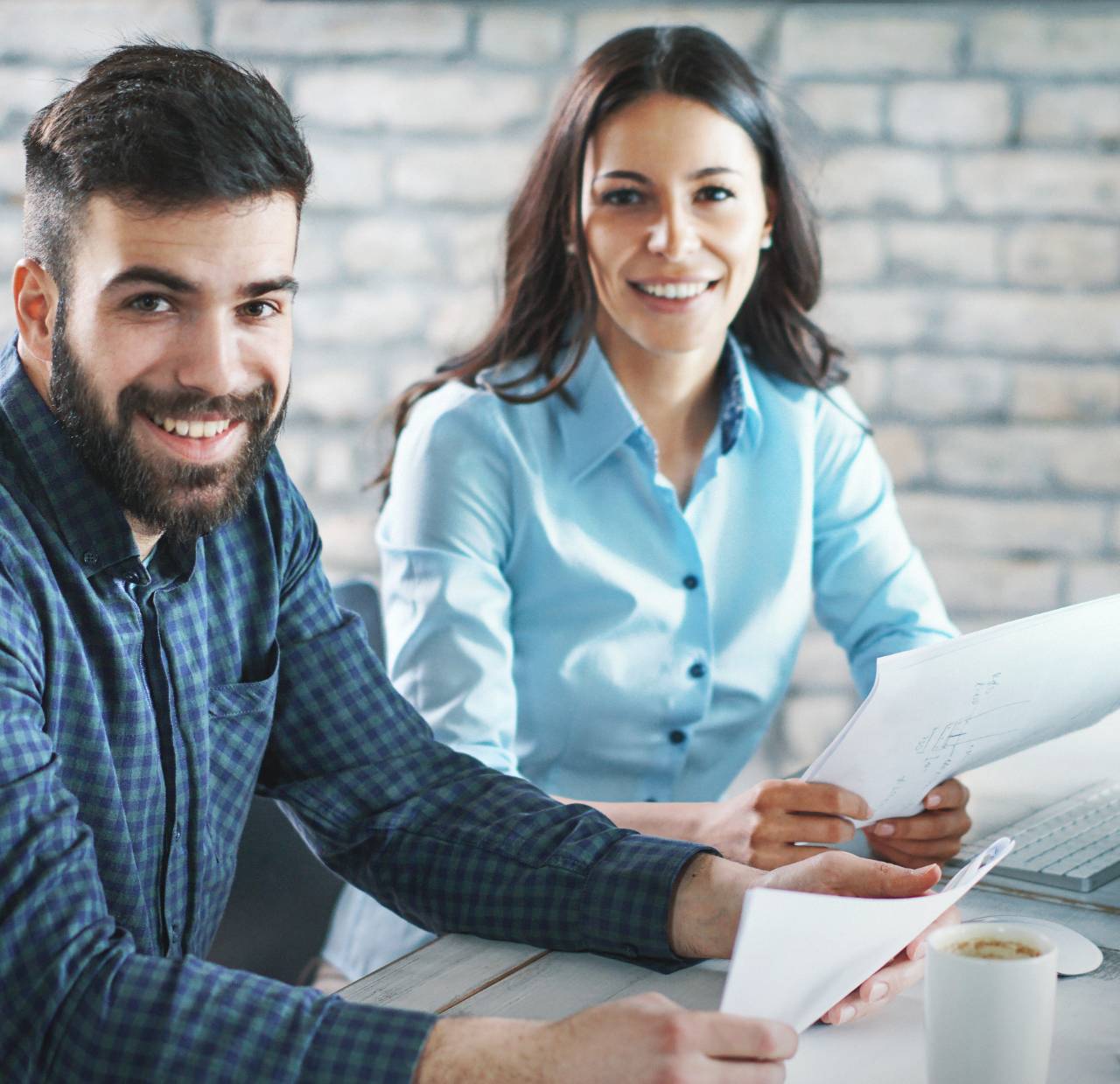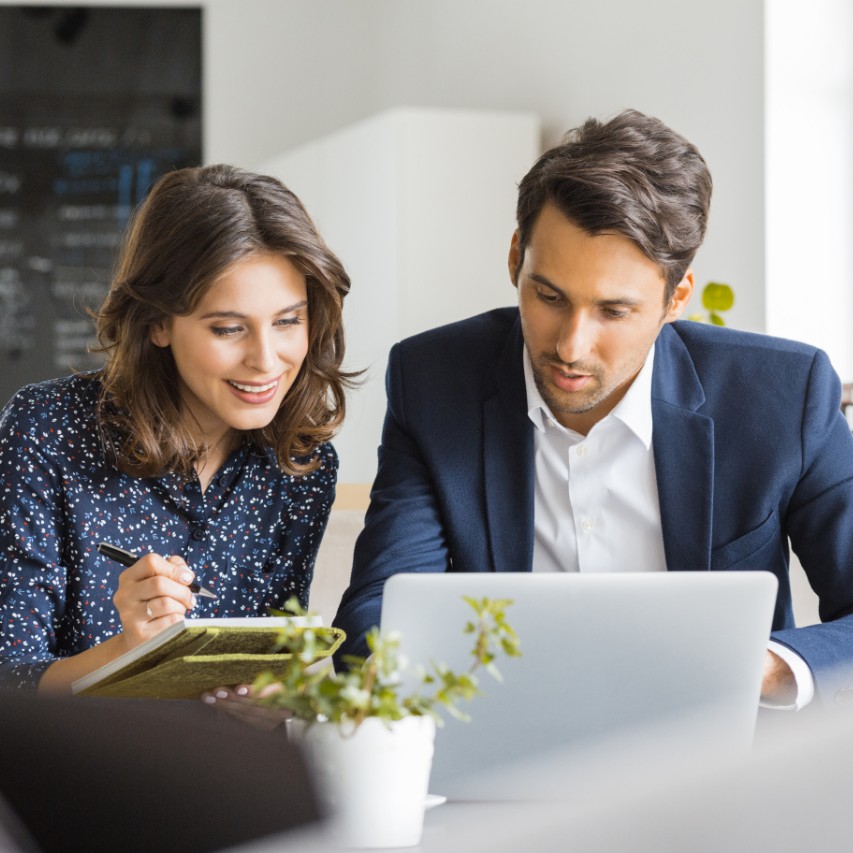 WHITEVISION
Whitevision software maakt administratieve processen sneller, makkelijker en mooier. WhiteVision schakelde TeamNETROM in om mee te denken over innovatieve oplossingen.
WHITEVISION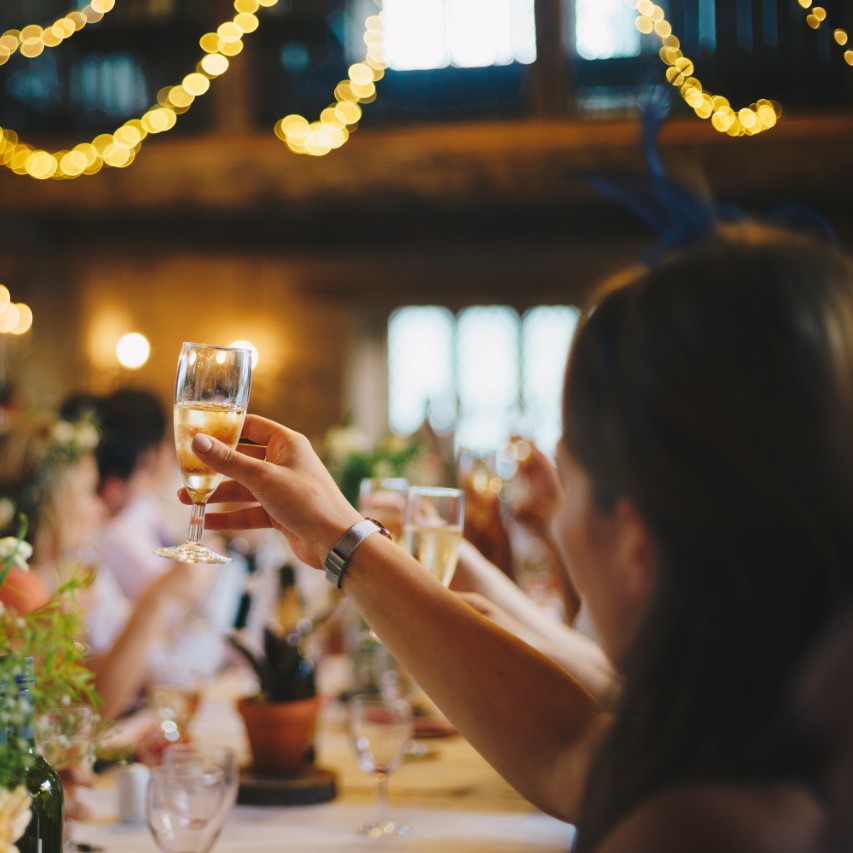 POST CRAIOVA: 20 YEAR ANNIVERSARY
This year we are celebrating NetRom's 20th anniversary. It's going to be a big celebration on our relationship day in October. I can't help looking back on all the year that have passed...
20 YEAR ANNIVERSARY