SOFTWARE DEVELOPMENT & MAINTENANCE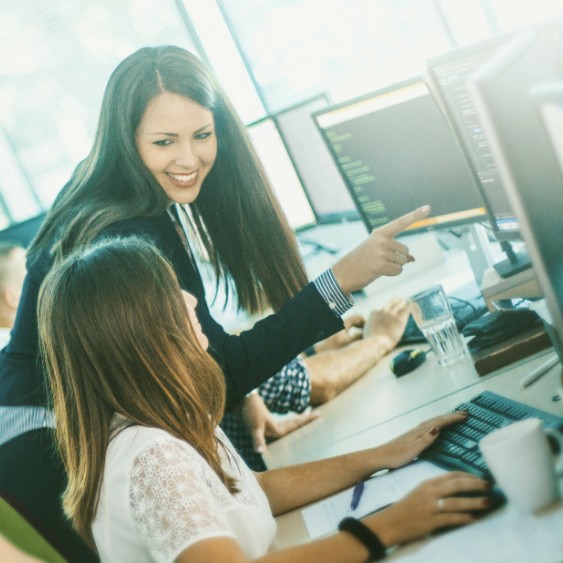 The most important service we provide for our partners is developing and maintaining innovative software. Do you need development capacity with sector-specific knowledge? We'll be your flexible partner, and you can benefit from our knowledge, capacity and 20 years of experience.
Software development
We offer application development in mainstream technology stacks, with knowledge in many different sectors. What sets TeamNETROM apart is our transparent, mature development processes and the long-term relationships that we aim to build with our partners. We are constantly investing in quality improvements. And this is reflected in our list of partners.
Maintenance
Software development requires preventive and corrective maintenance. We provide second and third-line support and resolve problems quickly and accurately. Our 400+ developers guarantee innovative premium software and full code maintainability.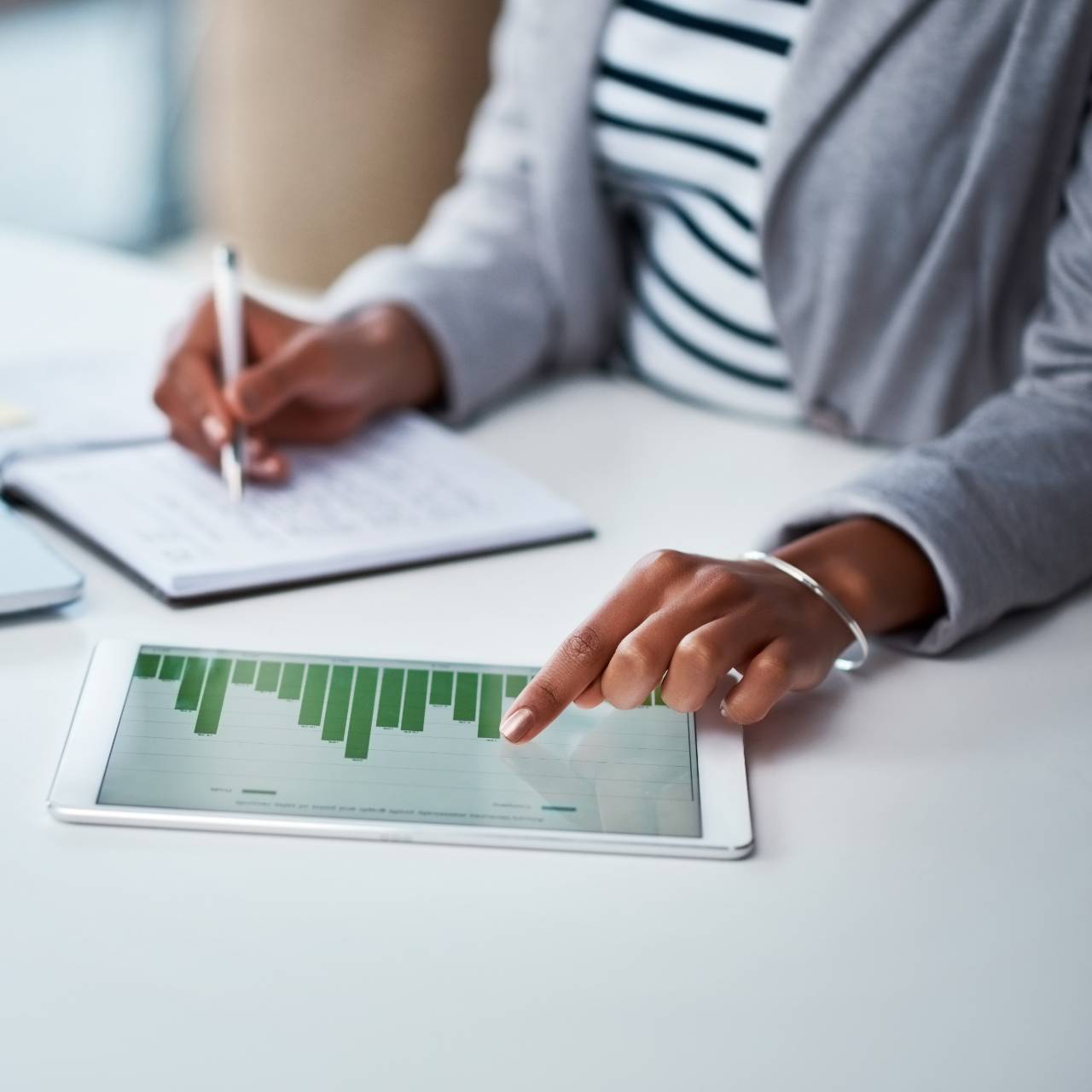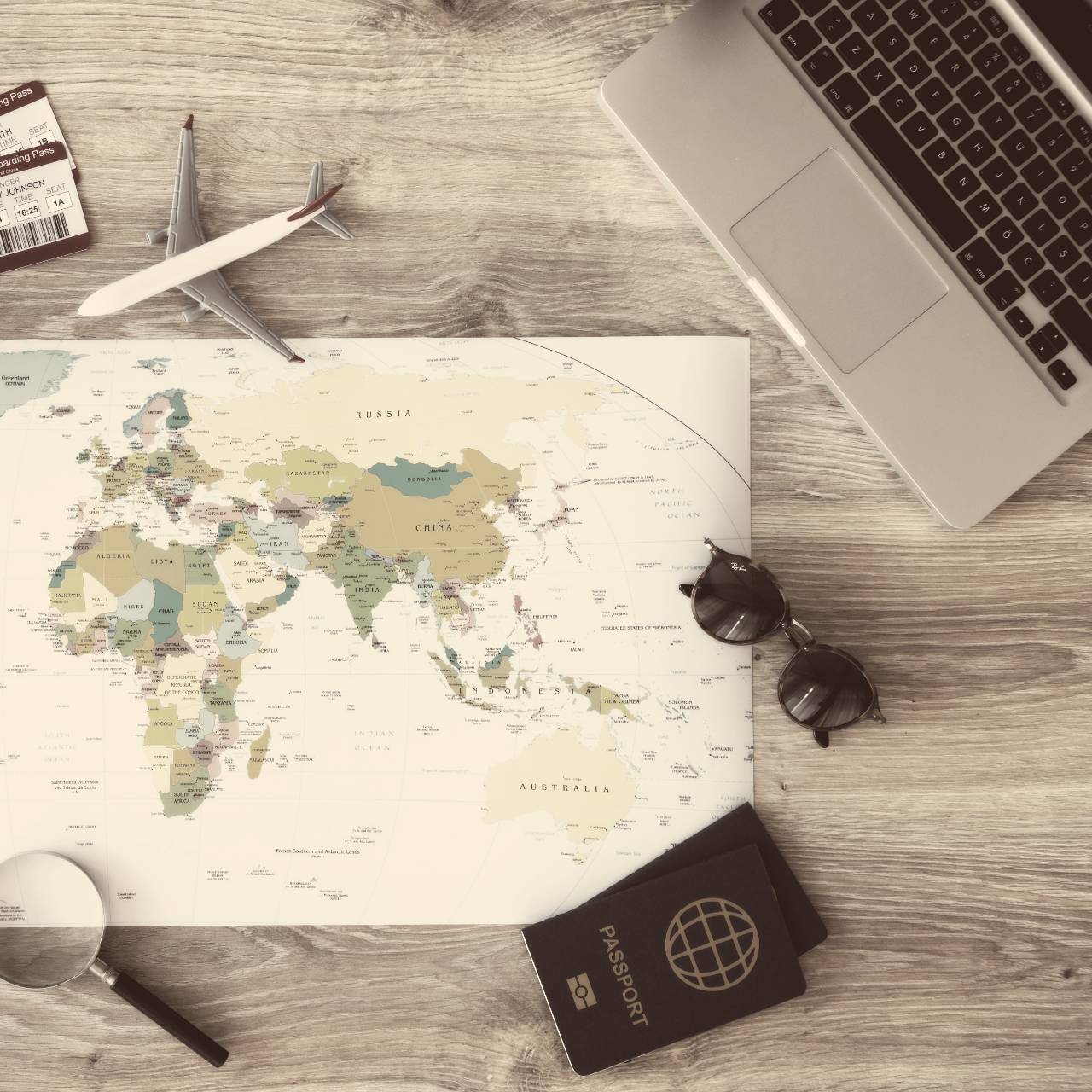 BURO SCANBRIT
Buro Scanbrit has been named the best travel organization for North-West Europe on several occasions. The subsidiary of Stena Line sells complete trips to Scandinavia, Great Britain and Ireland.
BURO SCANBRIT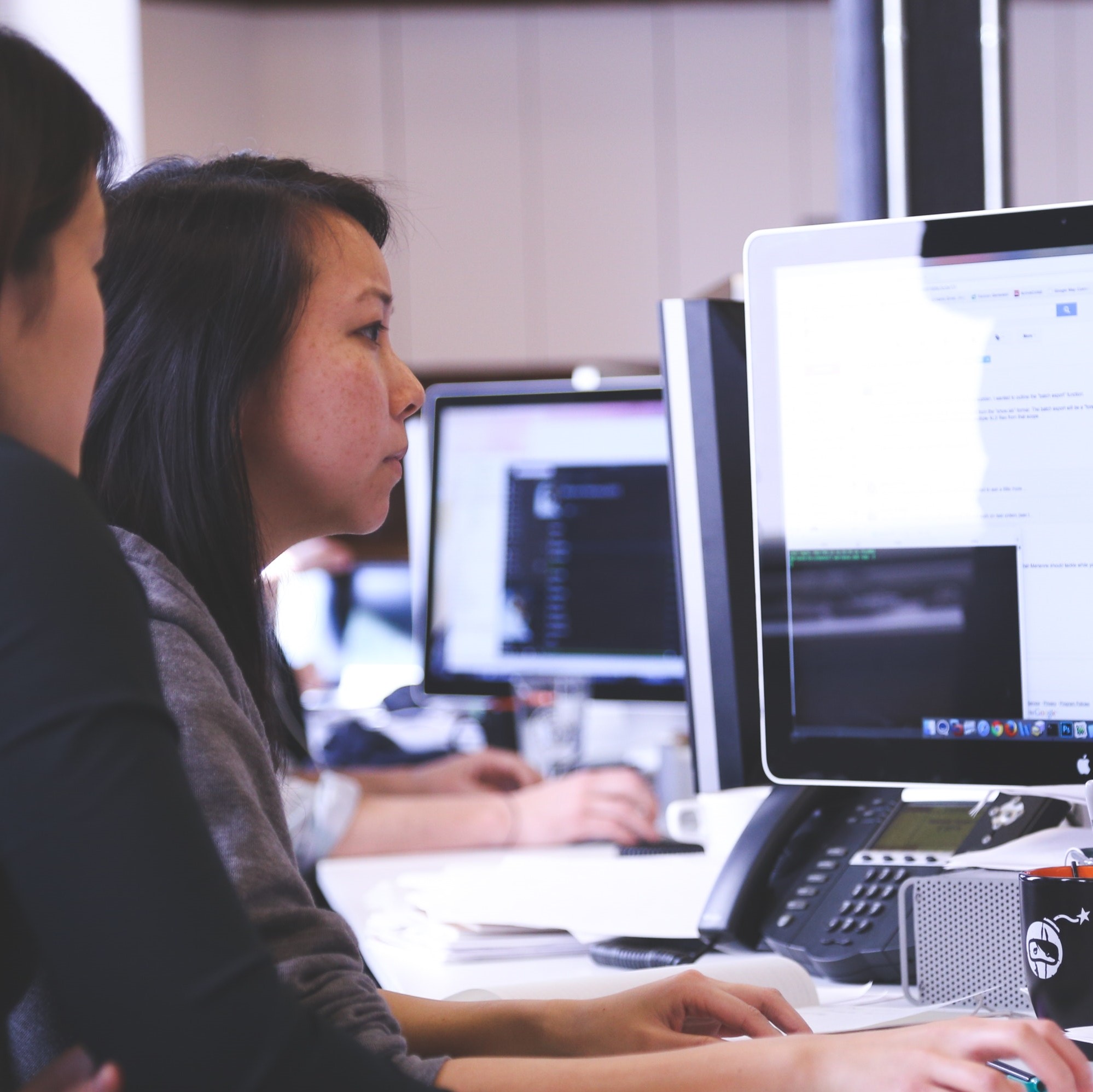 TECHNICAL: CODE REVIEW
Code review is the systematic examination (sometimes referred to as peer review) of Computer source code. The general goal of code review is to find and fix mistakes overlooked in the initial development phase, improving both the overall quality of software and the developers' skills.
READ MORE ABOUT CODE REVIEW