23 mei 2022
Whitepaper: These are your KPIs for external software development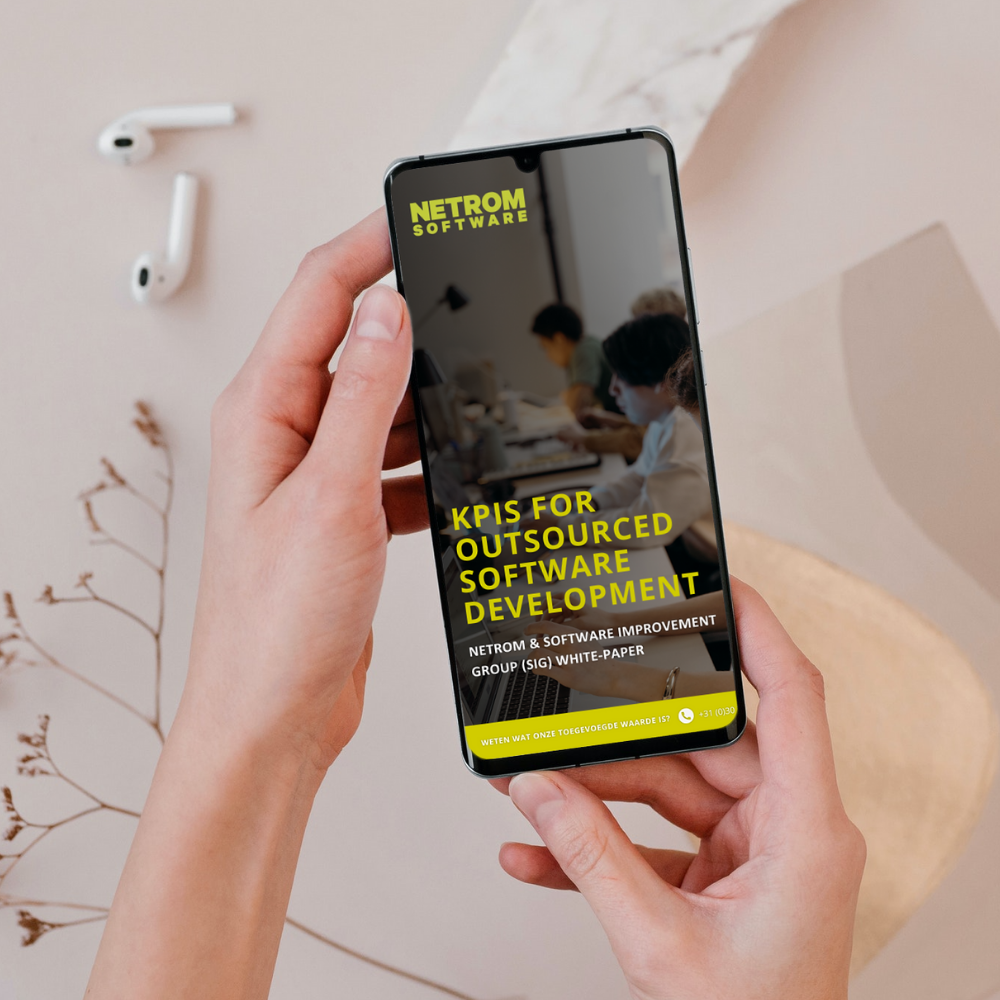 Are you familiar with the critical success factor in a strong partnership for digital product engineering? That is measuring meaningful KPIs. We know, this is not an easy task and far from standardized. Therefore, we combined our expertise with that of the Software Improvement Group (SIG) to help you measure business outcomes, productivity, code quality, and the health of your external software development process.
Shape your KPIs
Since NetRom and SIG have worked together on a number of client projects, we have developed a comprehensive perspective on how to shape KPIs for an outsourced software development partnership. We do know one thing for sure: your KPIs should be linked to business outcomes. And these KPIs should provide answers to important questions about achieving specific objectives, generating revenue, and improving user satisfaction.
Shared responsibility
When it comes to the product or application being developed, business outcomes are always a shared responsibility between internal product management and (external) development teams. Therefore, KPIs should be shared among the team and evaluated as part of a joint effort. Also remember to measure a number of KPIs that represents the impact of the team's actions on the business outcome.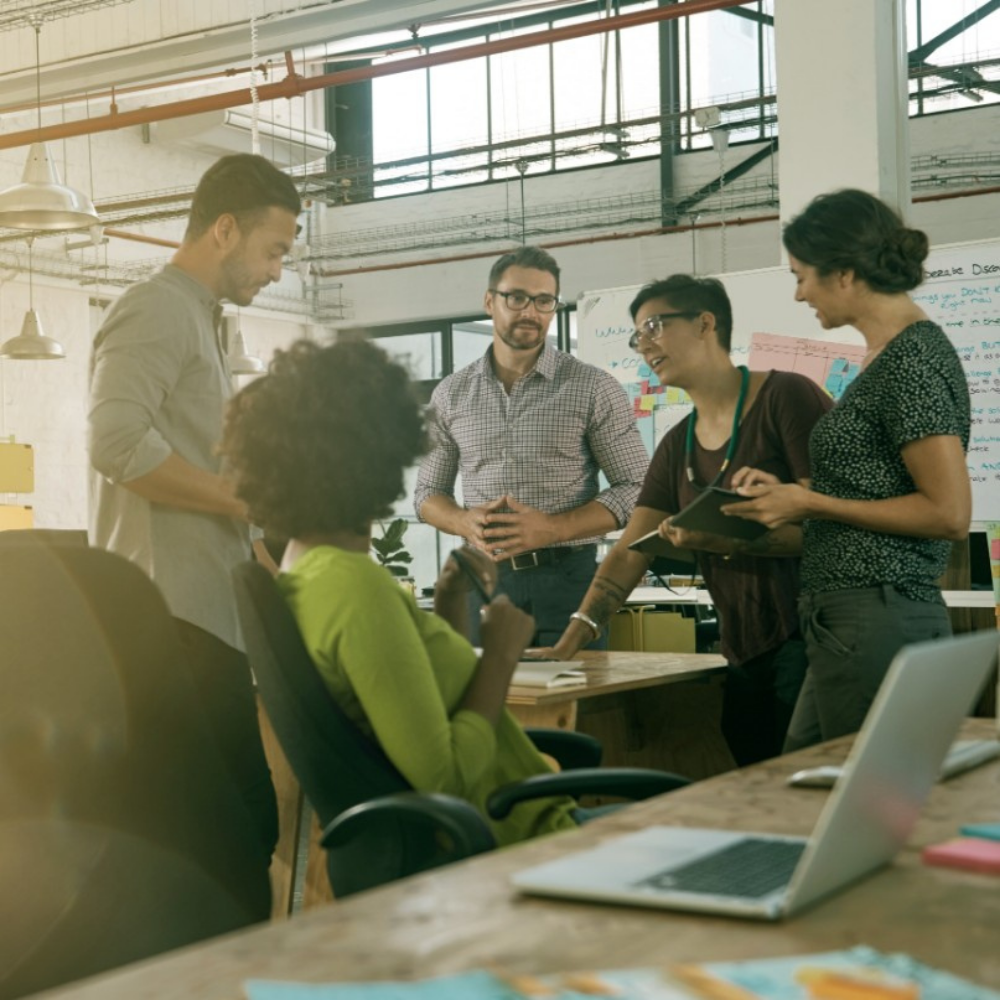 The five steps for a meaningful KPI framework
A meaningful KPI framework with your software development outsourcing partner is crucial for an effective partnership and successful project. Both parties must agree on the metrics that are important and starting with a generic template is not a good idea. Therefore, in this whitepaper we will go over the five steps creating a useful KPI framework. Furthermore, you will learn how to measure:

- Productivity
- Code quality
- The quality of the software development process
- Long-term satisfaction with your software development partner