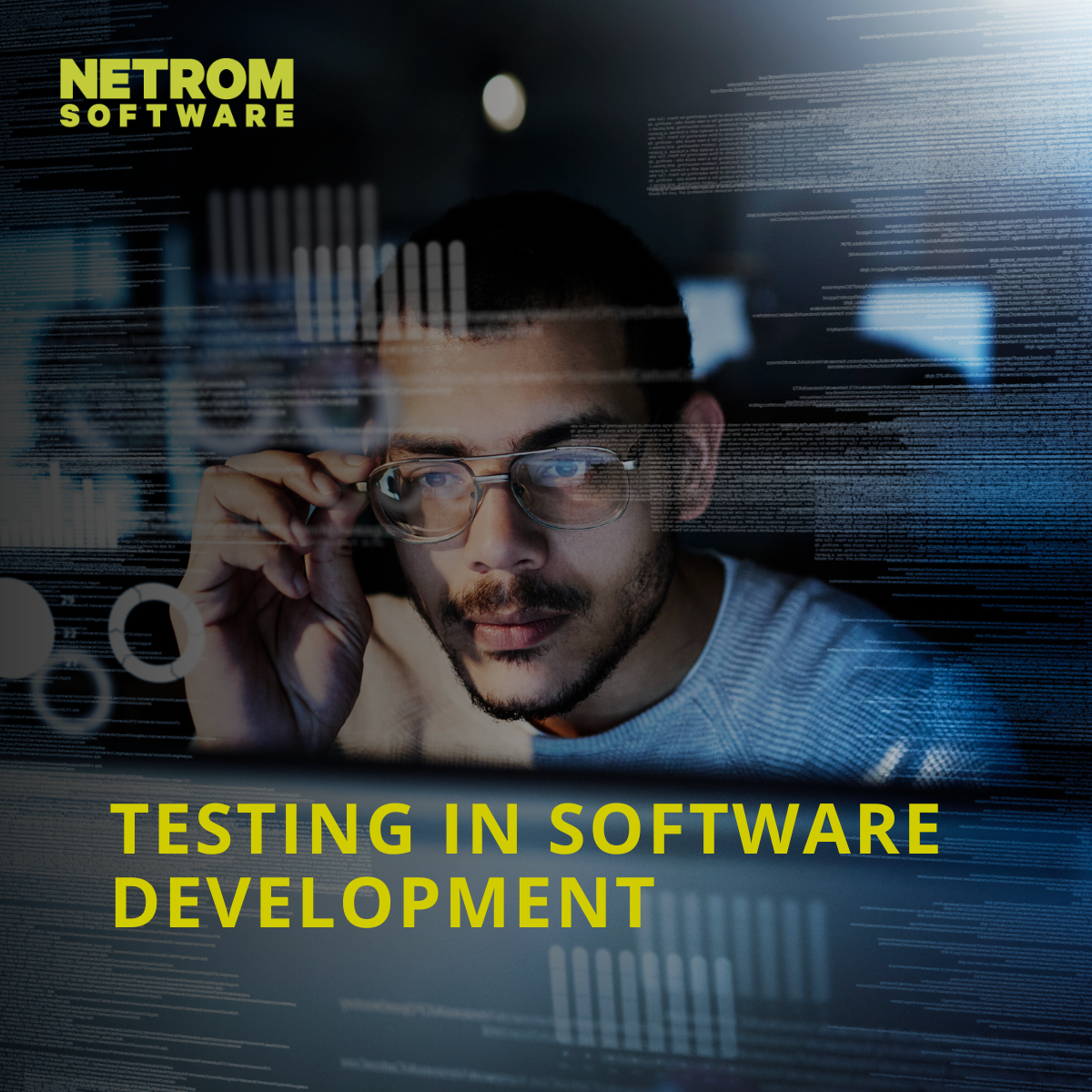 mei 23, 2022
Whitepaper: These are your KPIs for external software development
Are you familiar with the critical success factor in a strong partnership for digital product engineering? That is measuring meaningful KPIs. We know, this is not an easy task and far from standardized. Therefore, we combined our expertise with that of the Software Improvement Group (SIG) to help you measure business outcomes, productivity, code quality, and the health of your external software development process.
Read more about this whitepaper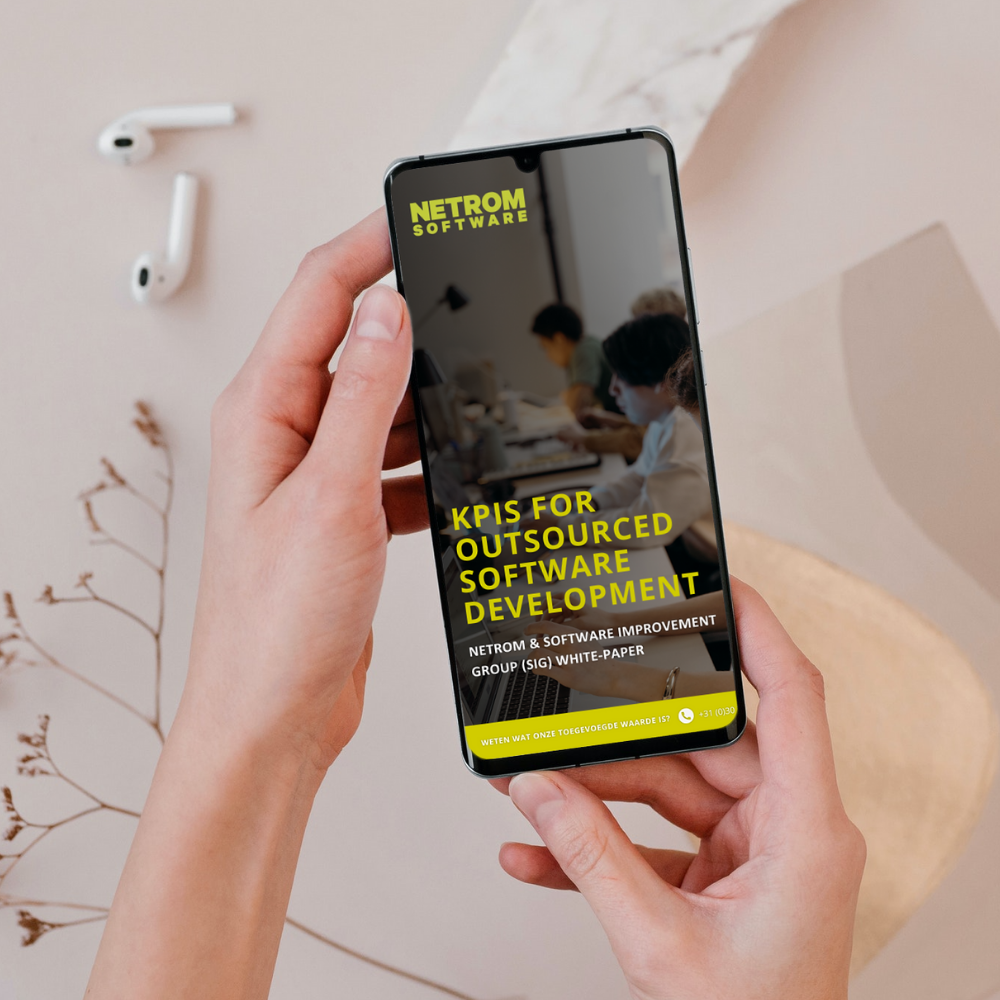 mei 23, 2022
Whitepaper: Dit zijn dé KPI's voor externe softwareontwikkeling
Ben je bekend met dé succesfactor voor een geslaagde samenwerking als het gaat om externe softwareontwikkeling? Dat is het meten van relevante KPI's. We weten dat dit geen gemakkelijke taak is en verre van gestandaardiseerd. Daarom hebben we samen met de Software Improvement Group (SIG) onze expertise gebundeld om je te helpen bij het meten van bedrijfsresultaten, productiviteit, kwaliteit van de code en het softwareontwikkelingsproces.
Download de whitepaper