Premium software. Developed with passion and knowledge of
NETROM – that's why!
Why do we have a carwash at the TeamNETROM site? Simple. Because it makes our employees happier. And because our 420+ developers are the driving force behind the success of TeamNETROM. We are building a new campus for our people. Together, we are creating a working and living environment that invites everyone to collaborate, share knowledge and enjoy our work. Inspiring and motivating each other - it's is in our DNA.
ABOUT US
Services
We provide high-quality services in application construction, quality assurance and maintenance. Services that we know for sure will respond to your software needs. For 22 years, we have been working with clients at different locations in a process of co-creation. As a result, we have an enormous knowledge base to draw on, and can offer the best practices in software development. Do you have an IT issue that requires specific knowledge? Then we would like to think along with you. We are your external expertise partners.
OUR SERVICES OVERVIEW
Industries
No matter which industry or sector your company is active in, TeamNETROM is ready for you. Our knowledge, experience and 420+ developers guarantee high-quality and innovative software.
Partners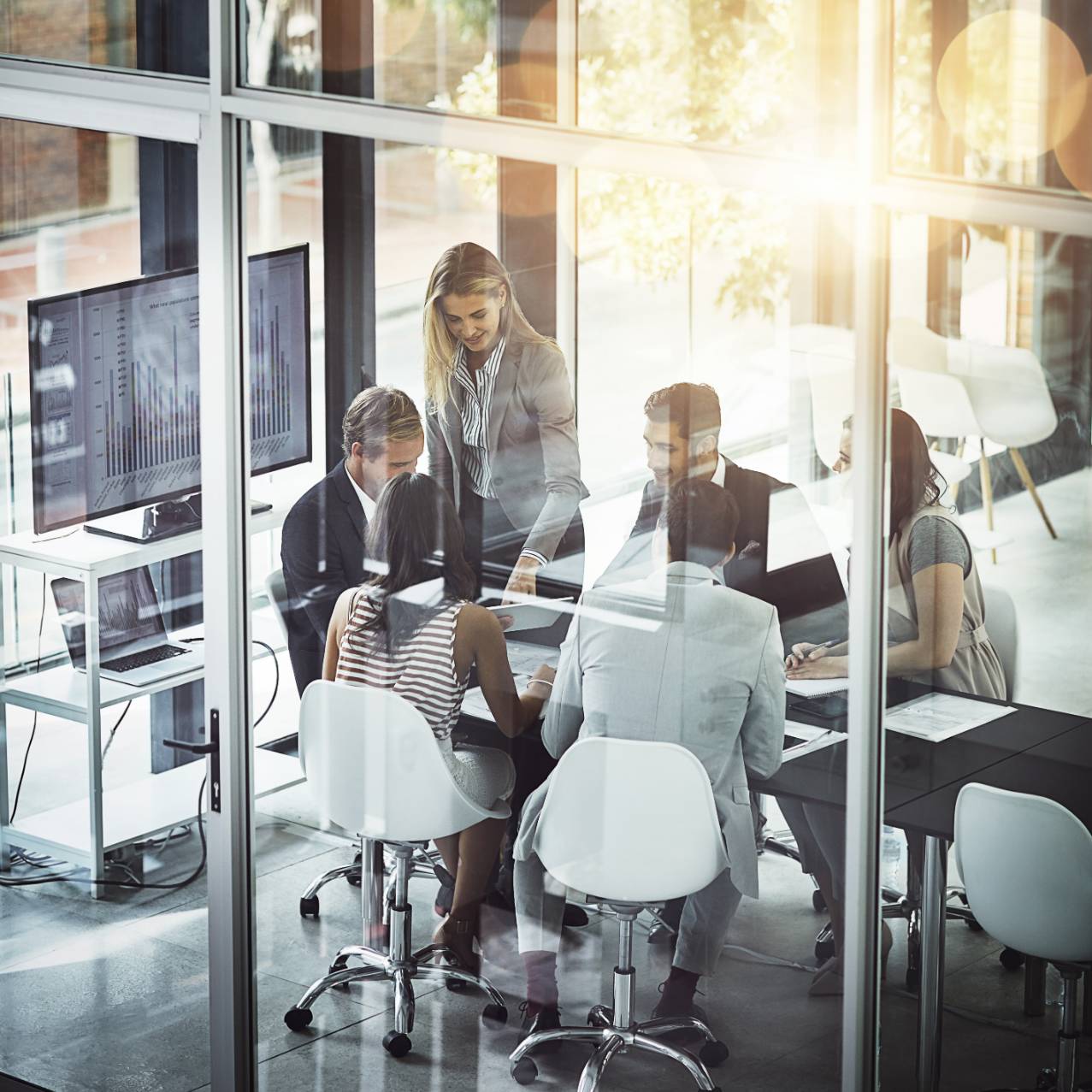 CONPEND
Conpend specializes in Trade Finance Services (TFS). They asked TeamNETROM to participate in the development of the app Trade AI.
CONPEND
VIEW ALL CASES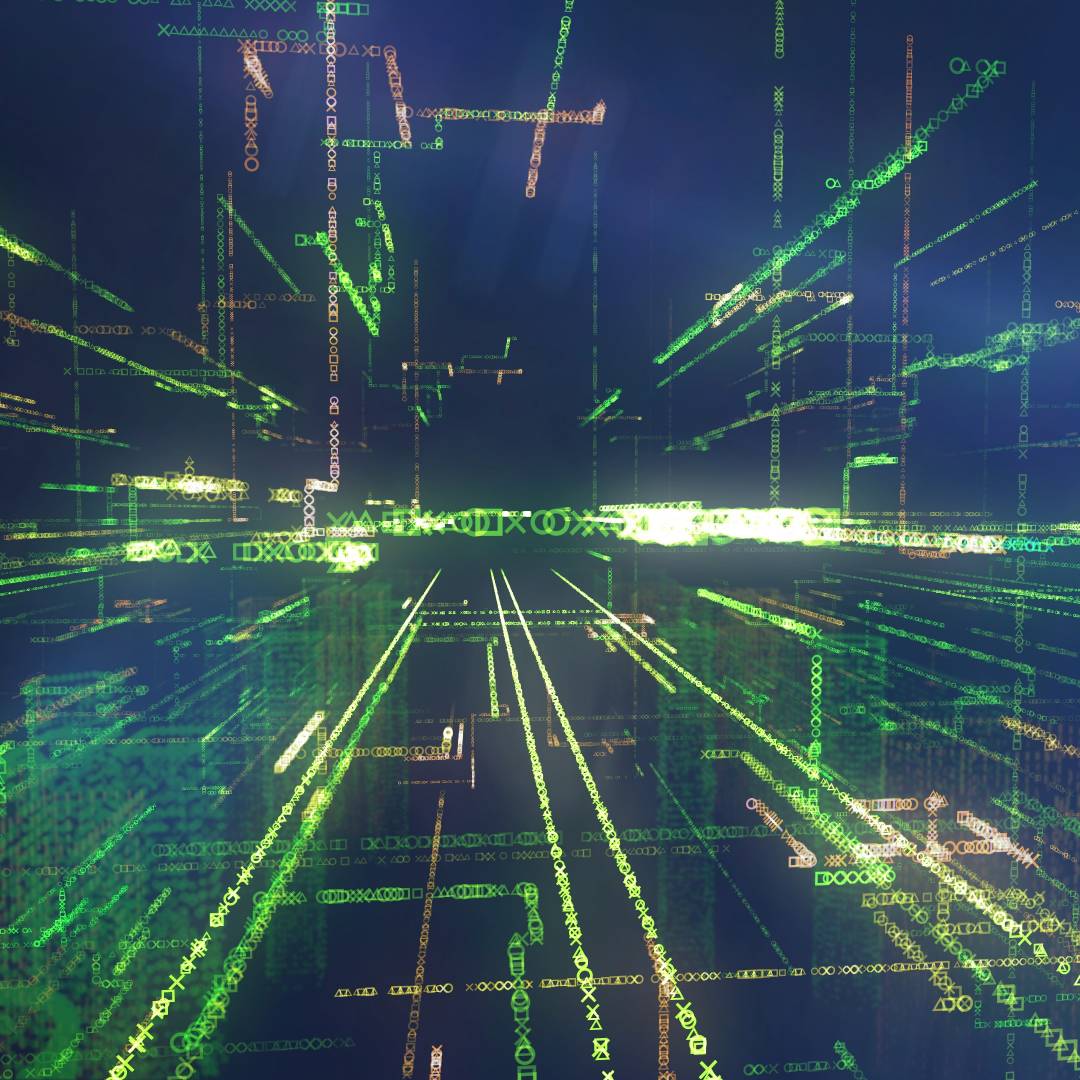 Automated UI tests with Selenium
Writing automated UI tests is not an easy task. Writing maintainable and reliable tests is even harder. We'll give some insight into how we dealt with the problem of flaky tests as well as how we overcame some of Selenium's common pitfalls.
LEARN MORE ABOUT SELENIUM
VIEW ALL NEWS ITEMS
Your development partner with sector specific knowledge
We understand your business processes like no other. With our 22 years of experience and our expert developers, we can develop the most innovative software for you. Do your requirements for development capacity and expertise fluctuate? Then we are also your flexible partner. It's a partnership that often leads to an excellent long-term relationship.