Since its establishment in 1999, NETROM has become an important partner in digital product engineering. What sets us apart is our transparent development process, high-quality products and excellent customer satisfaction. With our 22 years of experience and our expert developers, we are your partner for software product development.
Building long-term relationships with employees and customers.
More than 20 years of high-quality service for independent software vendors and corporate end users. TeamNETROM has a team of over 420 employees working at its offices in Utrecht, Arnhem and Craiova. Our talented and experienced employees work hard to provide outstanding customer satisfaction and create successful long-term relationships. We can provide structural optimization in almost every area and our primary focus is always on continuing to expand our knowledge base. How could we support your organization?
Long-term customer satisfaction is our most important motivation. Our commitment is to continue working until the job is done. Everyone at TeamNETROM knows that only excellent results will lead to lasting relationships with our clients.
HAN IN'T VELD
FOUNDER, MANAGING DIRECTOR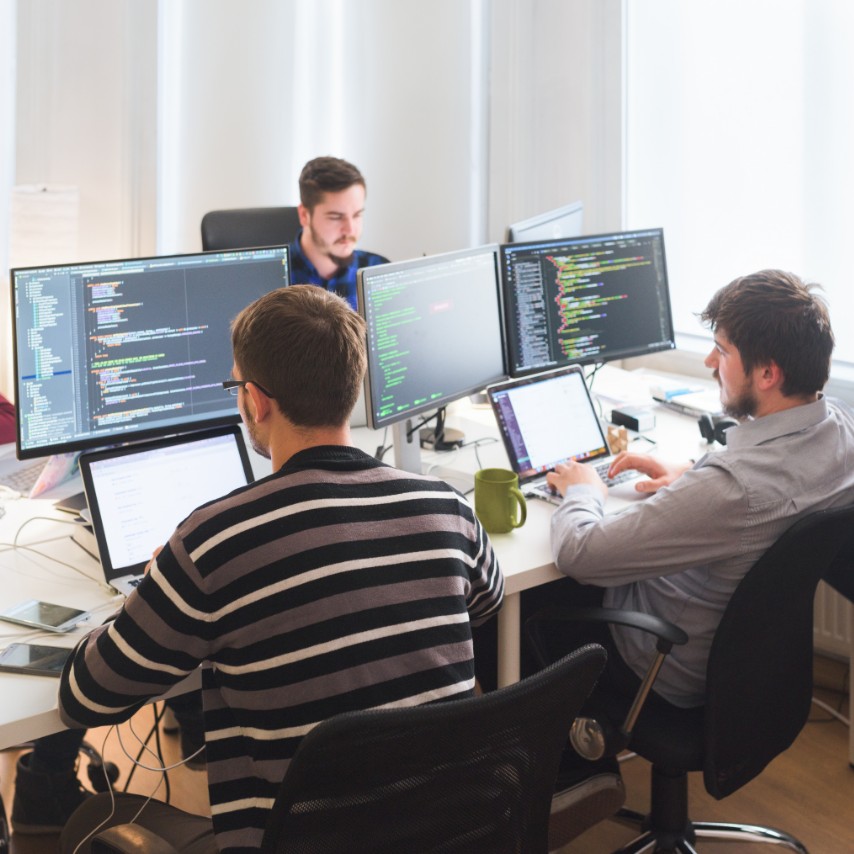 Together we make the best solutions
We are a constructive cooperation partner with a great sense of responsibility. As a client, we'll not only work for you, but also with you. Co-creation. We know that with our skills and added value, we can give you guarantees on quality, budgets and planning. We are totally committed to achieving the intended results, and we know that intensive cooperation, transparent development processes and dedication from all project members will enable us to succeed. Working together on impressive results – that's what we understand by co-creation.
Sector-specific expertise: quality and continuity
We have built up a large knowledge base through our 22 years of experience in software development. Technological and sector-specific expertise that we can deploy specifically for your project. With our excellent insight into your business processes and high-level technological expertise, we will be happy to get to work on your project. Add in our effective, transparent communication and management, and you'll understand how quality goes hand in hand with continuity. We believe that our knowledge base, divided into multiple technology stacks and verticals, is the greatest asset that we have to offer our clients. Our scale means that we are able to accommodate your changing requirements for development capacity and expertise, quickly and easily.
NETROM in development
Attracting and retaining talented people is our most important job. The loyalty of our professionals brings us additional expertise and additional experience for our knowledge base. This brings clear benefits for our clients, so we are constantly investing in our people. We want to be the best IT employer in Romania, and provide the greatest added value for our customers. We are doing this by building the NETROM Campus, a working and living environment of no less than 30,000 m². An environment where we can motivate, stimulate and inspire each other. Where we provide excellent training and career opportunities and challenge our people to get the very best out of themselves.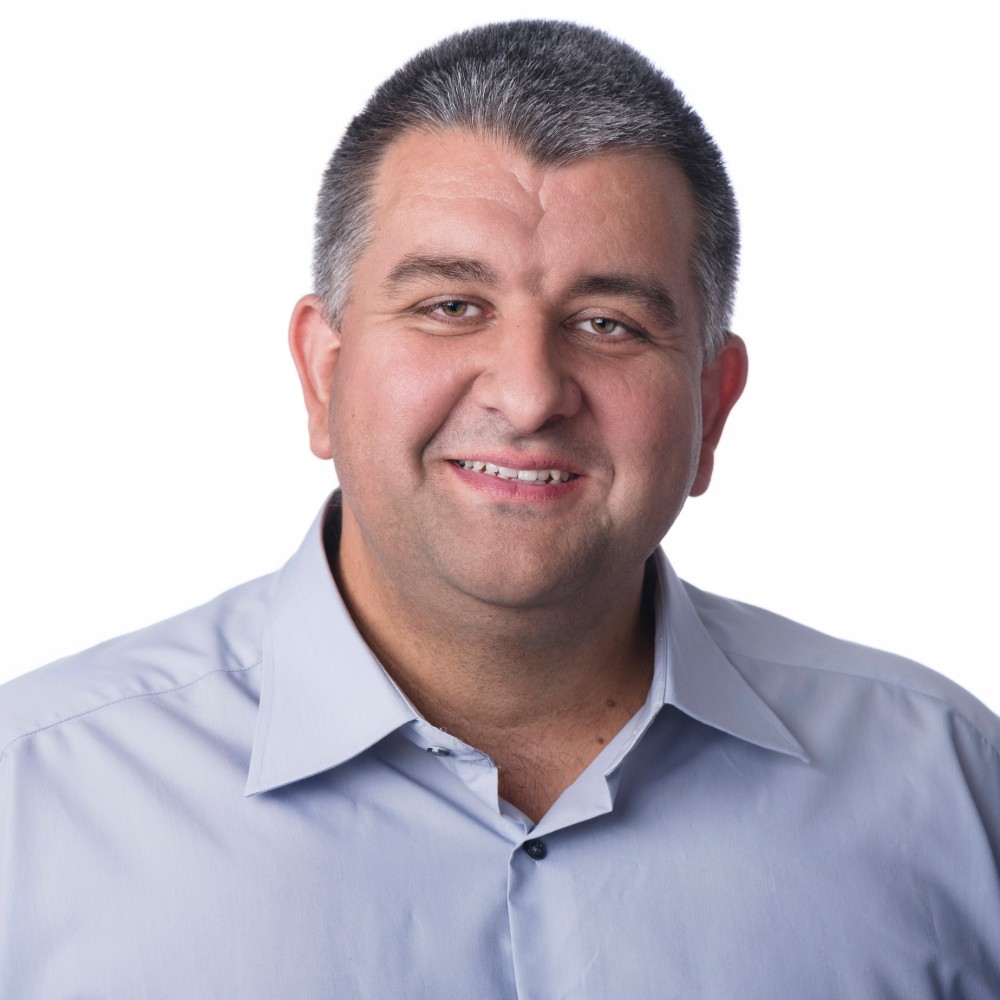 Our clients can rely on an enthusiastic and professional team of developers. We invest constantly in their expertise and personal development.
MIRCEA NEGRILA
TECHNICAL DIRECTOR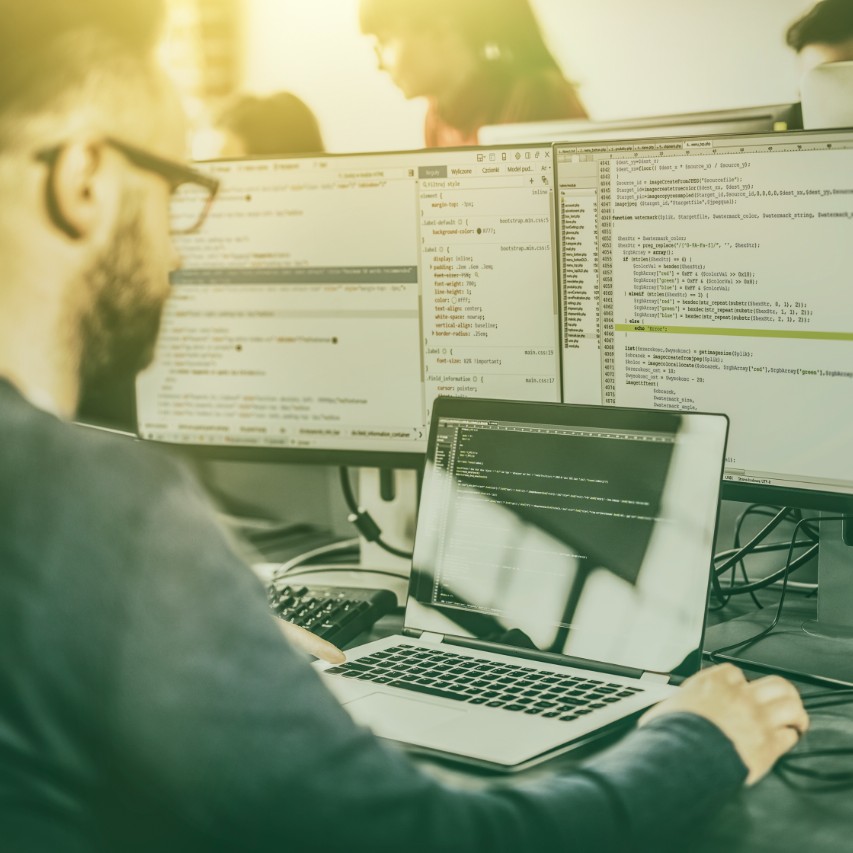 CSR
In the Netherlands, Romania and beyond, we feel a responsibility not only for TeamNETROM, but also for society and for the world around us. A commitment to society is in our DNA. This is demonstrated by our responsible personnel policy, with outstanding employee care. We also have an eye for the local community. For example, team building sessions at NETROM are always linked to CSR and we support local projects both through the deployment of personnel and financial contributions. The right to education, work and personal development are central our values.
A selection from our team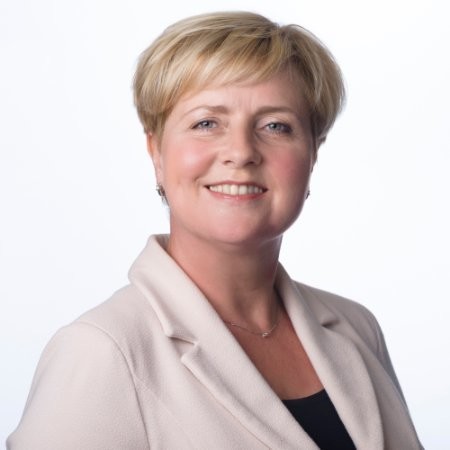 ANNEKE
Account Manager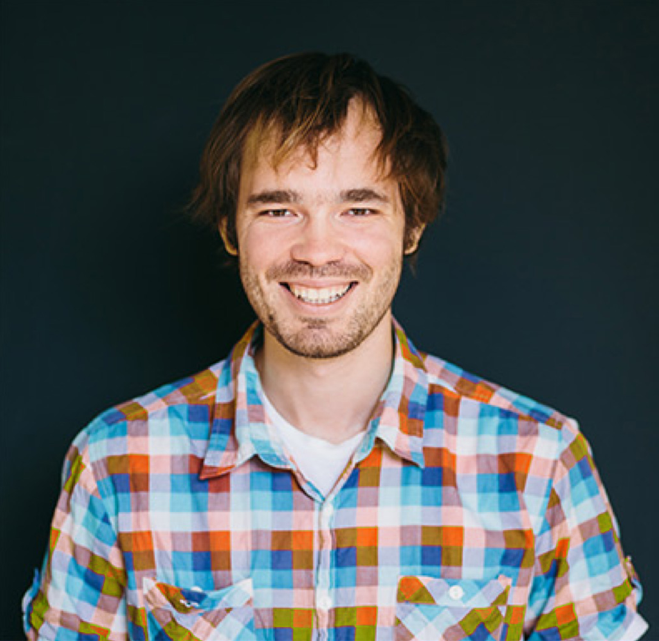 CATALIN
Developer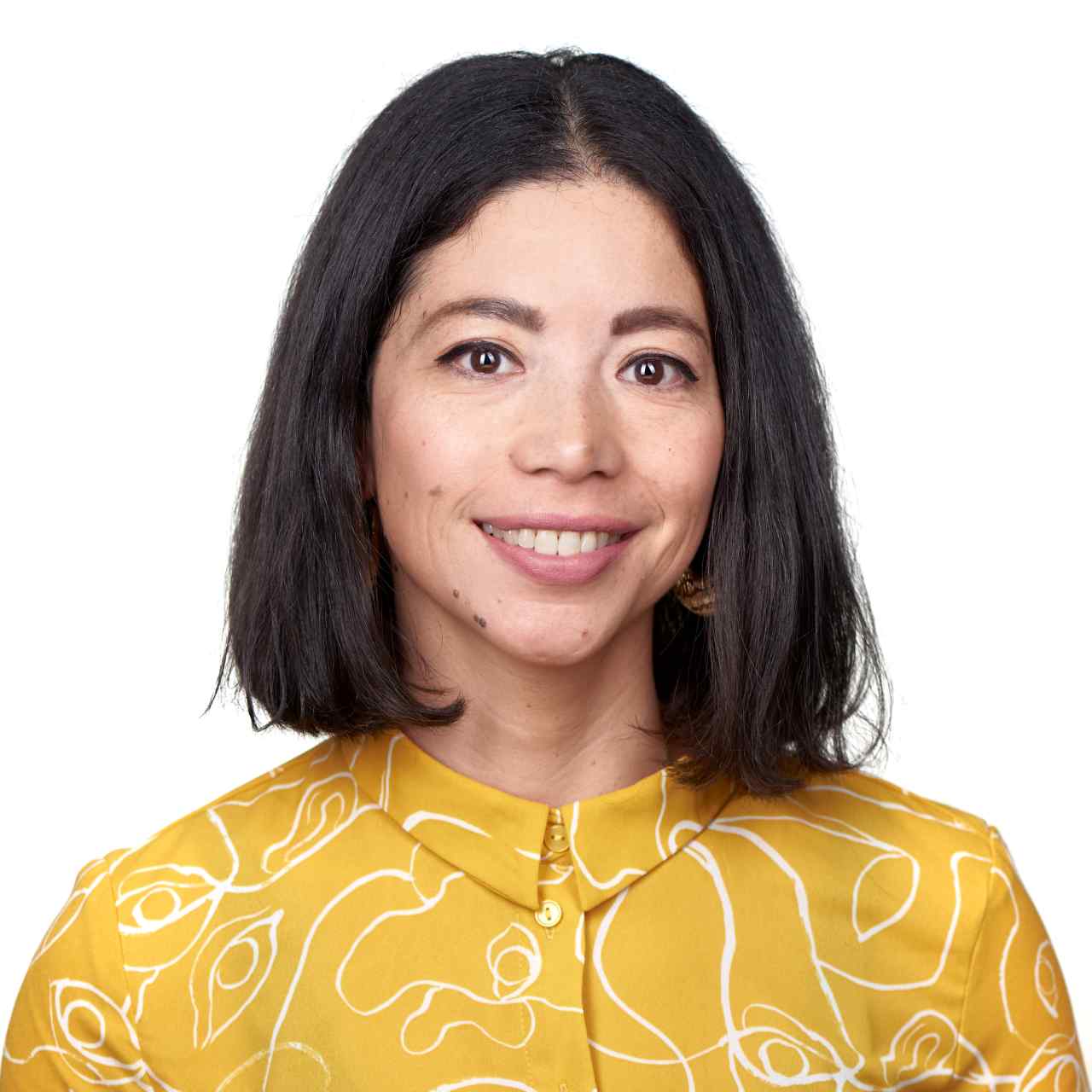 MELSY
New Business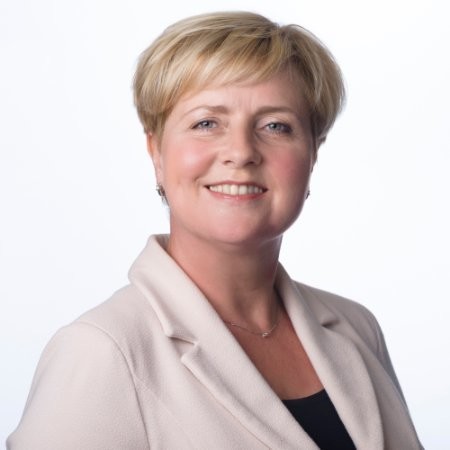 ANNEKE
Account Manager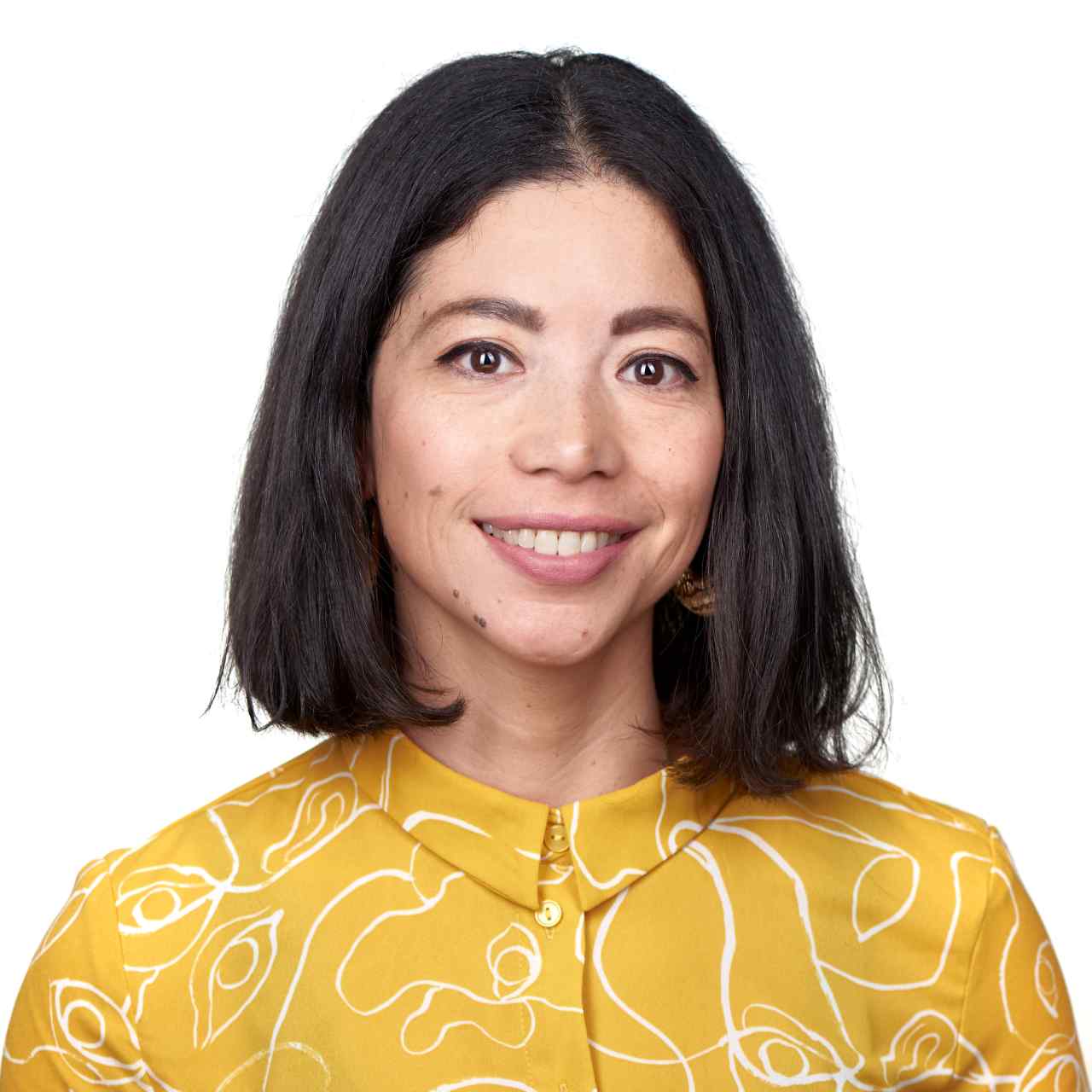 MELSY
New Business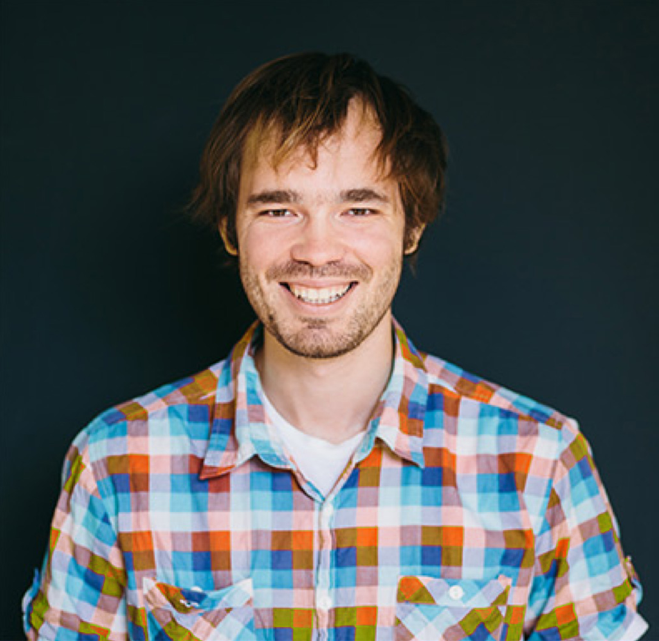 CATALIN
Developer