Optimizing customer experiences is becoming increasingly important. TeamNETROM understands the challenges that your organization faces. Are you in need of renewal or improvement in a rapidly changing market? Then choose TeamNETROM, your partner in innovative software development.
SHARED CHALLENGES
TeamNETROM will improve your digital infrastructure and provide excellent system integration, with options such as PayPal, Ogone and iDeal. Our development and implementation processes are 100% reliable and provide workable and innovative software for B2B and B2C. Together, we'll put your customers first.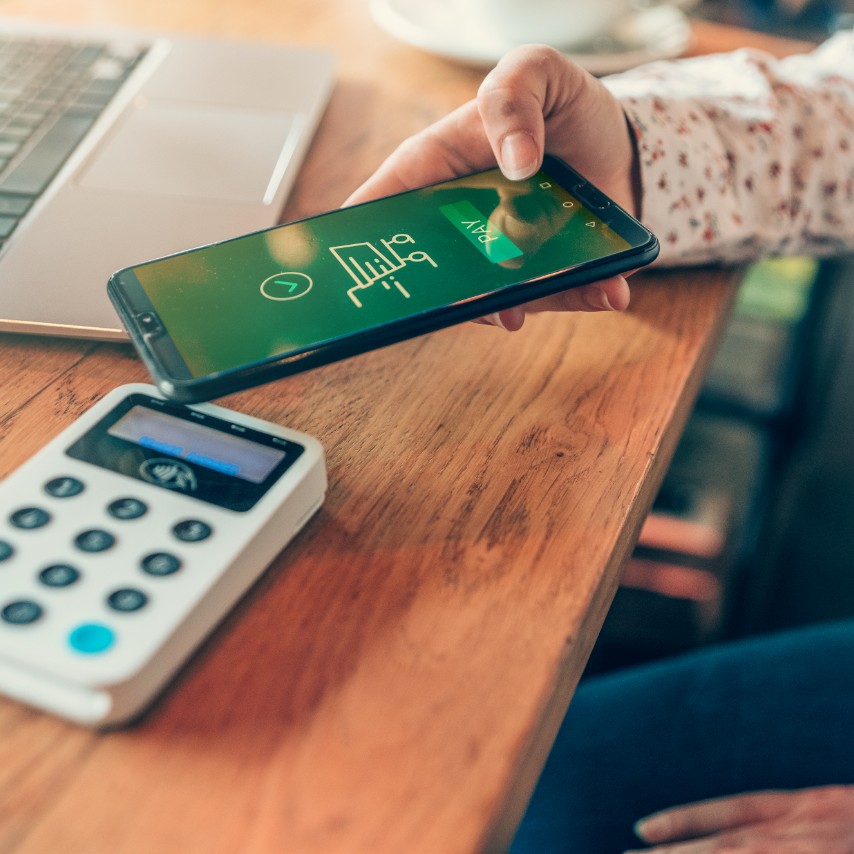 "We said to TeamNETROM: you have knowledge and experience in these specific areas, so please think about how we can deliver on our specifications better. This approach has meant that we are now strategic partners on an equal footing. Our customers choose premium travel, so we choose premium software. "
JOHN NIESING
BURO SCANBRIT | ICT MANAGER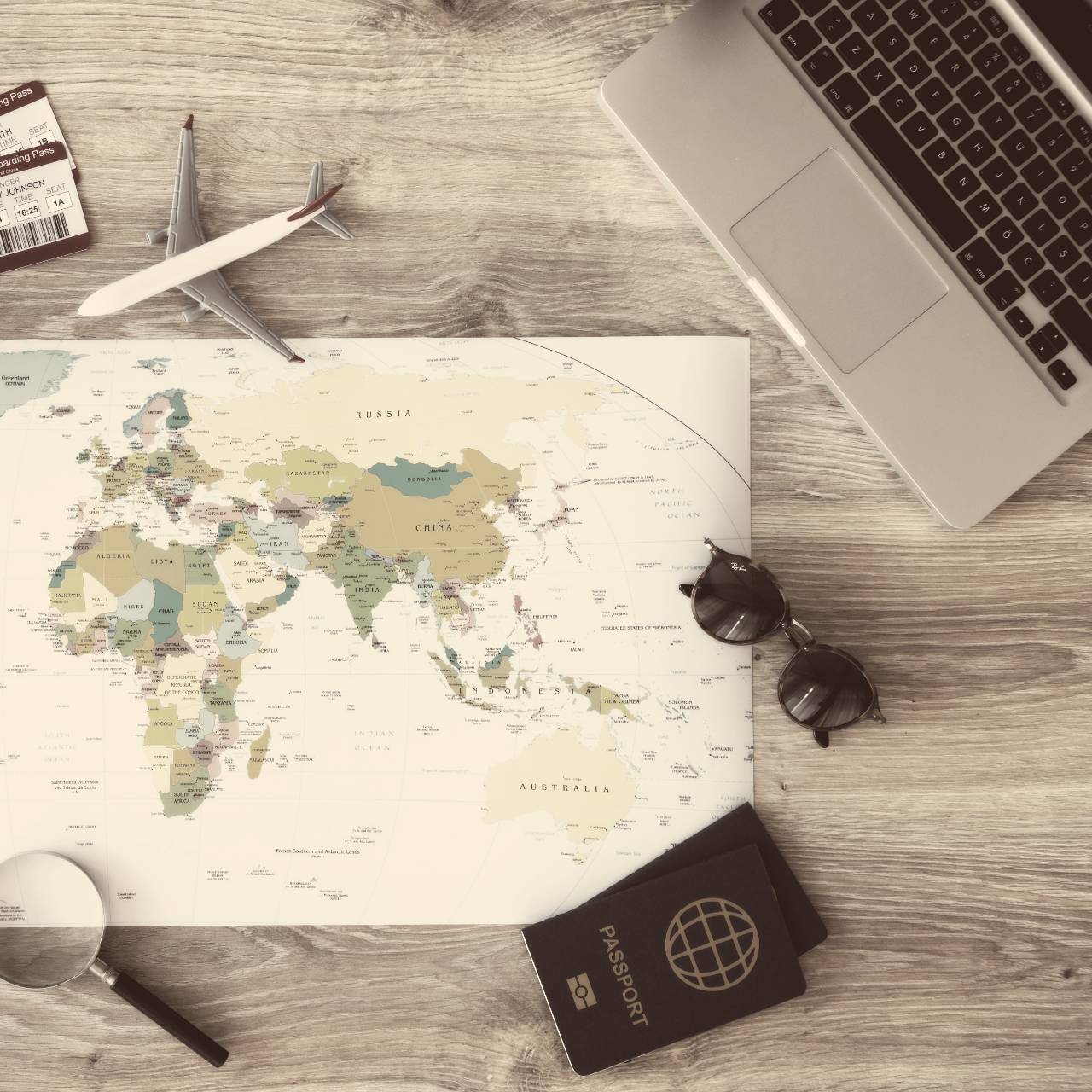 BURO SCANBRIT
Buro Scanbrit has been named the best travel organization for North-West Europe on several occasions. The subsidiary of Stena Line sells complete trips to Scandinavia, Great Britain and Ireland.
BURO SCANBRIT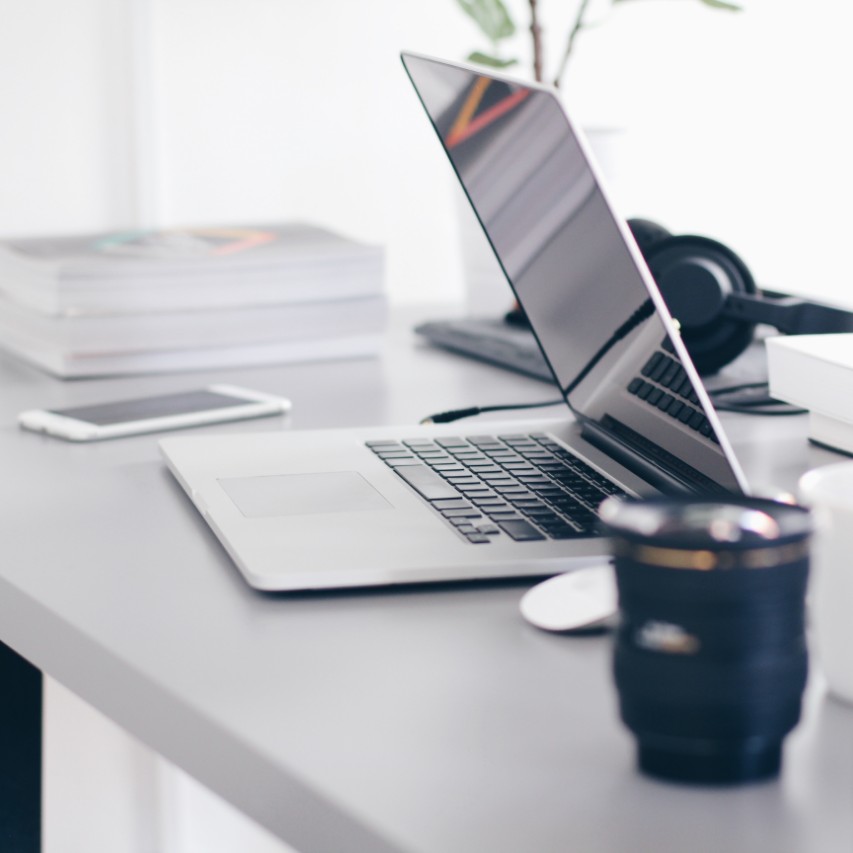 TECHNICAL: CAKE BUILD SYSTEM
Cake (C# Make) is a cross-platform build automation tool which makes use of the C# language for creating tasks. In this article we will discuss the goal of continuous integration with Cake. What are the benefits of automation and which steps are needed?
READ MORE ABOUT CAKE
Industries
No matter which industry or sector your company is active in, TeamNETROM is ready for you. Our knowledge, experience and 420+ developers guarantee high-quality and innovative software.