The financial world is changing and expanding more rapidly than ever. Benefiting from the latest developments requires innovative software. Since 1999, TeamNETROM has been building up its excellent knowledge base continuously when it comes to operational support for a range of financial service providers.
VALUE FOR MONEY
Our in-depth and extensive expertise includes processes and micro-processes in a long range of domains, including insurance, credit management, risk-based auditing and factoring. TeamNETROM guarantees continuity, capacity and solutions with possibilities for integration with, for example, Exact, Microsoft Dynamics and Sales Force. That's why more and more FinTech companies, including reputable corporate banks, are opting for TeamNETROM.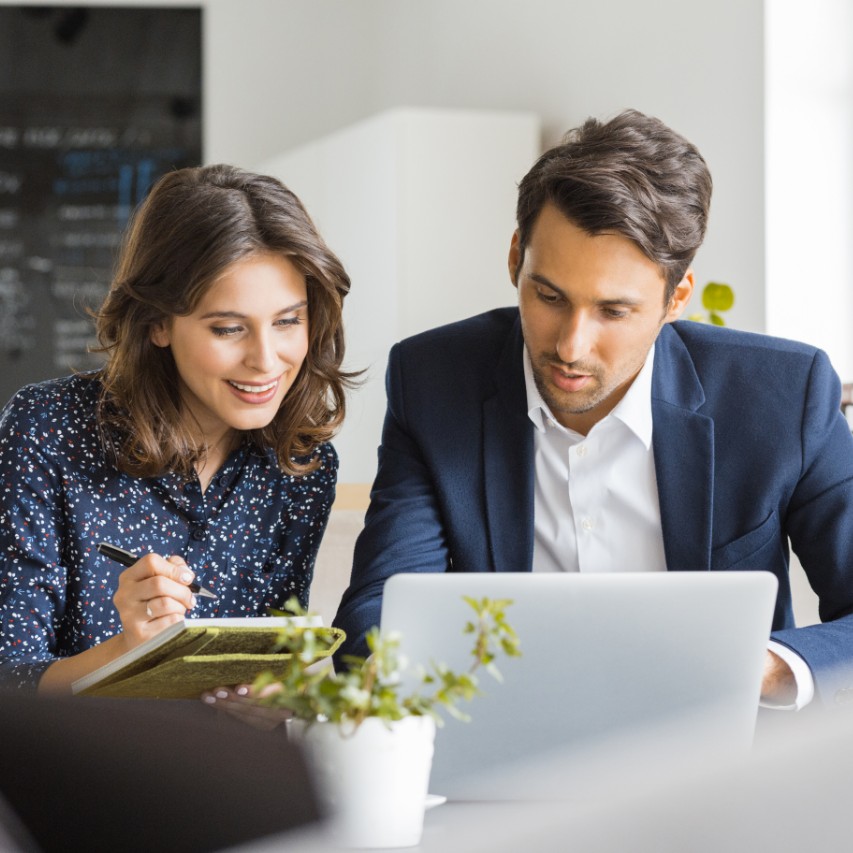 "At NetRom there is loyalty from the developers, some of them have been working for Visma for more than ten years | on guard. That ensures a lot of domain knowledge and high quality."
TIM BLOK
CTO VISMA | ONGUARD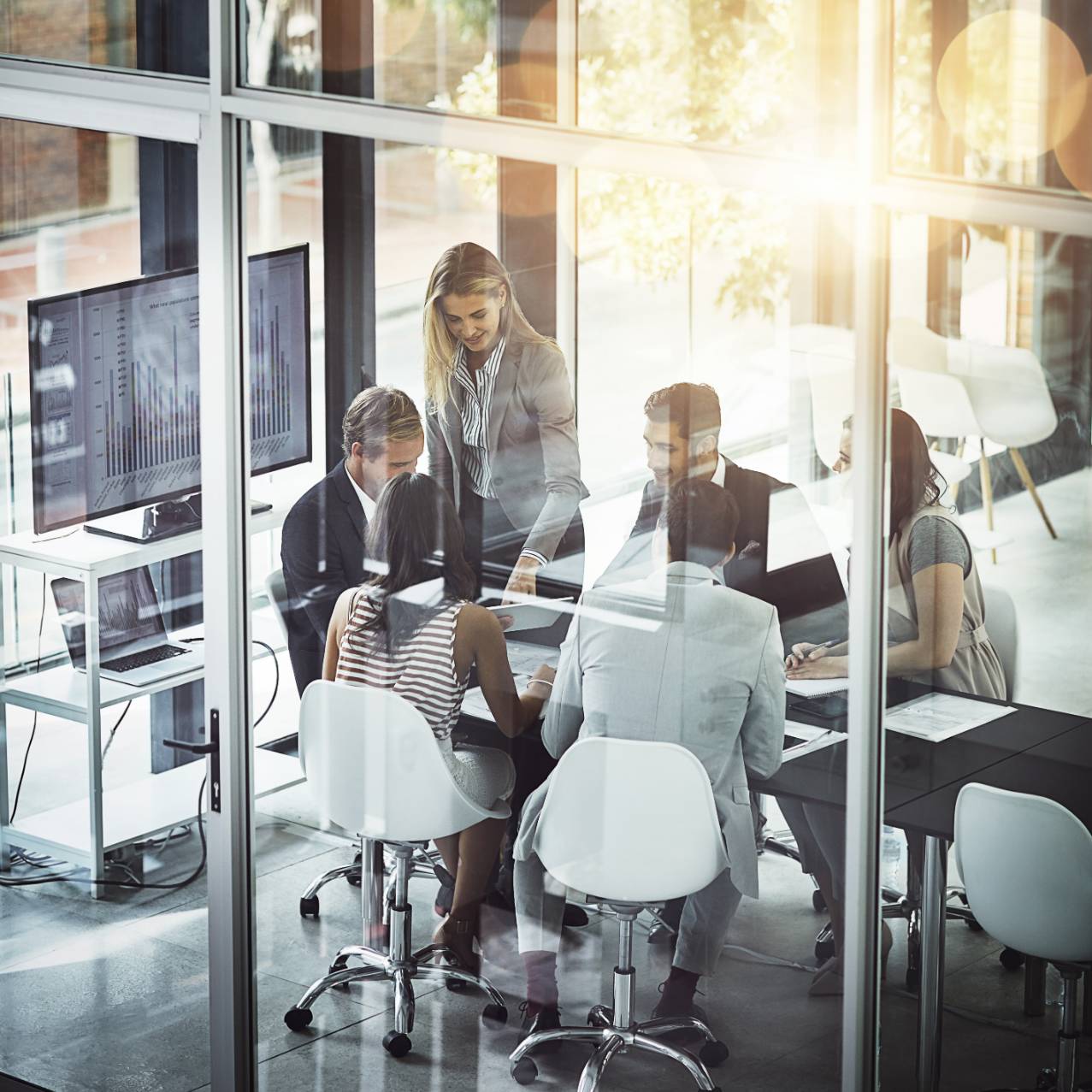 CONPEND
Conpend specializes in Trade Finance Services (TFS). They asked TeamNETROM to participate in the development of the app Trade AI.
CONPEND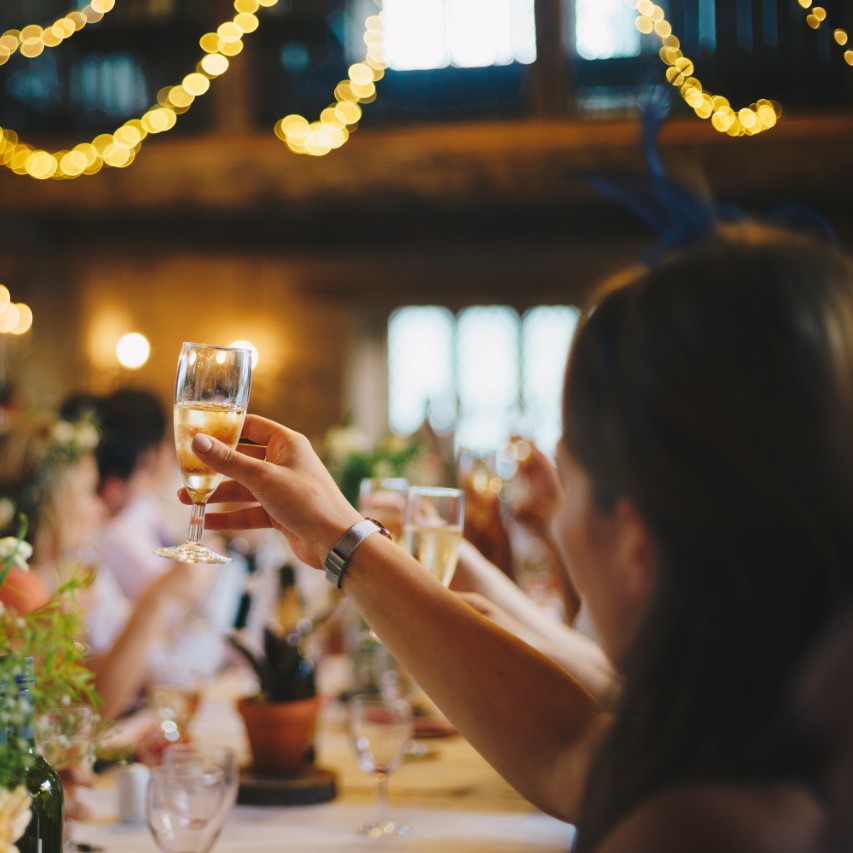 POST CRAIOVA: 20 YEAR ANNIVERSARY
This year we are celebrating NetRom's 20th anniversary. It's going to be a big celebration on our relationship day in October. I can't help looking back on all the year that have passed...
20 YEAR ANNIVERSARY
Industries
No matter which industry or sector your company is active in, TeamNETROM is ready for you. Our knowledge, experience and 420+ developers guarantee high-quality and innovative software.