Healthcare software needs to meet the strictest requirements in terms of security, reliability, speed and functionality. We know the sector, and we speak the language of healthcare providers. That means we can provide software that you can trust.
First aid with software development
Testing is a very important aspect within healthcare. This where our dedicated testing department comes into its own, guaranteeing that all software is checked thoroughly and extensively. We are used to working to standards such as NEN 7510, PBL, HL7, FHIR and ZIS / EPD. We take pride in the diverse group of healthcare and research institutions that recognize the versatility and quality of our services and processes.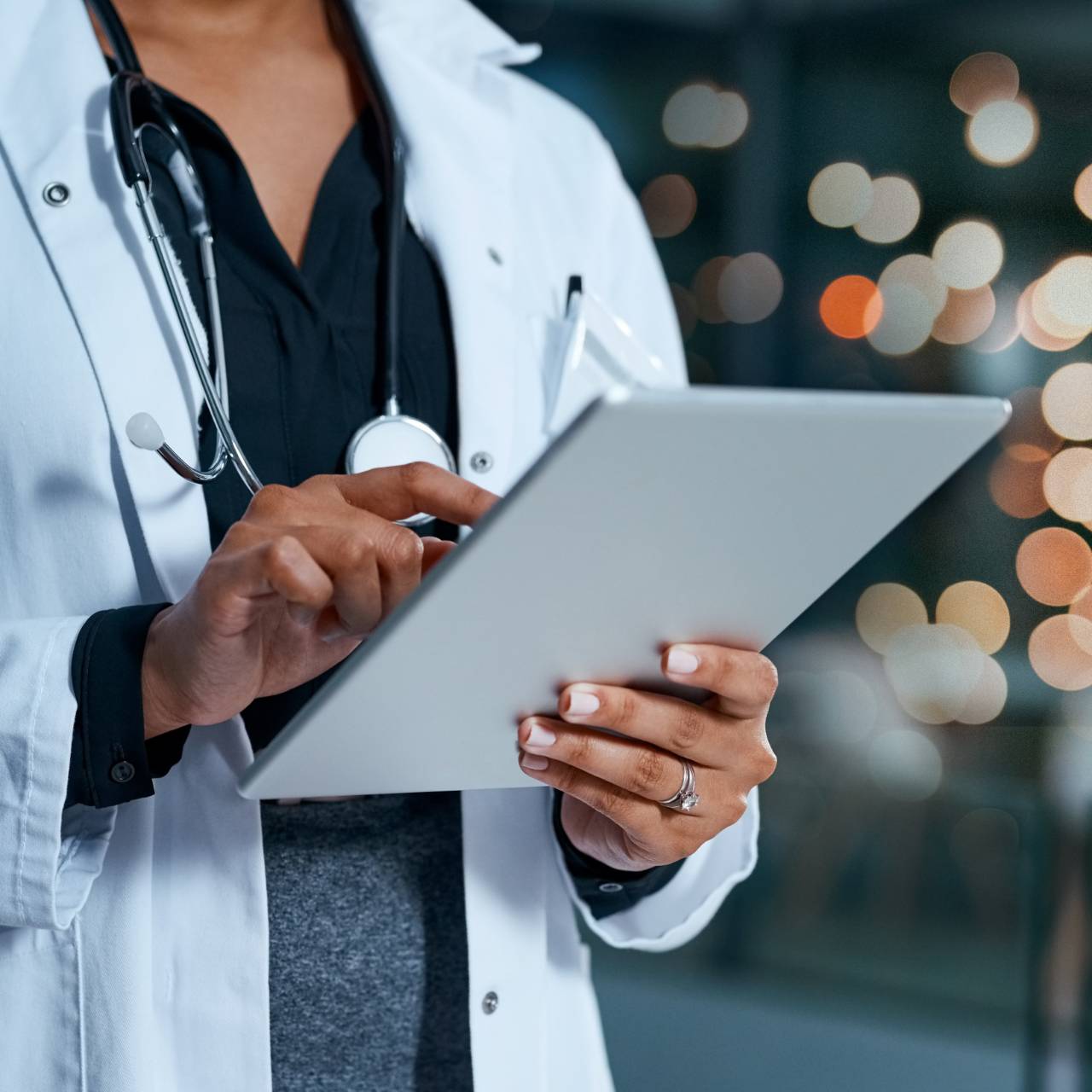 "Partly because we can bring in developers from TeamNETROM who have specialist knowledge of the latest technologies, we can really make a difference. And thanks in part to that, we are now in a position to focus on growth abroad."
IT DIRECTOR
MI CONSULTANCY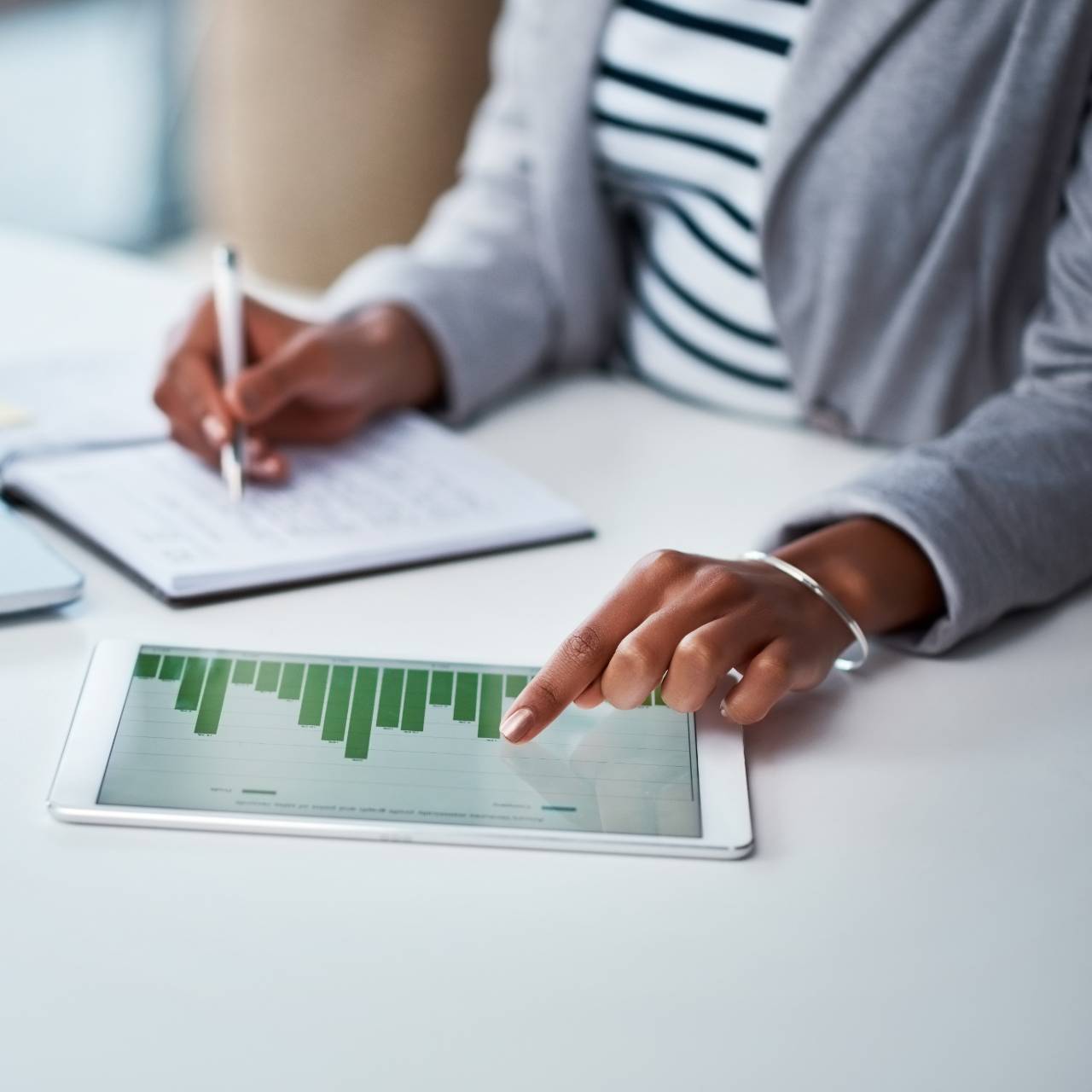 GROWPROMOTER
Clients of GrowPromoter can do research themselves with the platform by making questionnaires and sending them in their own house style. TeamNETROM takes care of all software development for Growpromoter.
GROWPROMOTER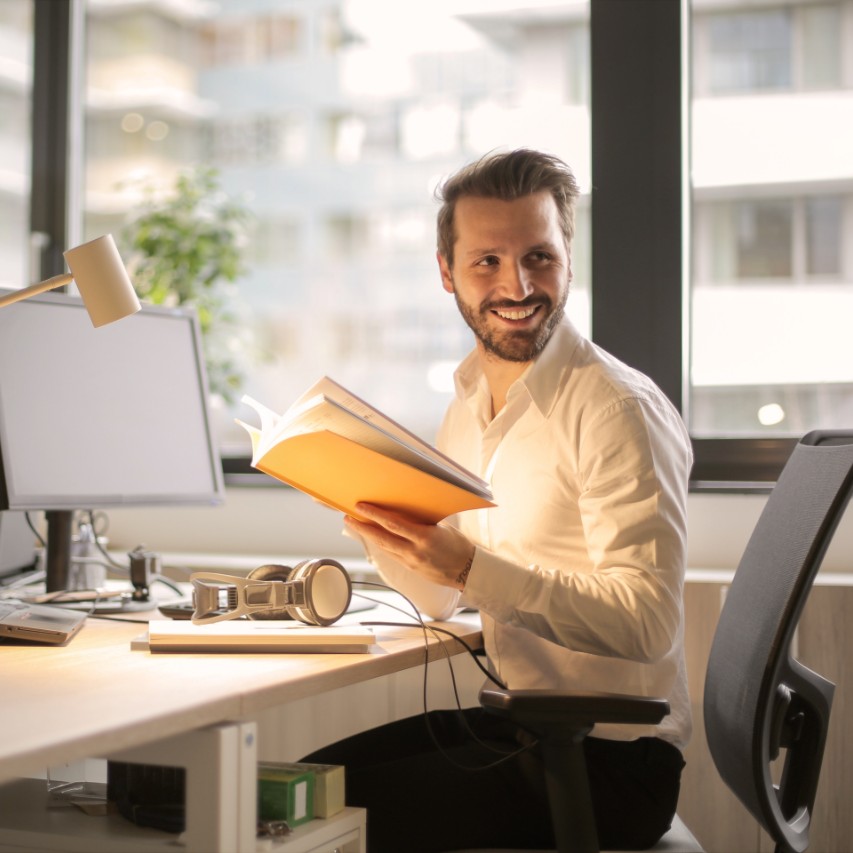 GIARTE PERFORMANCE BENCHMARK 2019
We score high in the annual Outsourcing Performance Benchmark from Giarte. NETROM scores best on competence with 90 out of 100 points, domain score of 8.4 on Application Management and 93% would recommend NETROM.
READ THE PRESS RELEASE HERE
Industries
No matter which industry or sector your company is active in, TeamNETROM is ready for you. Our knowledge, experience and 420+ developers guarantee high-quality and innovative software.