HR software needs to meet the strictest requirements in terms of reliability and functionality. TeamNETROM strengthens your organization with innovative and professional software solutions in the field of personnel management.
HR - it's is in our DNA
Many different customers have chosen TeamNETROM because of our extensive knowledge of the sector. From employment agencies to HRM software suppliers – they choose TeamNETROM for excellent software development. For example, our in-house knowledge includes Payroll software, AT (P) S and LMS. That means we can get to work quickly on every business case.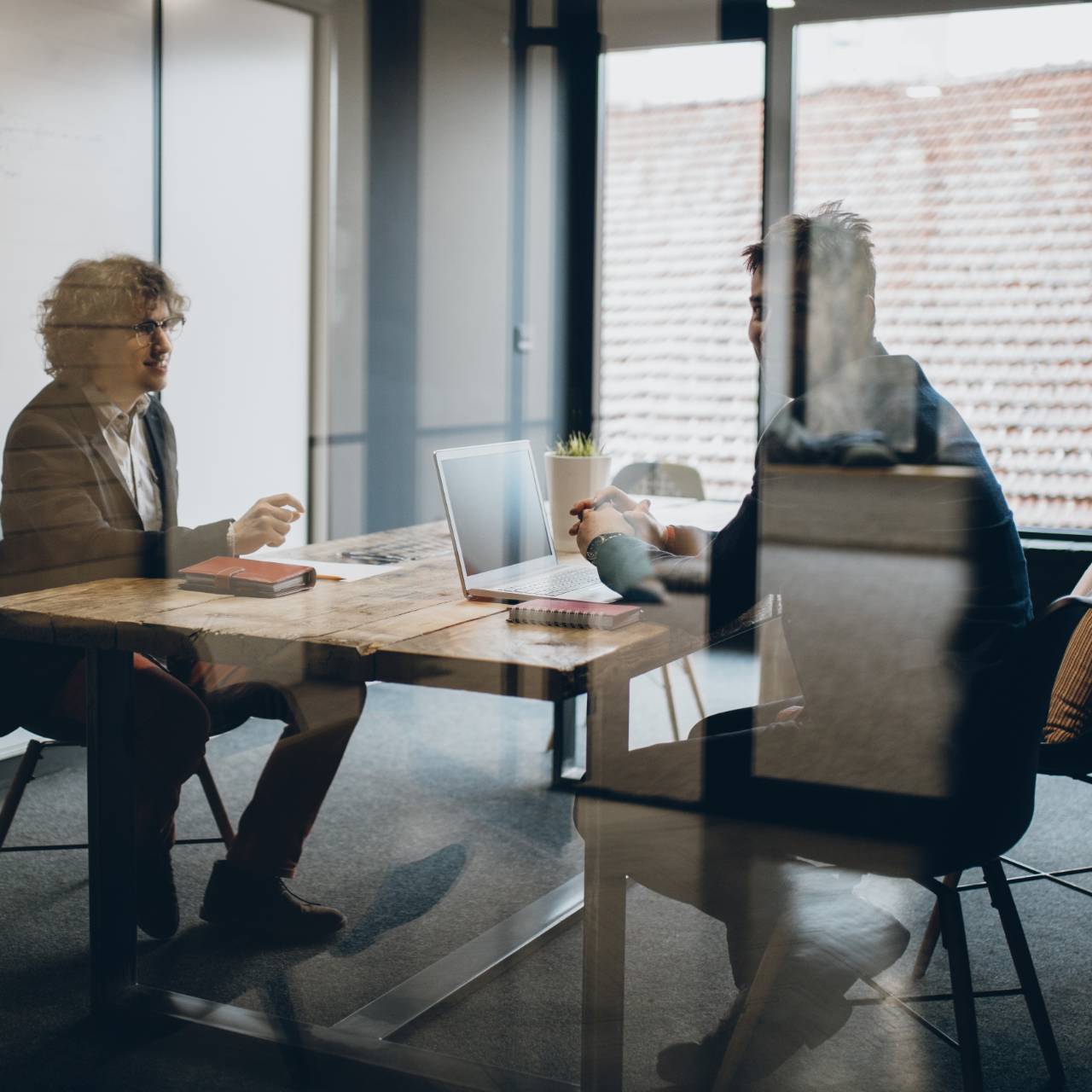 "The main added value of NETROM is the size of their organization. They have so much knowledge in-house. They discuss complex matters internally, which means they come up with good innovative solutions."
ROGIER TAYLOR
GROWPROMOTER | MANAGING DIRECTOR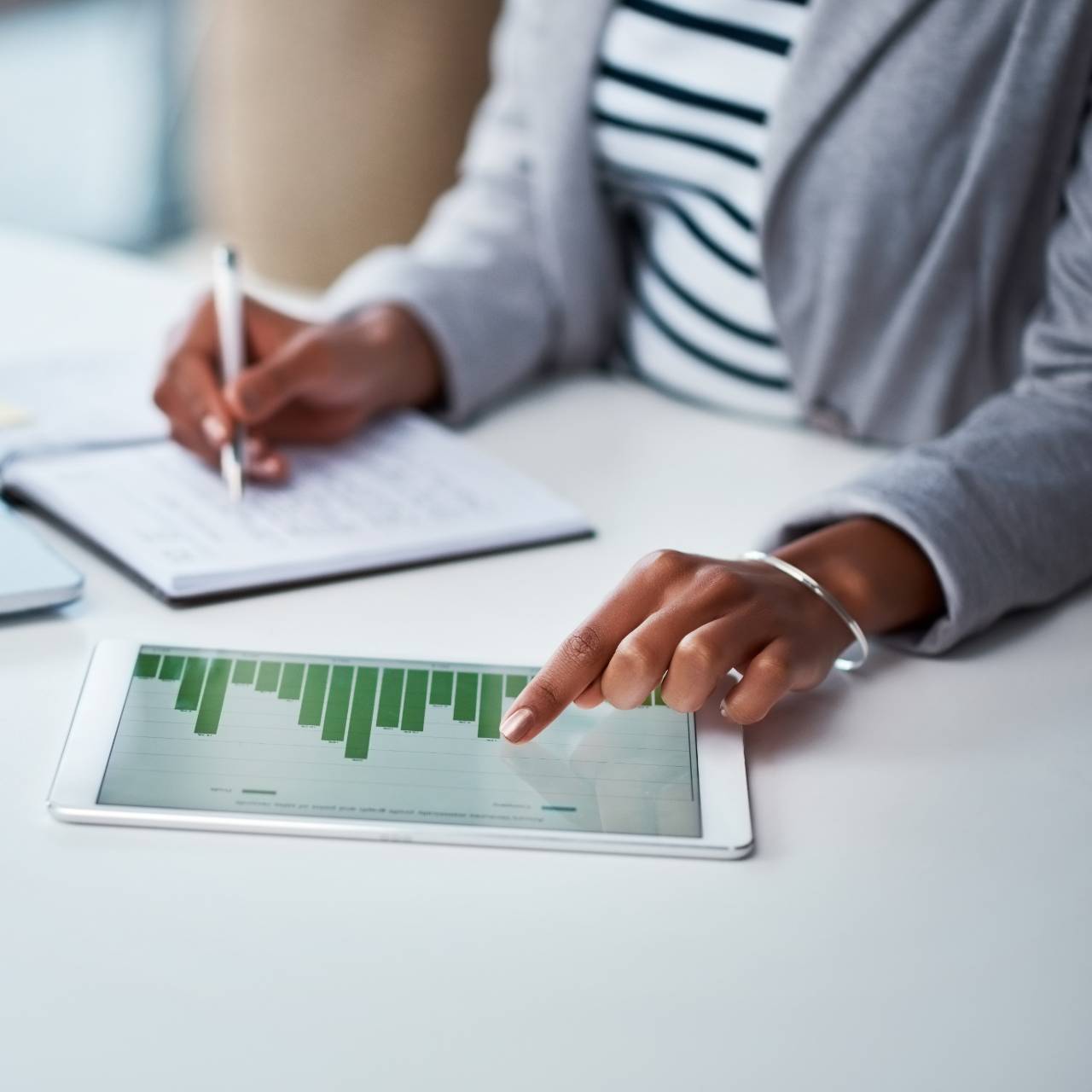 GROWPROMOTER
Clients of GrowPromoter can do research themselves with the platform by making questionnaires and sending them in their own house style. TeamNETROM takes care of all software development for Growpromoter.
GROWPROMOTER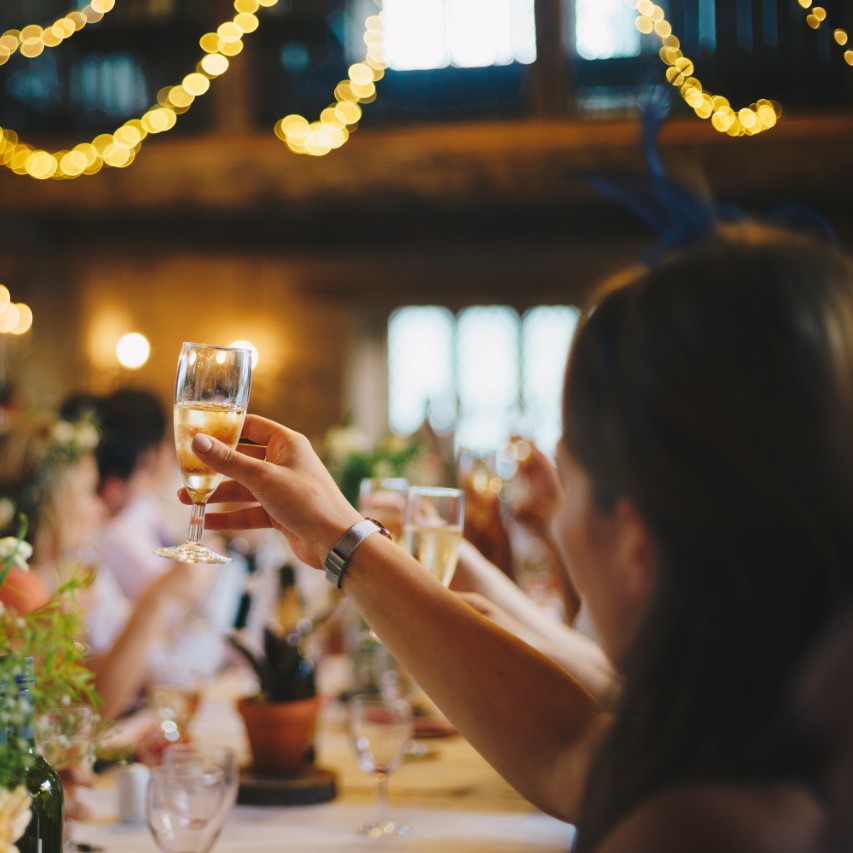 POST CRAIOVA: 20 YEAR ANNIVERSARY
This year we are celebrating NetRom's 20th anniversary. It's going to be a big celebration on our relationship day in October. I can't help looking back on all the year that have passed...
20 YEAR ANNIVERSARY
Industries
No matter which industry or sector your company is active in, TeamNETROM is ready for you. Our knowledge, experience and 420+ developers guarantee high-quality and innovative software.