Probably more than in any other sector, service providers need the latest technological applications to stay ahead of their competitors. TeamNETROM provides additional development expertise and can accommodate your changing needs for development capacity and expertise.
In-depth knowledge
TeamNETROM has extensive experience with various software processes used by a range of service providers. We have in-depth knowledge of solutions such as Advanced Push System, Lines of Business, Managed Service Provider and SIP Management. We know your sector through and through, and we provide a smart, fast service.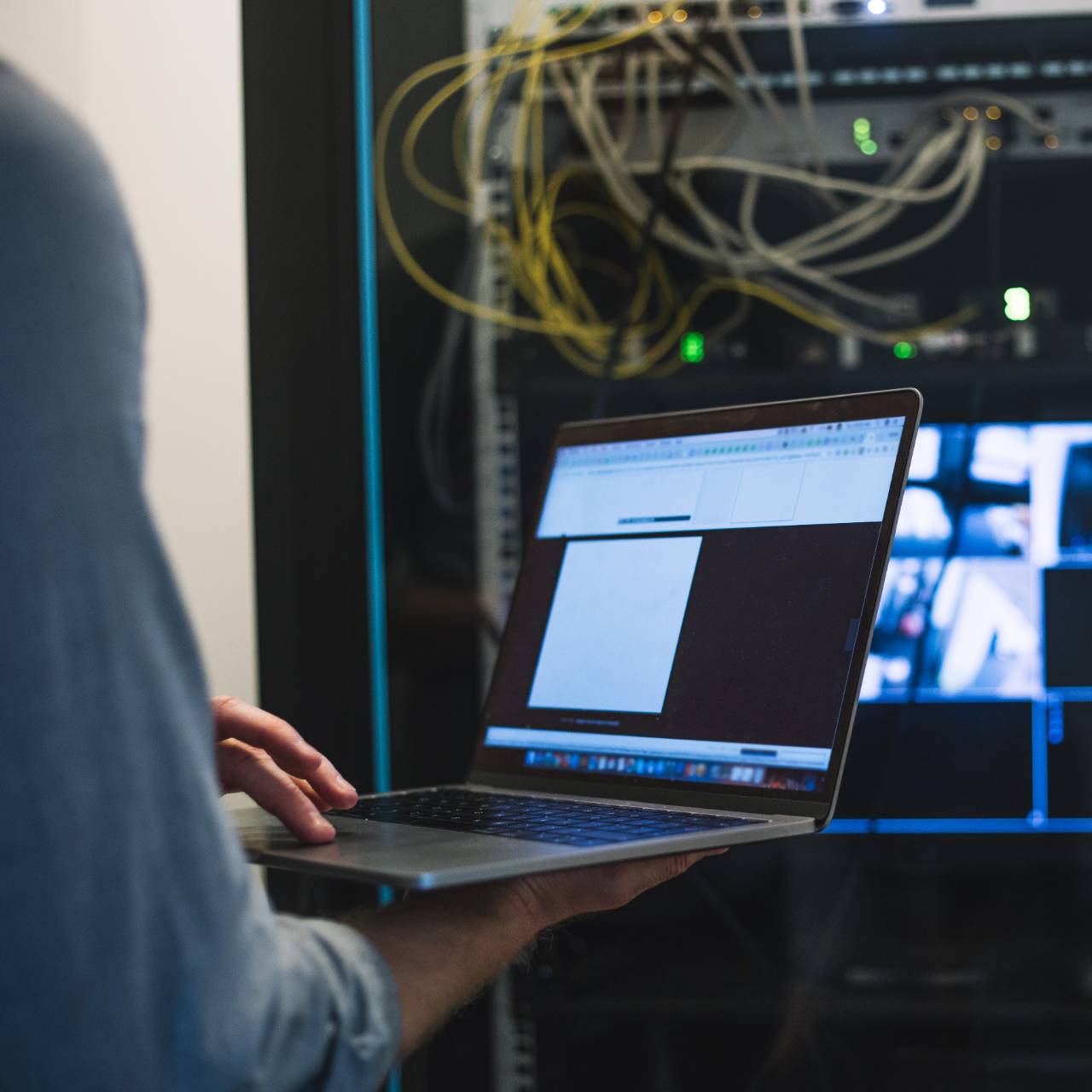 "TeamNETROM not only provides technological expertise. Equally important, they can get to grips with complex processes quickly. Thanks to TeamNETROM, Ziggo Business can respond to new market demands rapidly."
DIRECTOR
ZIGGO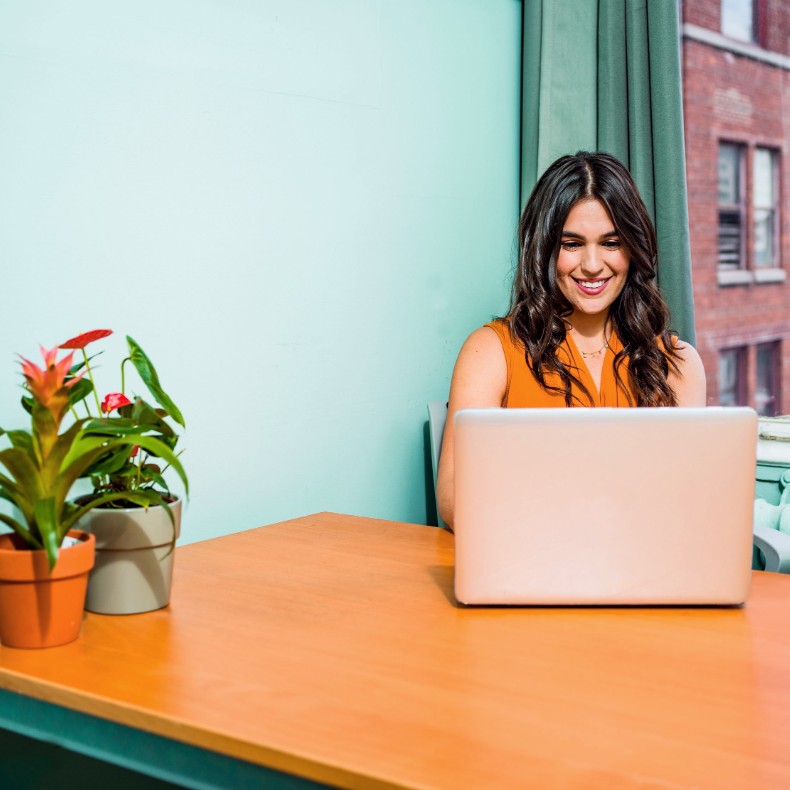 Private: FLORANTI
Floranti is a startup company. They came up with the platform that professionally connects buyers and suppliers in the flower and plant sector. Floranti asked TeamNETROM to participate in the development of their platform.
READ MORE ABOUT FLORANTI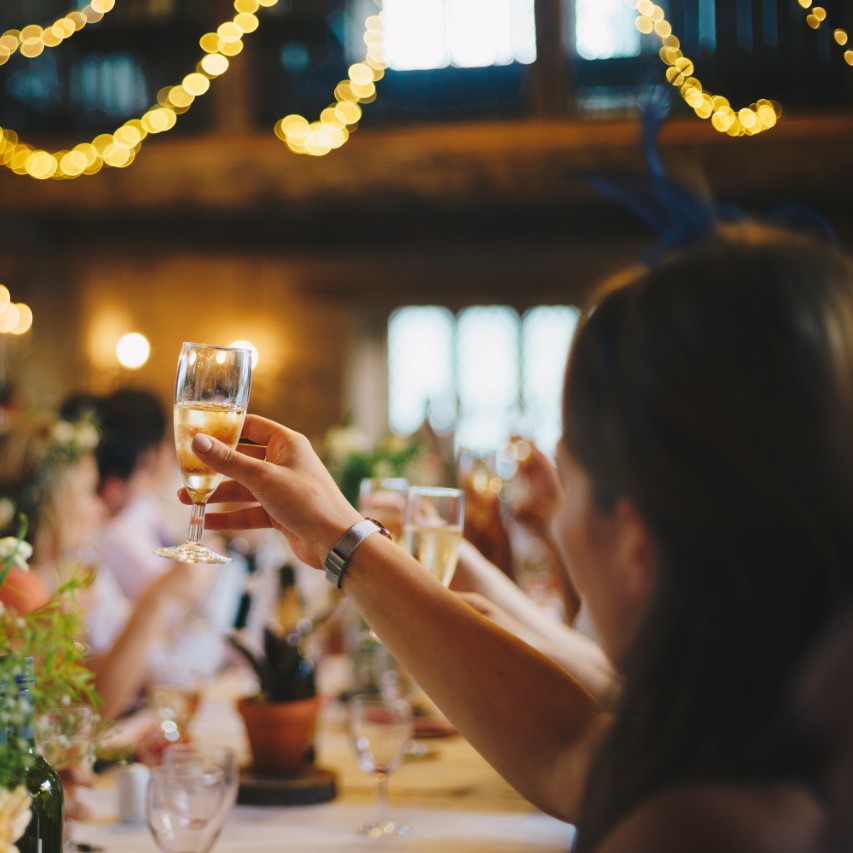 POST CRAIOVA: 20 YEAR ANNIVERSARY
This year we are celebrating NetRom's 20th anniversary. It's going to be a big celebration on our relationship day in October. I can't help looking back on all the year that have passed...
20 YEAR ANNIVERSARY
Industries
No matter which industry or sector your company is active in, TeamNETROM is ready for you. Our knowledge, experience and 420+ developers guarantee high-quality and innovative software.