Mobility-as-a-service is an important development. It requires the latest technology and knowledge, and we can provide just the right software. Multimodal mobility is becoming increasingly accessible and requires seamless integration with existing options. How do you approach that? Just ask TeamNETROM.
Speed and quality are the key
In a high-pressure environment, you are constantly working to improve quality and efficiency. A combination of speed and precision is vital. Our software solutions will allow you to optimize your processes. From fleet management and order management to the acceleration of the supply chain and ensuring an outstanding customer experience.
"The developers of NetRom Software are quick learners, work proactively, really think about our issues and deliver professional work. They also make our lives easier with a crystal-clear process, good tools for project and incident management, and our own point of contact."
FEIKE MOLEMA
H&S LOGISTIC PARTNER | DIRECTOR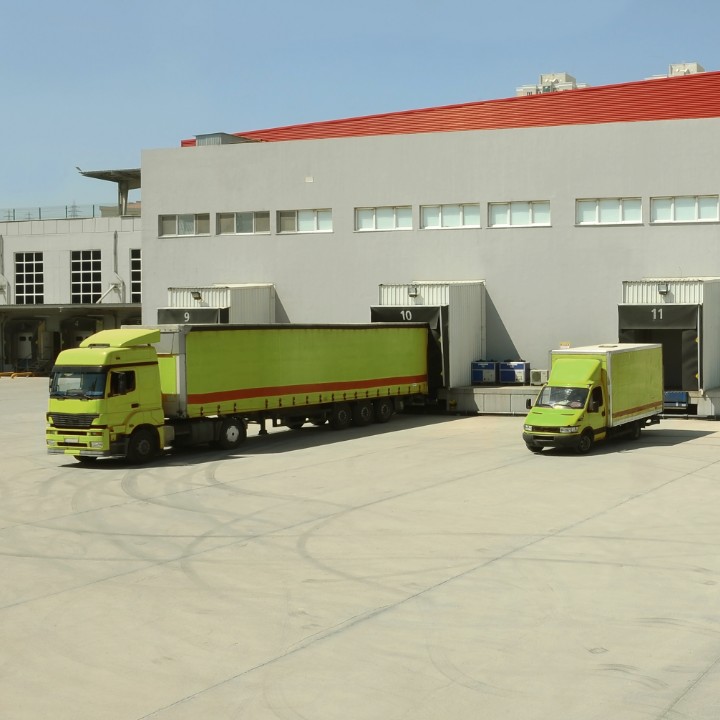 H&S GROUP
The three hundred H&S group drivers transport liquid foods throughout Europe. H&S makes innovative solutions for a wide variety of clients. TeamNETROM is developing a portal where the chain collaborates transparently and efficiently.
H&S GROUP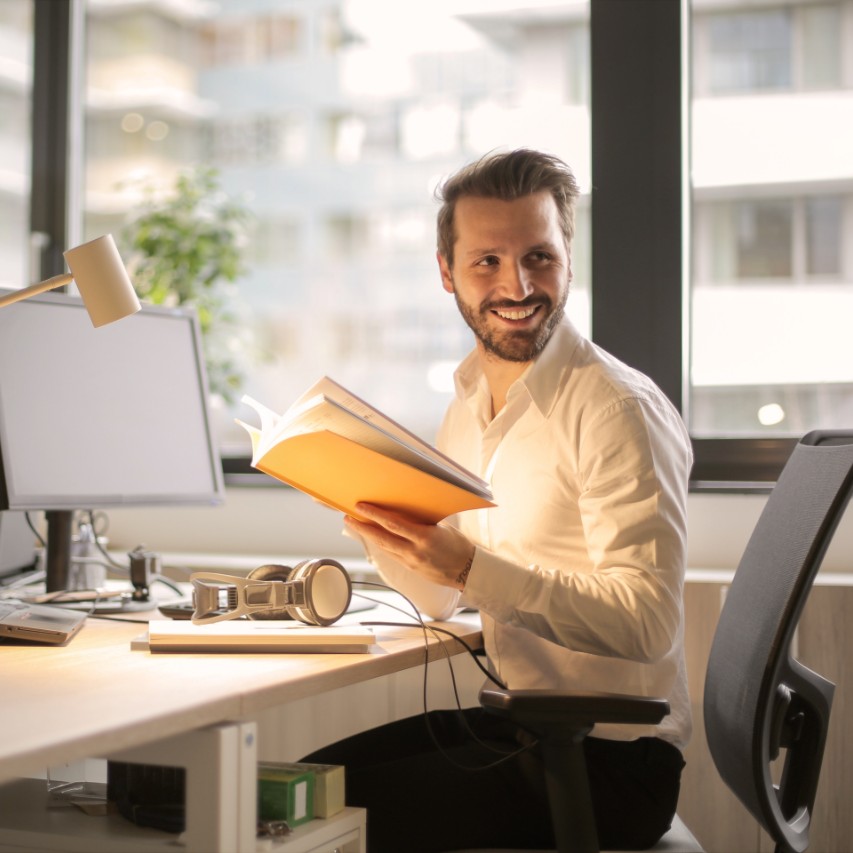 GIARTE PERFORMANCE BENCHMARK 2019
We score high in the annual Outsourcing Performance Benchmark from Giarte. NETROM scores best on competence with 90 out of 100 points, domain score of 8.4 on Application Management and 93% would recommend NETROM.
READ THE PRESS RELEASE HERE
Industries
No matter which industry or sector your company is active in, TeamNETROM is ready for you. Our knowledge, experience and 420+ developers guarantee high-quality and innovative software.