April 25, 2022
Whitepaper: Working Agile in a distributed environment
Agile working has become an integral part of the software development world. But how do you deal with this when team members are spread across multiple locations?
Read more about this whitepaper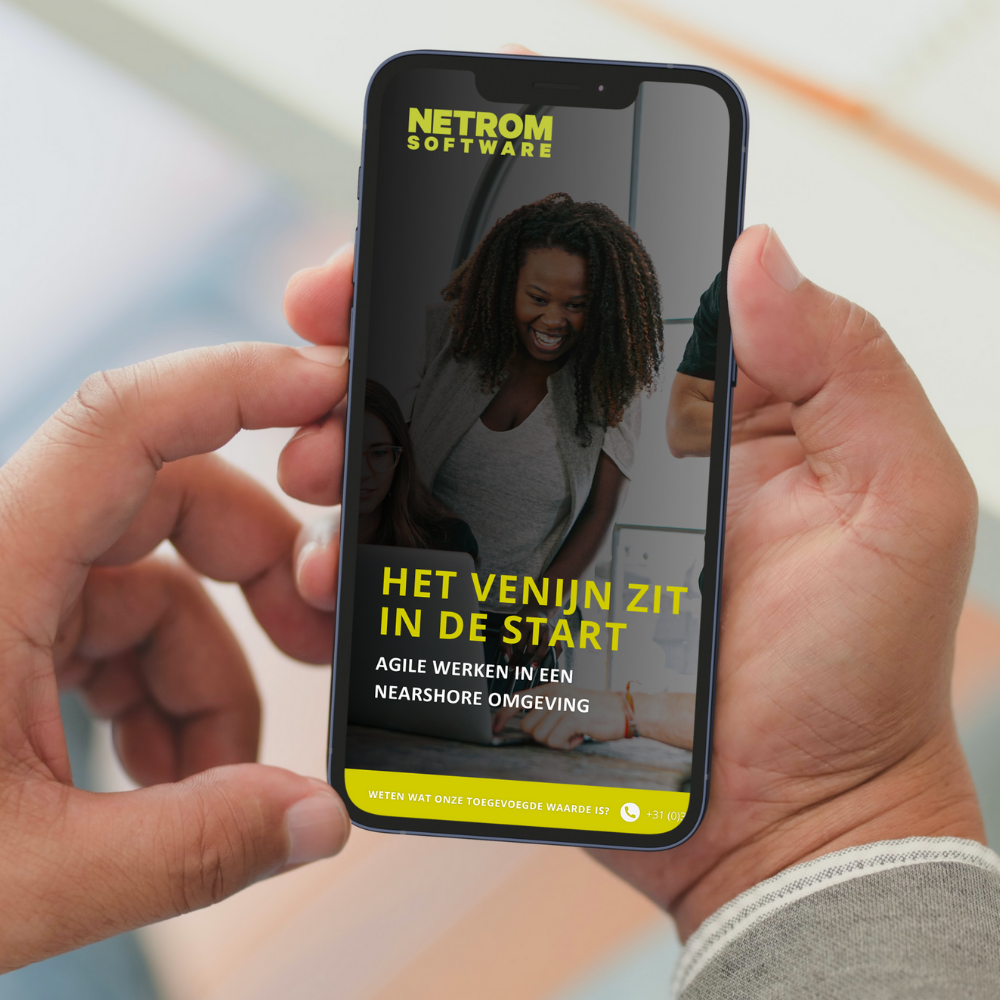 February 11, 2022
How mature is your (IT) organization?
How mature is your software development? Take the survey now and get insights in just 5-7 minutes and compare yourself with other organizations! Once the results are in, we'll send you the full benchmark.
Take the test!