July 10, 2019
TECHNICAL: CAKE BUILD SYSTEM
Cake (C# Make) is a cross-platform build automation tool which makes use of the C# language for creating tasks. In this article we will discuss the goal of continuous integration with Cake. What are the benefits of automation and which steps are needed?
Read more about CAKE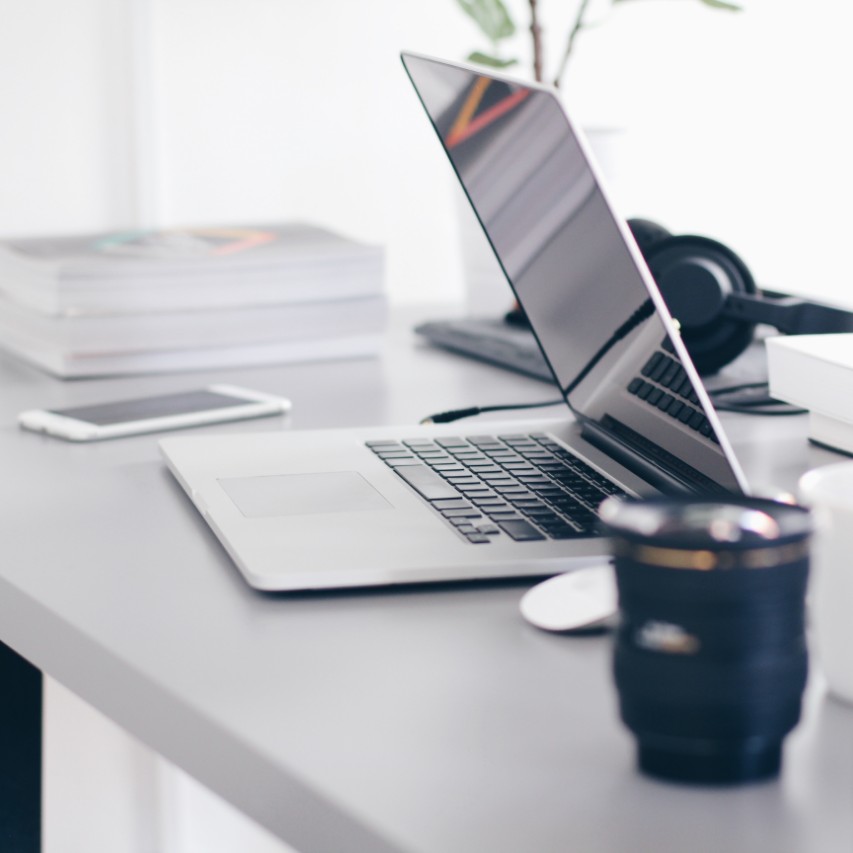 June 27, 2019
GIARTE PERFORMANCE BENCHMARK 2019
We score high in the annual Outsourcing Performance Benchmark from Giarte. NETROM scores best on competence with 90 out of 100 points, domain score of 8.4 on Application Management and 93% would recommend NETROM.
Read the press release here