July 21, 2019
POST CRAIOVA: 20 YEAR ANNIVERSARY
This year we are celebrating NetRom's 20th anniversary. It's going to be a big celebration on our relationship day in October. I can't help looking back on all the year that have passed...
20 YEAR ANNIVERSARY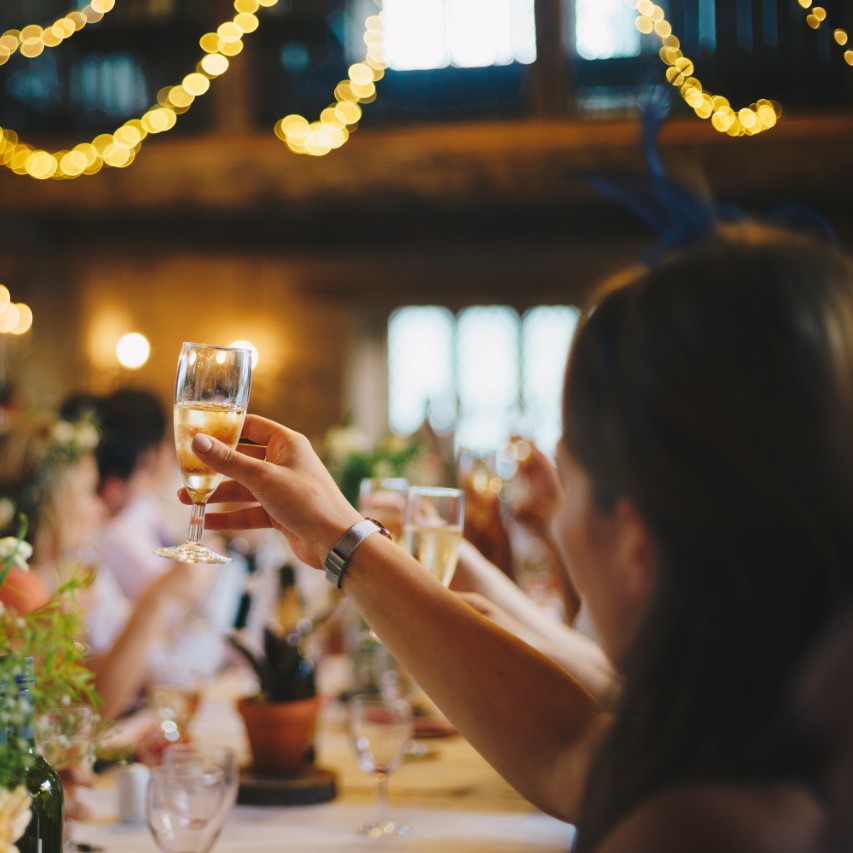 July 10, 2019
TECHNICAL: CAKE BUILD SYSTEM
Cake (C# Make) is a cross-platform build automation tool which makes use of the C# language for creating tasks. In this article we will discuss the goal of continuous integration with Cake. What are the benefits of automation and which steps are needed?
Read more about CAKE