March 17, 2020
NETROM IN CONTROL: COVID-19
Due to the situation regarding the coronavirus, we would like to inform you personally about the measures we have taken to guarantee the continuity of the NetRom business operations. The unconditional commitment for the safety of you and our employees is our number 1 priority.
Read here our policy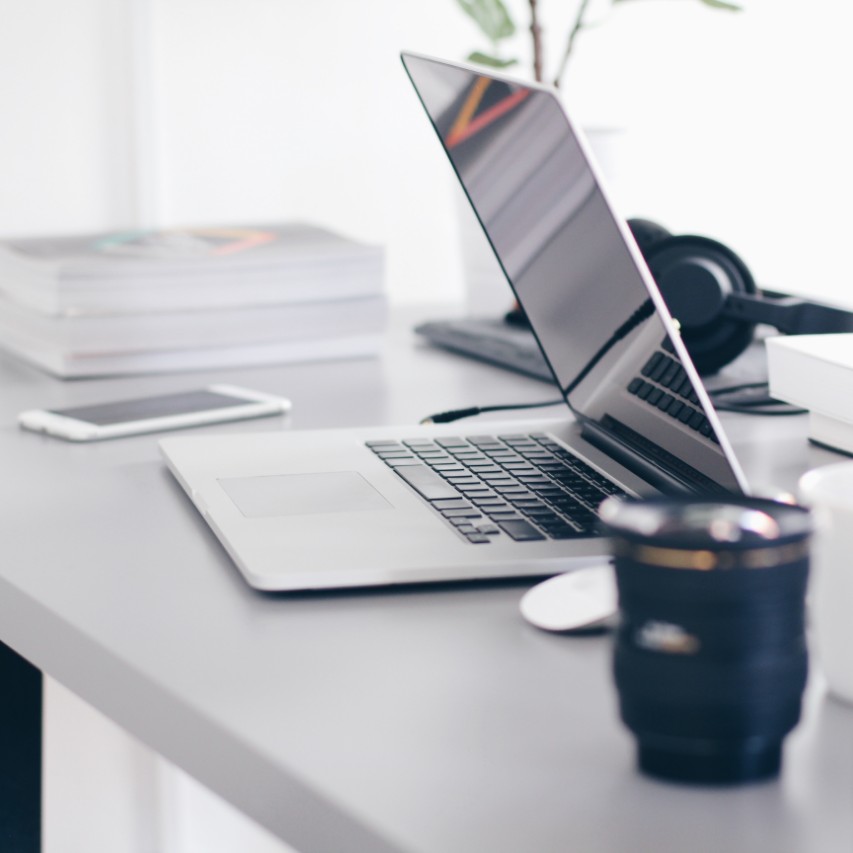 July 21, 2019
POST CRAIOVA: 20 YEAR ANNIVERSARY
This year we are celebrating NetRom's 20th anniversary. It's going to be a big celebration on our relationship day in October. I can't help looking back on all the year that have passed...
20 YEAR ANNIVERSARY