October 24, 2020
BACK TO SCHOOL
This September, in the Romanian Schools the bell rings a different start of school. TeamNETROM believes in the chance of every child for education and a better life. That is why we started our own CSR campaign "Back 2 School" 5 years ago.
Read more about our CSR campaign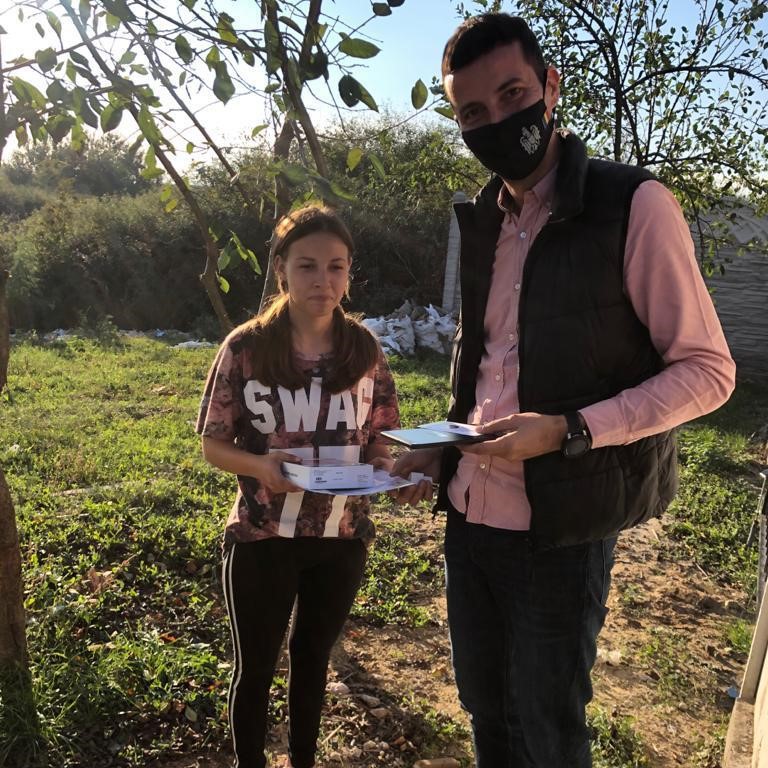 July 28, 2020
NETROM HAS ACHIEVED THE HIGHEST SCORE ON APPLICATION MANAGEMENT
NetRom Software scores, for the second year in a row, high in the annual IT-Experience benchmark of Giarte. With this annual benchmark study, Giarte has been conducting research since 2002 among IT outsourcers into their opinion of the relationship with their IT service provider.
Check here the press release