July 17, 2020
TECHNICAL: THE FUTURE OF RPA
This article aims to bring into light the future of RPA (Robotic Process Automation) and the way it will impact the technology world in general and particularly the traditional software development. First of all, it is important to notice a real fact: even if the term itself still sounds like a new technology trend, RPA is already with us for a while.
Learn more about RPA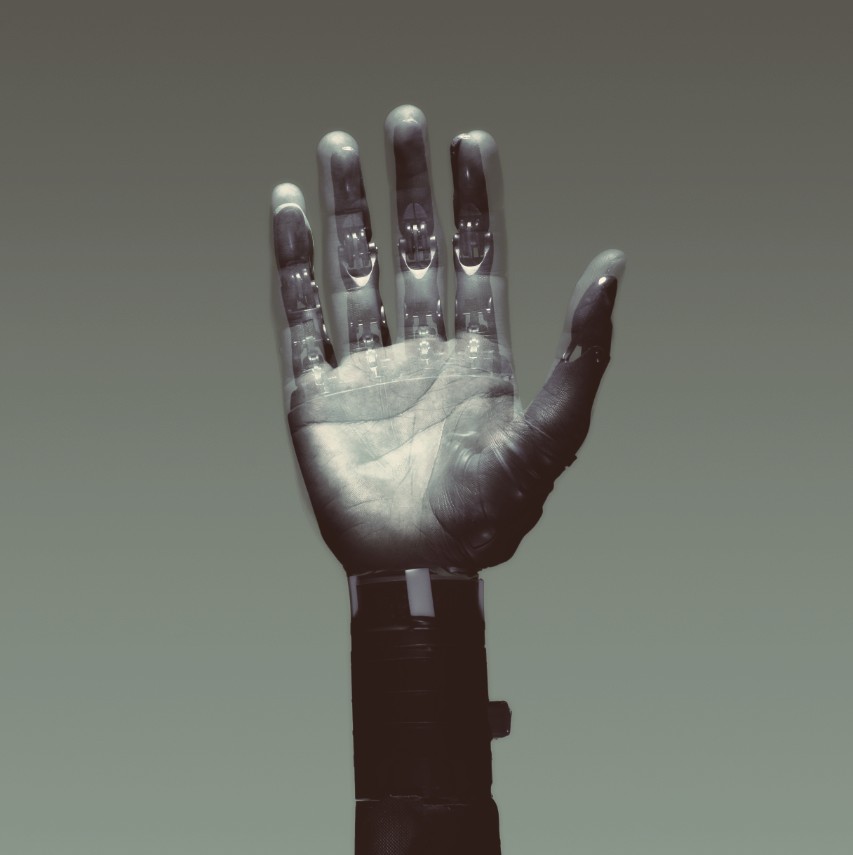 April 2, 2020
THANK YOU.. FROM THE FUTURE
On 8th of March, in Romania we are celebrating "Women's Day", a day in which we are all cherishing our mothers, grandmothers, daughters and sisters, the ones who took care of us and offered us their love and support. We made this 8th of March really special for a lot of people.
Read more this special day