November 12, 2020
Automated UI tests with Selenium
Writing automated UI tests is not an easy task. Writing maintainable and reliable tests is even harder. We'll give some insight into how we dealt with the problem of flaky tests as well as how we overcame some of Selenium's common pitfalls.
Learn more about Selenium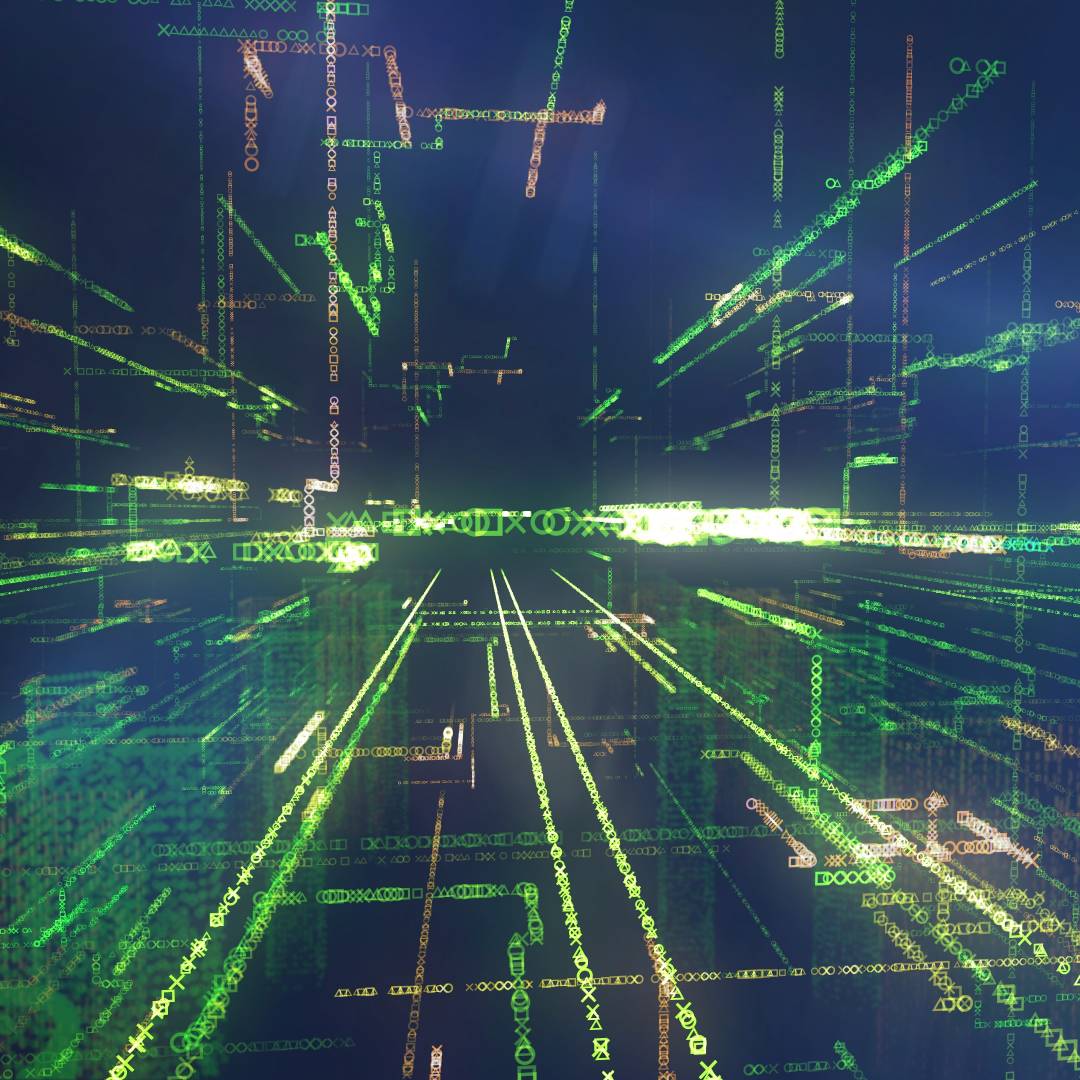 October 24, 2020
BACK TO SCHOOL
This September, in the Romanian Schools the bell rings a different start of school. TeamNETROM believes in the chance of every child for education and a better life. That is why we started our own CSR campaign "Back 2 School" 5 years ago.
Read more about our CSR campaign