25 April 2022
Whitepaper: Working Agile in a distributed environment
Agile working has become an integral part of the software development world. But how do you deal with this when team members are spread across multiple locations? In this whitepaper one of the founders of the Agile Manifesto, Arie van Bennekum, describes the best practices for working Agile in a remote environment.
Agile: more than just a way of working
Agile working can be defined as a continuous improvement in how people work and communicate. It is therefore more than just the implementation of a working method. Although the principles remain the same, they can be applied in a variety of ways depending on the situation. Even if teams do not work at the same location.
Avoid slow release cycles and a delayed time-to-market
The key to success for an Agile project lies in the start, by ensuring that the right people are in the right dialogue at the right time. This way, you avoid unpleasant surprises which almost always lead to delays. This is precisely what you do not want with Agile working, because business value is only generated when you go live.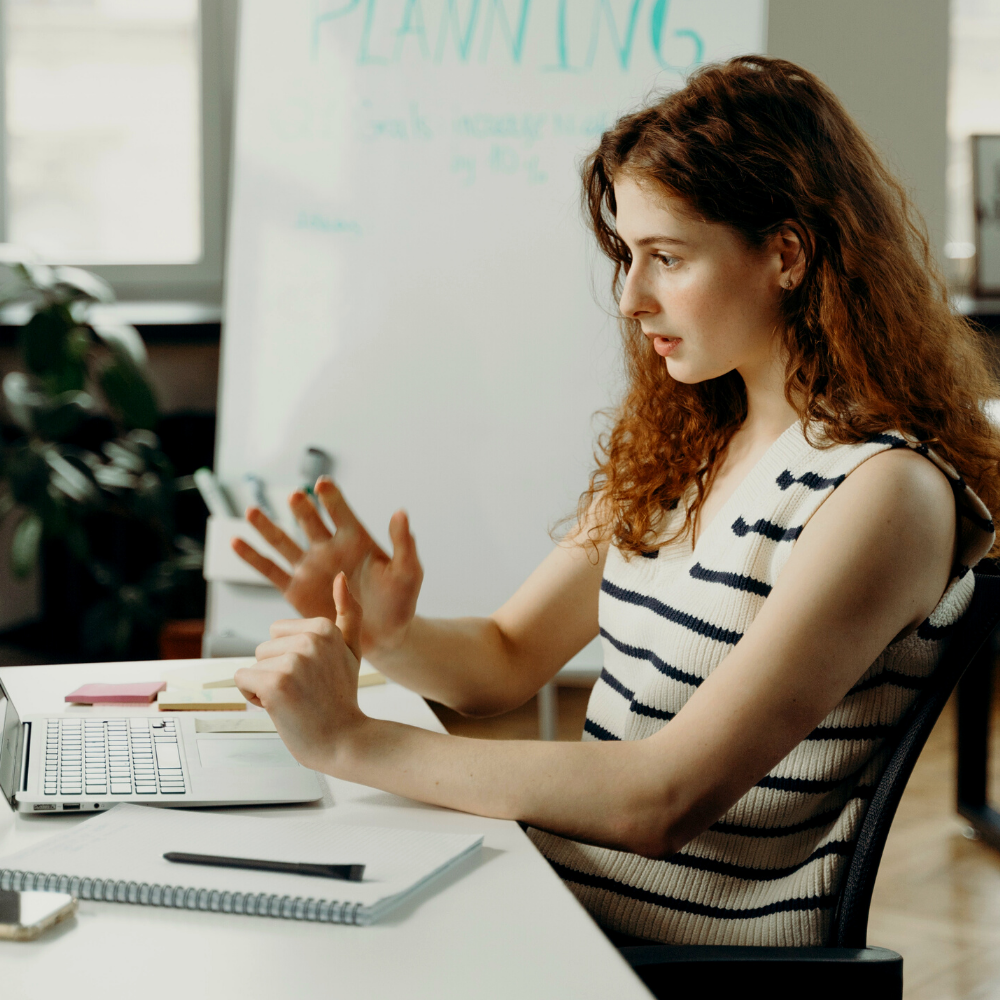 Nearshoring and Agile working, is that possible?
When it comes to remote or external software development, you are dealing with distributed teams. Developers, account managers, product owners and other stakeholders are spread across multiple locations, sometimes even across countries. Technology makes it possible to work Agile, even if you do not see each other face-to-face. This raises several questions:

- How do you share responsibility and create maximum value for your organization with minimal delay and optimal consultation, despite the distance between teams?
- How do you deal with the physical separation of team members, customers, and suppliers when you work according to a method that relies heavily on daily interaction?

You will find the answers and more in the whitepaper. Arie van Bennekum also describes the different roles that a nearshore team fulfills, as well as the best practices for allowing teams to perform at their best.