CONTINUOUS DELIVERY CONTINOUS INTEGRATION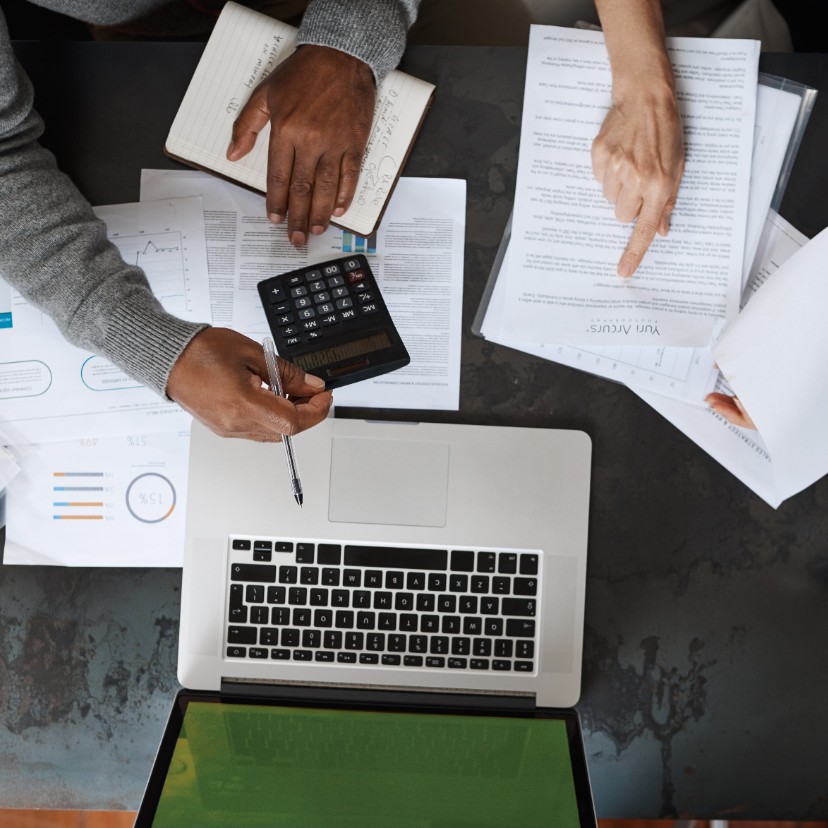 We see Continuous Delivery and Continuous Integration as an extension of the agile approach and as an enabler for DevOps teams. This way, we can build a basis with faster lead times, less manual work and direct feedback.
Quality and continuity
We are a big fan of automatic testing and have built so-called CICD (continuous integration - continuous delivery) systems for a large number of clients. TeamNETROM uses various applications for testing, including Jasmine, Mocha, Karma, Codeception, QUnit, Nunit, Junit, MSTest, PHPUnit, Protractor, WebDriver.IO, CasperJS, Selenium and Puppeteer. Of course, every project varies in the extent to which automatic testing can be applied and whether the above tools may be relevant.
Your software development partner
Since TeamNETROM was founded in 1999, it has grown to become a solid partner for software development. Our software development activities began in Romania but have grown to become a centre of expertise with more than 420 people. TeamNETROM works with partners from 10 different countries, including the Netherlands, Belgium, France and the US. What sets us apart is our transparent development process, high-quality products and excellent scores for customer satisfaction. We believe in investing in quality improvements. There is a major shortage of qualified IT staff worldwide, but TeamNETROM can always meet the needs of its customers. And that shines through in our customer evaluations and in the long-term relationships that we are able to build. Do you have an IT capacity problem? Contact TeamNETROM.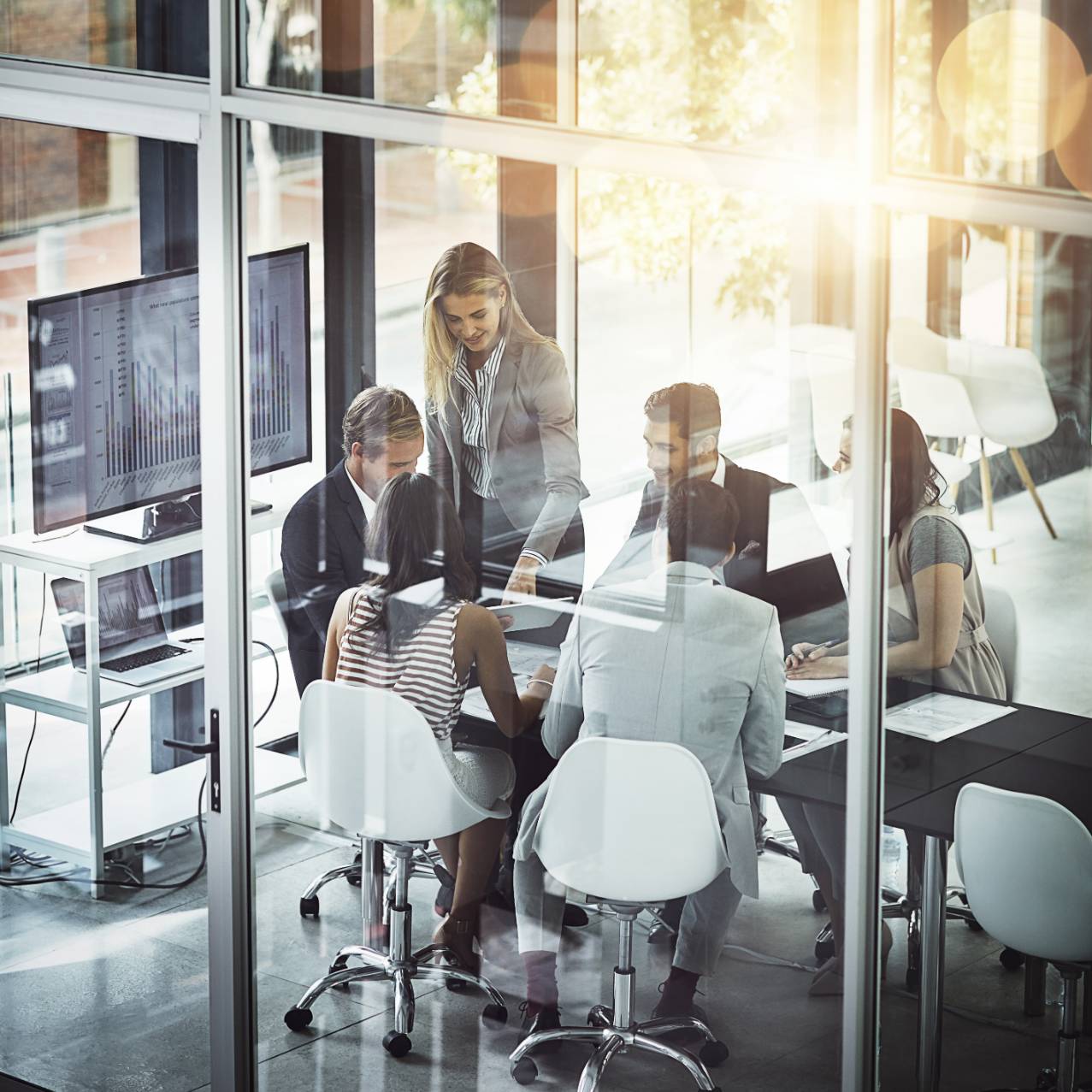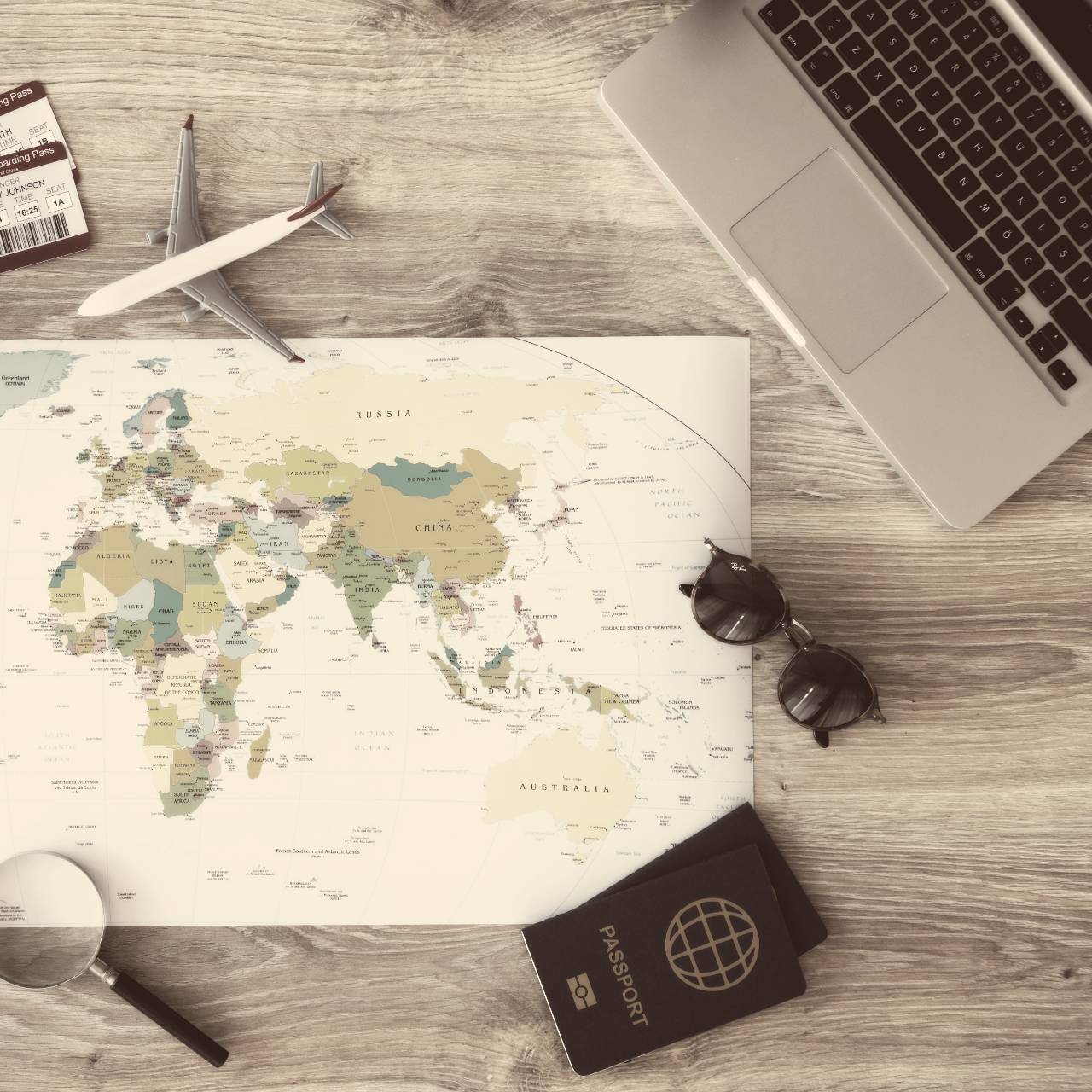 BURO SCANBRIT
Buro Scanbrit has been named the best travel organization for North-West Europe on several occasions. The subsidiary of Stena Line sells complete trips to Scandinavia, Great Britain and Ireland.
BURO SCANBRIT