When you become a client of ours, we won't work only for you, but also with you. We work with independent software vendors and major end users to develop premium software. Designed specifically for you. Based on your IT needs, we'll put together the perfect team from our more than 420 IT professionals. View our services +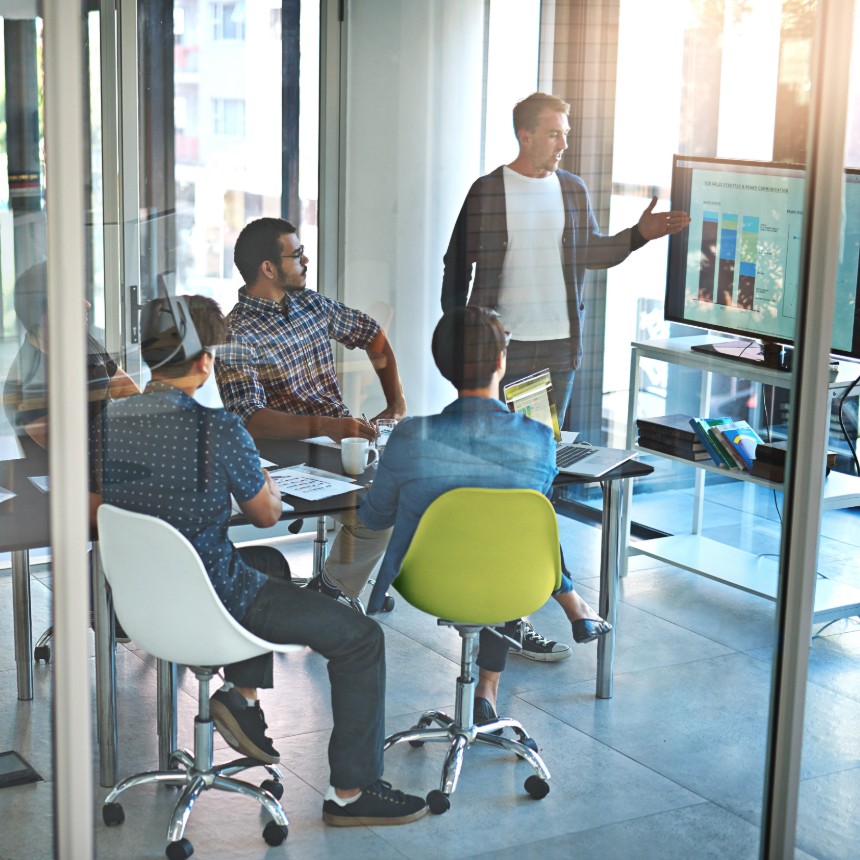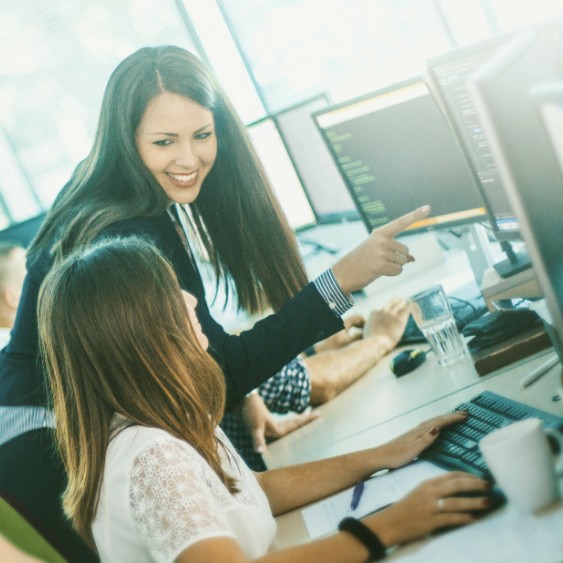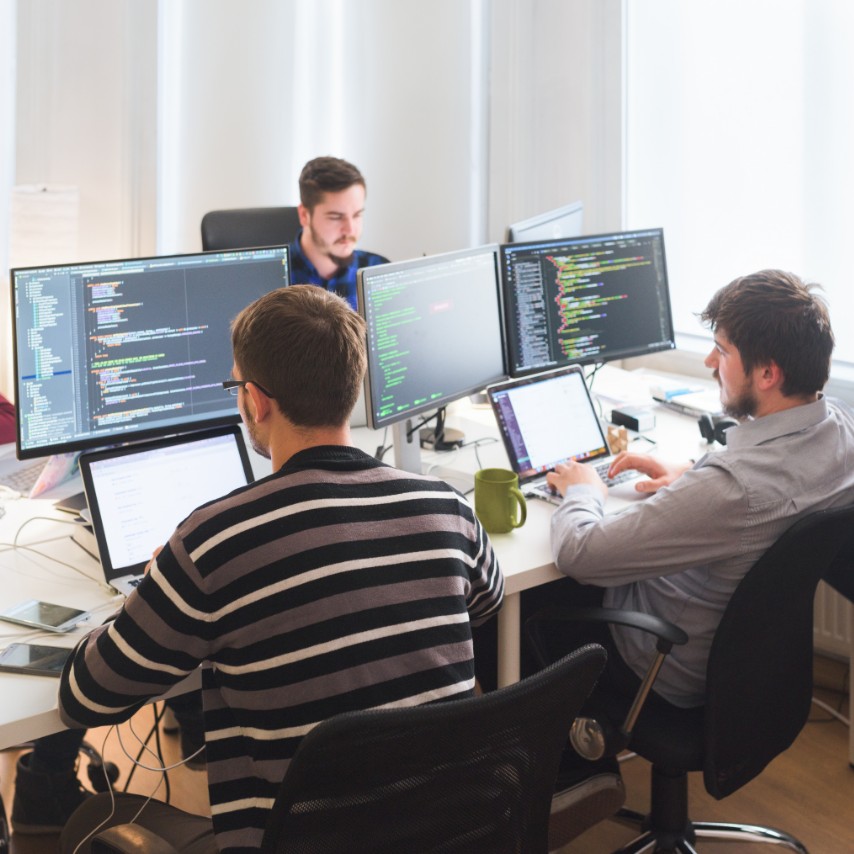 CLOUD MIGRATION
Migration and cloud migration processes – and the associated software refactoring – is one area where TeamNETROM excels.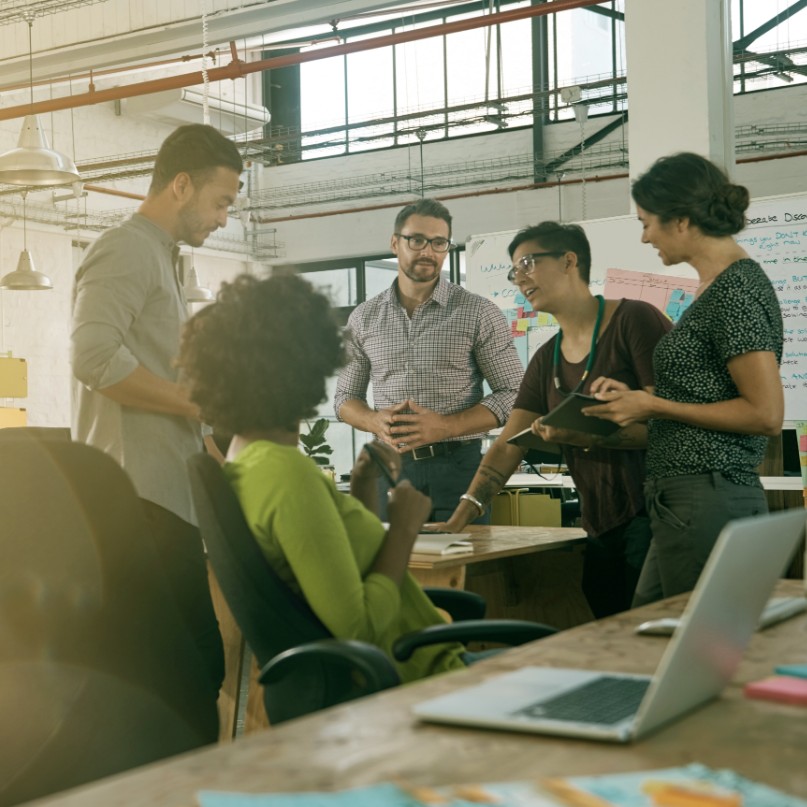 QUALITY ASSURANCE
With our dedicated Quality Assurance team we can guarantee the quality of your software.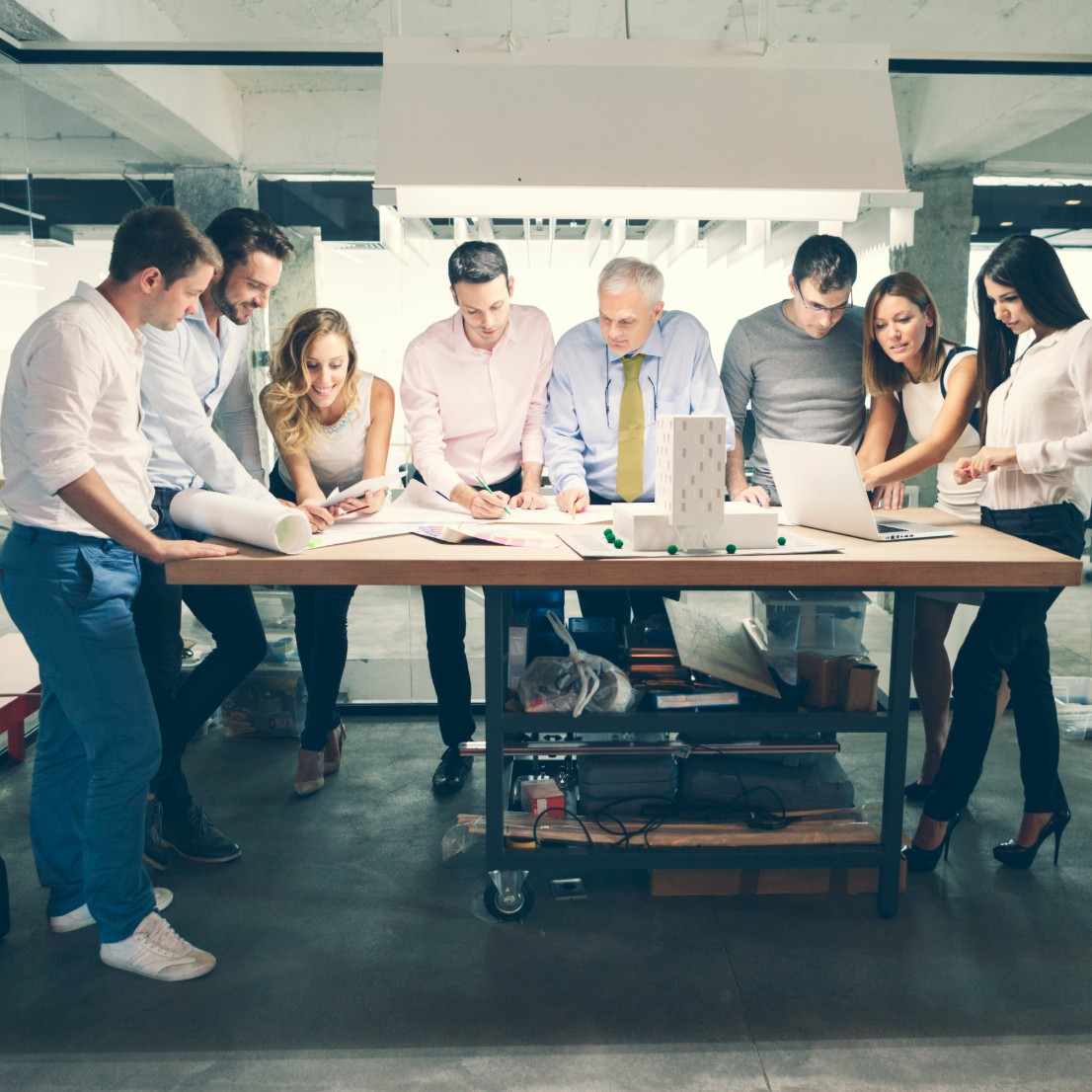 ARCHITECTURE
Determining the structure of your software system is extremely complex. Let us think about the perfect base.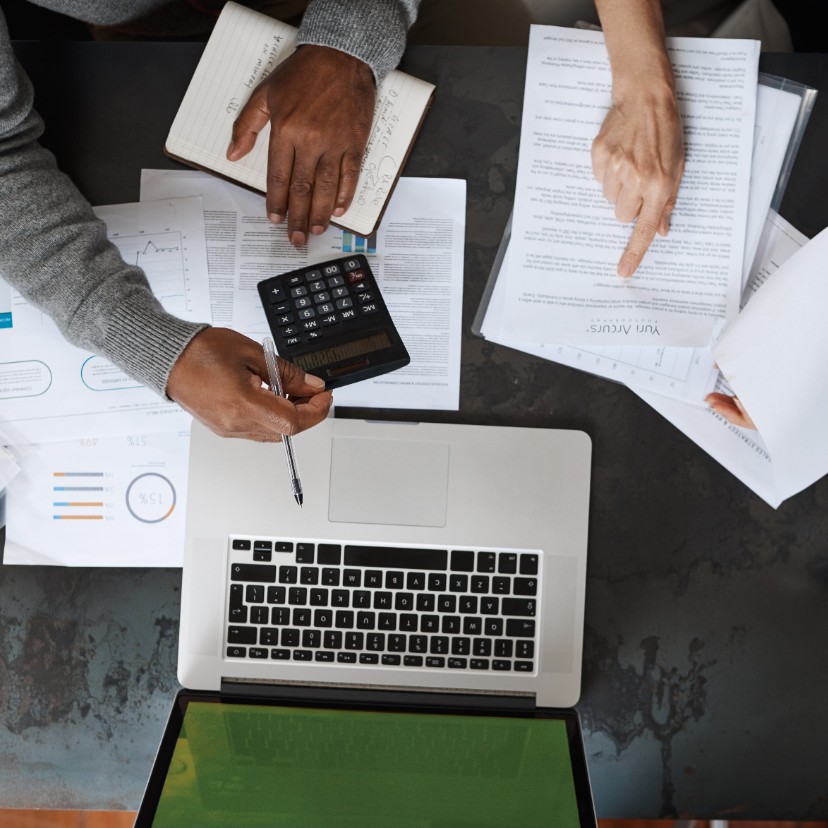 Technology Experience
We have the knowledge for almost all operating systems, database management systems, frameworks, development method or programming language!
React, Angular, Vue.js, Ember.js
ASP.NET MVC, ASP.NET Core MVC
PHP, Symfony, Laravel, Zend, CakePHP, Code Igniter
Node.js, .NET Core Web API, .NET WCF
Java EE, Spring Framework
Ruby, Ruby-on-Rails
Python, Django
SharePoint, Magento, Drupal, Typo3, SugarCRM, Sitefinity
Jasmine, Mocha, Karma, Codeception
QUnit, Nunit, Junit, MSTest, PHPUnit
Protractor, WebDriver.lO, CasperJS
Selenium, Puppeteer
Microsoft SQL Server, MySQL, PostgreSQL, Firebird, Oracle
MongoDB, CouchDB, Memcached, Redis, Realm, Cassandra
SQLite
Microsoft Power Bl, Microsoft SAAS and SSIS
Cloud: Microsoft Azure Services, Amazon Web Services (AWS)
App Containers: Docker, Vagrant, Kubernetes, Windows
Containers, Puppet
Message Brokers: Microsoft BizTalk, RabbitMQ, Azure Storage
Queues and Service Bus Queues, AKKA
Microsoft .NET WinForms, WPF and UWP
Electron
C/C++, Qt
Java SE
Reverse engineering: Delphi, Visual Basic
C#
iOS, Android, Windows Mobile, Windows CE
PhoneGap, Ionic
Xamarin, ReactNative
General: Zapier
Financial: Sales Force, Microsoft Dynamics, Exact, Account View, AFAS, SEPA, DigiD
Travel: Travelport Galileo, BTN, Sabre, Bewotec DaVinci, Novasol, TotalStay HoSeason, FerryGateway
Medical: DICOM, HL7, FHIR, McKesson standards, COV
Auto: Informex, UBench, Car-Pass
Payment services: PayPal, Ogone, PayByLink, iDEAL, Adyen, IcePay
Identity: elD, BSN
Logistics: Seeburger
Navigation/Mapping: INRIX, HERE (Navteq), PTV, Google, Maps, OpenStreetMap, TomTom
SMS: Nexmo, Twilio
MessageBird
Mail: MailChimp, SendGrid
Quality Assurance
Our quality policy is based on clear agreements, structured communication and clear checklists. TeamNETROM has a dedicated QA department with more than 70 test engineers, the majority of whom are STQB certified. We are strong supporters of automatic testing and have built so-called CI / CD (continuous integration - continuous delivery) systems for a number of clients.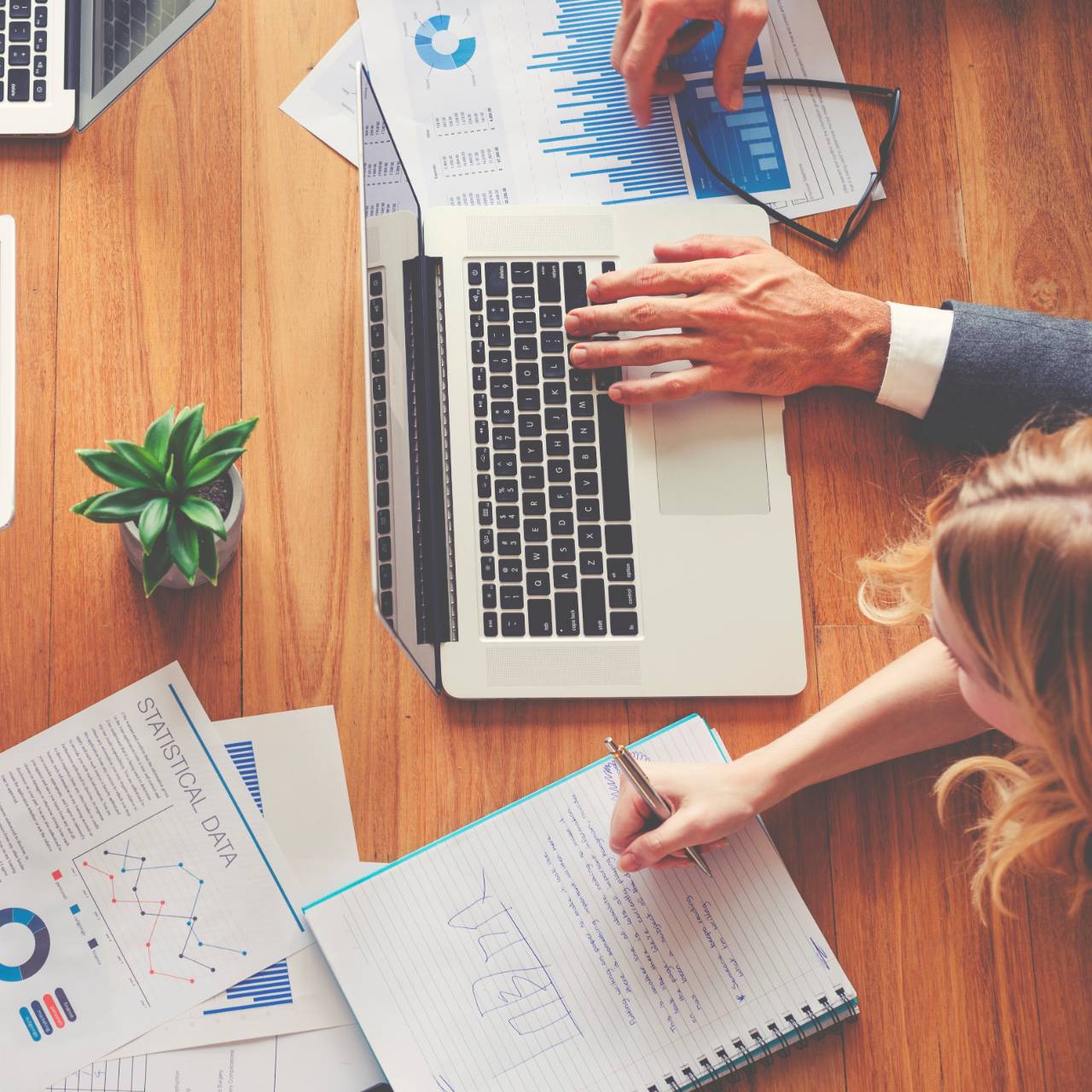 Tooling
Our developers test every new version of your software thoroughly and efficiently. We use the most advanced tools for optimization. We like to work with Test Complete, Compuware Devpartner, NUnit, PHPUnit, JUnit, Cactus, Lime and Selenium. These tools are powerful and also highly versatile.